Fraunhofer IPT presents platform for automated precision assembly of polarized optical fibers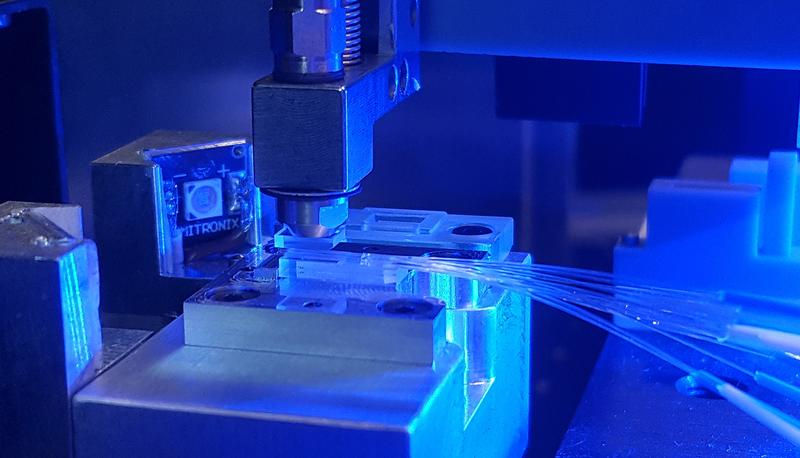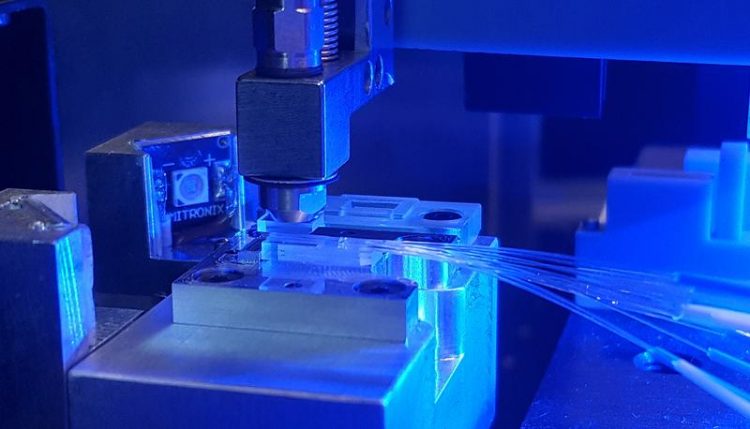 With so-called single-mode fiber arrays, the precise arrangement of the individual fibers is crucial.
Up to 32 light-conducting fibers are mounted in several layers in one connector – today, they are usually still glued manually and individually in the connector, since the correct alignment of each individual fiber determines whether the component can perform the desired data transmission.
The assembly system can now take over this complex and thus costly task:
The system automates all of the essential process steps for manufacturing the connectors – from storage and feeding of the fibers to rotary and translational alignment, gluing and hardening of individual fibers through to final assembly of the entire system into a linear fiber array.
Today, the system can already assemble connectors with up to 16 fiber connections autonomously. Further developments now aim not only to increase the number of fibers processed, but also to improve the handling of the non-rigid fibers and thus further accelerate the entire production process.
Project partners:
– Aixemtec GmbH, Aachen
– Fraunhofer Institute for Production Technology IPT, Aachen
– Phix B.V., Enschede, Netherlands
– University of Twente, Enschede, Netherlands
Maximilian Hoeren M.Sc.
Fraunhofer-Institut für Produktionstechnologie IPT
Steinbachstraße 17
52074 Aachen
www.ipt.fraunhofer.de
maximilian.hoeren@ipt.fraunhofer.de
http://www.ipt.fraunhofer.de/en/Press/Pressreleases/20190627-fraunhofer-ipt-pres…
Media Contact
Susanne Krause
Fraunhofer-Institut für Produktionstechnologie IPT
Alle Nachrichten aus der Kategorie: Trade Fair News
Zurück zur Startseite
Neueste Beiträge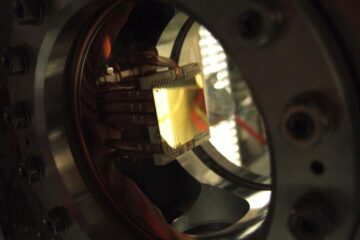 Twin atoms: A source for entangled particles
Quantum experiments that could previously only be performed with photons are now also possible with atoms: Beams of entangled atoms have been produced at TU Wien (Vienna). Heads or tails?…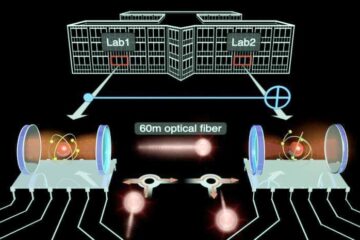 Quantum systems learn joint computing
MPQ researchers realize the first quantum-logic computer operation between two separate quantum modules in different laboratories. Today's quantum computers contain up to several dozen memory and processing units, the so-called…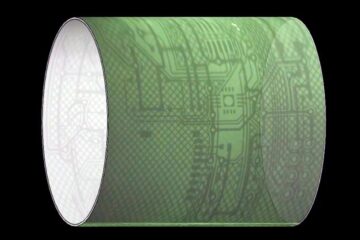 Ultra-high-resolution X-ray imaging of 3D objects
New flexible X-ray sensor suitable for next-generation medical and industrial applications. X-ray imaging is widely used in areas such as healthcare and forensic science, but existing X-ray machines are unable…