SMA therapy approach – Down-regulation of NCALD in spinal muscular atrophy and diseases with a disturbed calcium homeostasis
Spinal muscular atrophy (SMA) is an autosomal recessive disorder based on the loss of the survival motor neuron 1 (SMN1) genes. The severity of the disease is inversely correlated with the copy number of the main disease modifying gene SMN2.
In rare cases, siblings of SMA patients do not show SMA, although they carry exactly the same SMN1 and SMN2 gene status as their SMA affected relatives. So other genetic factors are able to fully protect homozygously SMN1-deleted individuals from developing SMA. The inventors found that this phenomenon might be caused by the overexpression of plastin 3, an actin-bundling protein, and/or low expression levels of the calcium sensing protein neurocalcin delta (NCALD). In vitro and in vivo studies show that inhibitors of neurocalcin delta (NCALD) are suitable for treating and preventing such disorders in a patient. Said inhibitors are, likewise, effective tools for in vitro neuronal differentiation and maturation, and restoration of impaired endocytosis.
Further information: PDF
PROvendis GmbH
Phone: +49 (0)208/94105 10
Contact
Dipl.-Ing. Alfred Schillert
As Germany's association of technology- and patenttransfer agencies TechnologieAllianz e.V. is offering businesses access to the entire range of innovative research results of almost all German universities and numerous non-university research institutions. More than 2000 technology offers of 14 branches are beeing made accessable to businesses in order to assure your advance on the market. At www.technologieallianz.de a free, fast and non-bureaucratic access to all further offers of the German research landscape is offered to our members aiming to sucessfully transfer technologies.
Media Contact
info@technologieallianz.de
TechnologieAllianz e.V.
All latest news from the category: Technology Offerings
Back to home
Newest articles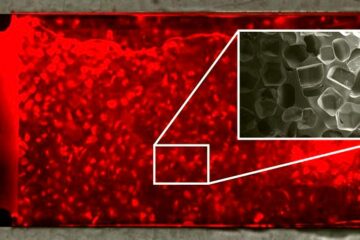 Silicone sponge captures unknown bacteria
KIT researchers develop a chip that captures microbial dark matter in air, water, and soil – new tool for biotechnology and medicine. From human intestines to the bottom of the…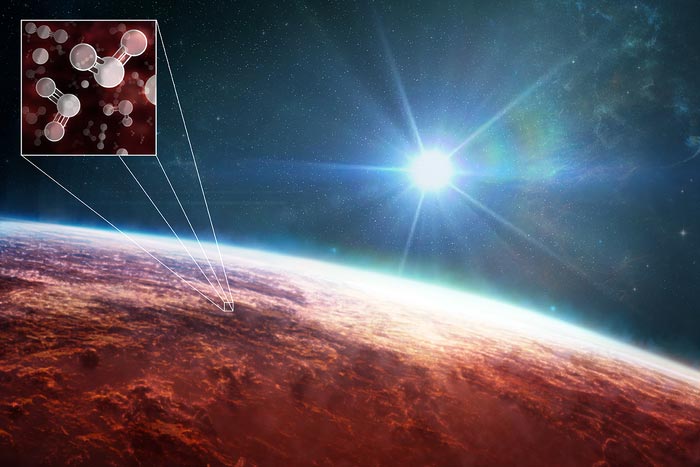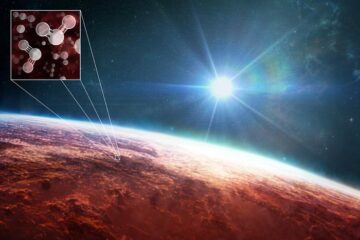 An exoplanet atmosphere as never seen before
The JWST just scored another first: a detailed molecular and chemical portrait of a distant world's skies. The telescope's array of highly sensitive instruments was trained on the atmosphere of…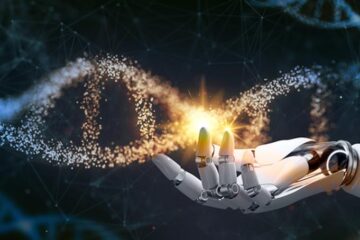 AI tailors artificial DNA for future drug development
With the help of an AI, researchers at Chalmers University of Technology, Sweden, have succeeded in designing synthetic DNA that controls the cells' protein production.  The technology can contribute to…