Pedal ergometer (MR_PEDALO) for a defined stress examination of the lower leg muscles
The device will be operated by a modular composed measuring station combined with a dynamic nuclear spin tomograph, a software to analyse the measurement of the blood cir-culation, the measuring apparatus of the device and a software to analyse the muscle acit-vity. With the aid of the pedal ergometer the force, path and time measurement of the al-ternating foot flexion and extension can be realized. The result is an increased blood circula-tion which is stress induced. With the power and the path the work can be calculated and automatically correlated with the blood flow measurement of the nuclear spin tomograph.
For the first time it is possible to carry out a standarized stress examination of single parts of the lower leg muscles.
Further Information: PDF
TransMIT Gesellschaft für Technologietransfer mbH
Phone: +49 (0)641/943 64-12
Contact
Dr. Peter Stumpf
Media Contact
info@technologieallianz.de
TechnologieAllianz e.V.
Alle Nachrichten aus der Kategorie: Technology Offerings
Zurück zur Startseite
Neueste Beiträge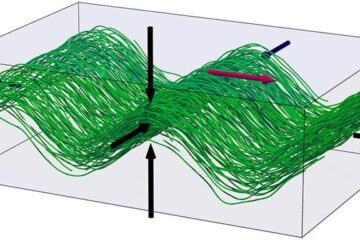 The groove of the self-organized active nematic ribbon
Soft matter on new ways to self-organization Nematic materials, such as the liquid crystals in our displays, contain molecules that align themselves in parallel. When they are constructed from microtubules…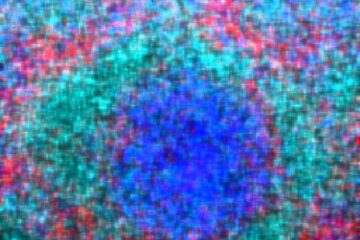 Nanocrystals make volcanoes explode
Bayreuth geoscientist discovers causes of sudden eruptions Tiny crystals, ten thousand times thinner than a human hair, can cause explosive volcanic eruptions. This surprising connection has recently been discovered by…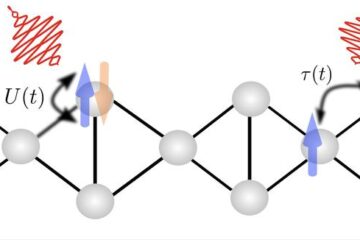 Cheering up a frustrated quantum system
One of the holy-grail questions in condensed matter physics is how superconductivity — the property of many electrons to go into a quantum soup state that can carry electricity without…