Force constant adaptation of braided sleeving in the automated production of braided components
The Institute of Aircraft Design (IFB) at the University of Stuttgart developed a flexible pressure roll mechanism for braiding machines, which significantly improves the automated braiding of components with sharp curvatures and widely varying cross-sections without the need for manual intervention. While overbraiding a mandrel the flexible mounting of the pressure rolls allows for adaptation to the mandrel's positioning (e.g. inclined position) and to changes in the cross section. They exert a constant and precisely defined force on the braid and thereby press it against the mandrel.
As part of the automated process, the robot control of the braiding machine coordinates the movement of the pressure rolls. This significantly improves the braiding of components with a variable cross-section and curvatures so that manual intervention is no longer required.
Further information: PDF
Technologie-Lizenz-Büro (TLB) der Baden-Württembergischen Hochschulen GmbH
Phone: +49 (0)721/79 00 40
Contact
Dipl.-Biol. Marcus Lehnen, MBA
As Germany's association of technology- and patenttransfer agencies TechnologieAllianz e.V. is offering businesses access to the entire range of innovative research results of almost all German universities and numerous non-university research institutions. More than 2000 technology offers of 14 branches are beeing made accessable to businesses in order to assure your advance on the market. At www.technologieallianz.de a free, fast and non-bureaucratic access to all further offers of the German research landscape is offered to our members aiming to sucessfully transfer technologies.
Media Contact
info@technologieallianz.de
TechnologieAllianz e.V.
All latest news from the category: Technology Offerings
Back to home
Newest articles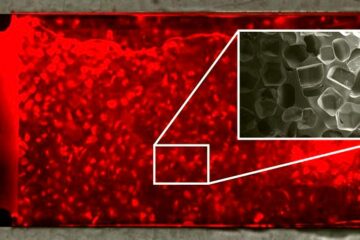 Silicone sponge captures unknown bacteria
KIT researchers develop a chip that captures microbial dark matter in air, water, and soil – new tool for biotechnology and medicine. From human intestines to the bottom of the…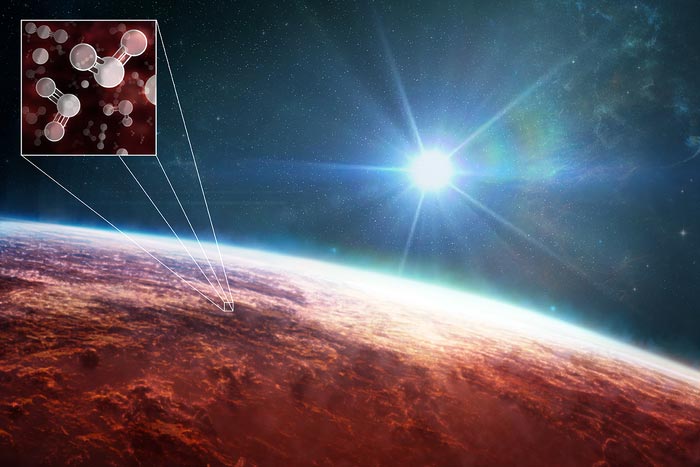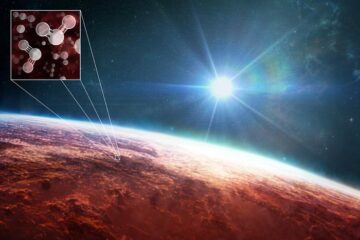 An exoplanet atmosphere as never seen before
The JWST just scored another first: a detailed molecular and chemical portrait of a distant world's skies. The telescope's array of highly sensitive instruments was trained on the atmosphere of…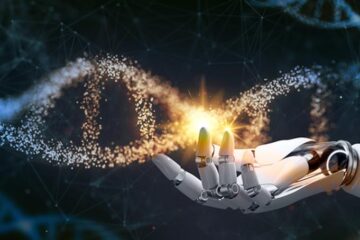 AI tailors artificial DNA for future drug development
With the help of an AI, researchers at Chalmers University of Technology, Sweden, have succeeded in designing synthetic DNA that controls the cells' protein production.  The technology can contribute to…