Cyclopentadienylphosphazene complexes (CpPN Complexes) of metals of the third and fourth group and of the lanthanoids
The invention at hand provides cyclopentadienylphosphazene complexes (CpPN complexes) of the metals of the third and the fourth group and of the lanthanoids with the exception of lutetium for the first time. These complexes may be produced in situ, in which it is not required to make use of the partially unstable alkyl compounds of these metals. Instead, the readily available and stable metal halides are utilised.<p>
The complexes according to the present invention are isolobal and isoelectronic to [(CpSiN)TiR2] complexes. When stored under an inert atmosphere at room temperature, they are stable for a long time and represent suitable catalysts for the hydroamination and polymerisation of olefins.
Further Information: PDF
TransMIT Gesellschaft für Technologietransfer mbH
Phone: +49 (0)641/943 64-12
Contact
Dr. Peter Stumpf
Media Contact
info@technologieallianz.de
TechnologieAllianz e.V.
All latest news from the category: Technology Offerings
Back to home
Newest articles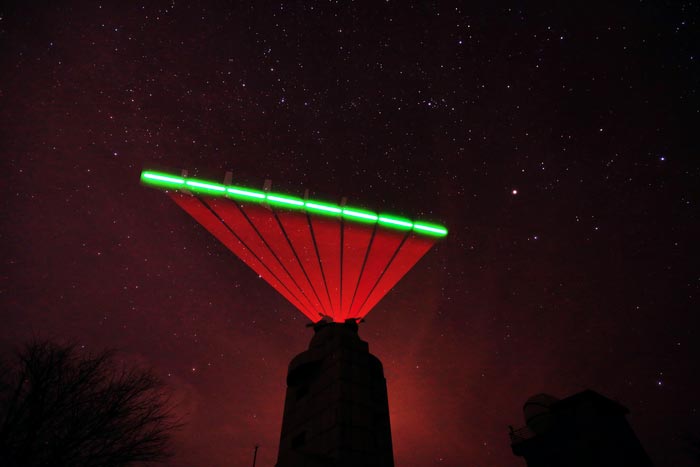 Compact QKD system
… paves the way to cost-effective satellite-based quantum networks. Researchers demonstrate successful quantum key distribution between space lab and four ground stations. Researchers report an experimental demonstration of a space-to-ground…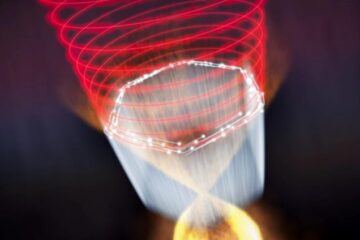 Exploring quantum electron highways with laser light
Spiraling laser light reveals how topological insulators lose their ability to conduct electric current on their surfaces. Topological insulators, or TIs, have two faces: Electrons flow freely along their surface…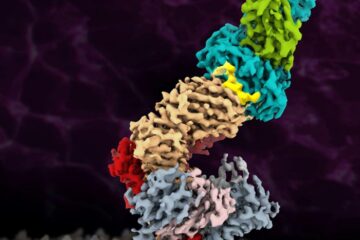 First image of antigen-bound T-cell receptor at atomic resolution
Immune system: Antigen binding does not trigger any structural changes in T-cell receptors – Signal transduction probably occurs after receptor enrichment. The immune system of vertebrates is a powerful weapon…