3D modelling technique for 3D interaction space, touch interfaces and WIMP systems based on implicit determined or specific modelling planes or lines
The field of application of the new technology is the computer-based modelling of three-dimensional objects (as e.g. in a virtual space). The new technology includes a cross-device three dimensional modelling technique that will enable the development of a three-dimensional modelling system, which contains two-dimensional input devices (as e.g. mouse or touch interface) for controlling and further three-dimensional input devices.
Further information: PDF
EZN Erfinderzentrum Norddeutschland GmbH
Phone: +49 (0)511/85 03 08 – 0
Contact
Dipl.-Ing. Andreas Deutsch
As Germany's association of technology- and patenttransfer agencies TechnologieAllianz e.V. is offering businesses access to the entire range of innovative research results of almost all German universities and numerous non-university research institutions. More than 2000 technology offers of 14 branches are beeing made accessable to businesses in order to assure your advance on the market. At www.technologieallianz.de a free, fast and non-bureaucratic access to all further offers of the German research landscape is offered to our members aiming to sucessfully transfer technologies.
Media Contact
info@technologieallianz.de
TechnologieAllianz e.V.
All latest news from the category: Technology Offerings
Back to home
Newest articles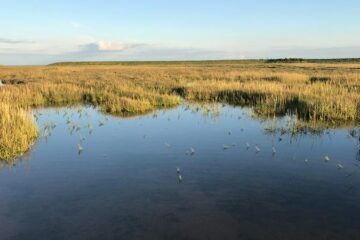 Being prepared for storm surges on the Baltic Sea coast
Kiel researchers evaluate the future protection potential of dikes and show flooding scenarios for the German Baltic Sea coast until 2100. The record storm surge in October 2023 caused severe…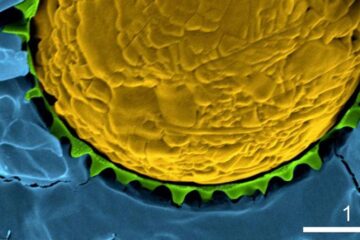 Protected droplets a new transport route for medicines
Microgels form a thin protective shell around a droplet until the temperature rises above 32 degrees. Then the microgels shrink and the droplet dissolves in the surrounding liquid. A study…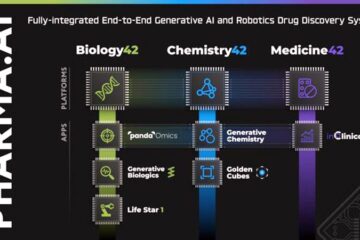 Insilico Medicine showcases latest AI drug discovery platform breakthroughs
Insilico Medicine ("Insilico"), an artificial intelligence (AI)-driven, clinical stage biotechnology company and  leader in AI drug discovery platform technology, is hosting three webinars unveiling its latest technology breakthroughs Nov. 28-30,…