Apparently credible websites may not be accurate
pparently credible websites may not necessarily provide higher levels of accurate health information, finds a study in this week's BMJ.
Researchers examined the relation between credibility features and accuracy of contents of 121 websites that provided information on five common health topic: chronic obstructive pulmonary disease, ankle sprain, emergency contraception, menorrhagia, and female sterilisation.
The entire contents of the selected websites were assessed for three credibility features (source, currency, and evidence hierarchy) and accuracy of contents. They found 93% of websites described the source of medical information, 49% displayed the date that the information was posted, and 18% displayed evidence hierarchy (i.e. levels assigned to various pieces of information were related to their validity or methodological quality).
Accuracy of website contents was judged against recognised guidelines for each of the five health topics. Websites with a description of credibility features tended to have higher levels of accuracy, but this relationship was not strong, say the authors.
They conclude: "Our study shows that features of website credibility have only slight or at best moderate correlation with accuracy of information in five common health topics. Thus, apparently credible websites may not necessarily provide higher levels of accurate health information."
Media Contact
Emma Wilkinson
alphagalileo
All latest news from the category: Studies and Analyses
innovations-report maintains a wealth of in-depth studies and analyses from a variety of subject areas including business and finance, medicine and pharmacology, ecology and the environment, energy, communications and media, transportation, work, family and leisure.
Back to home
Newest articles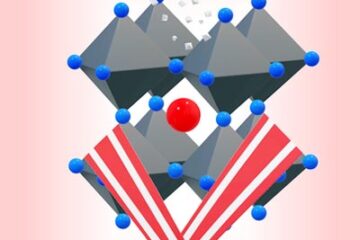 Perovskite solar cells soar to new heights
Metal halide perovskites have been under intense investigation over the last decade, due to the remarkable rise in their performance in optoelectronic devices such as solar cells or light-emitting diodes….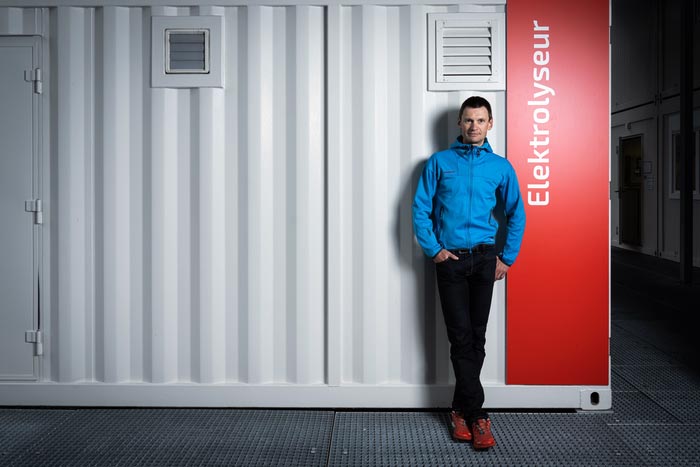 Blue hydrogen can help protect the climate
An international group of researchers led by the Paul Scherrer Institute and the Heriot-Watt University has carried out in-depth analyses of the climate impact of blue hydrogen. This is produced…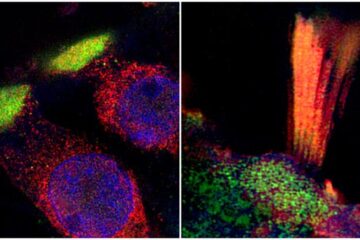 Genes associated with hearing loss visualised in new study
Researchers from Uppsala University have been able to document and visualise hearing loss-associated genes in the human inner ear, in a unique collaboration study between otosurgeons and geneticists. The findings…