Being around friends can impair your memory
"When groups of individuals are exposed to brands in the shopping environment, their memory for other brands within the same product category is impaired," write Charles D. Lindsey and H. Shanker Krishnan (Indiana University). "The current research examines retrieval in a collaborative group setting, which is a novel context for brand memory research."
Appearing in the March issue of the Journal of Consumer Research, the study found that this effect is magnified for very familiar brands. Lindsey and Krishnan argue that this happens because individuals in the group are exposed not only to the advertisement but also to mentions of the brand by other members of the group.
"The practical implications of this research imply that a group premium (over and above the standard market share premium) seems to exist for advertising brands during programming where a higher percentage of viewers are group-based," conclude the authors.
Alle Nachrichten aus der Kategorie: Studies and Analyses
innovations-report maintains a wealth of in-depth studies and analyses from a variety of subject areas including business and finance, medicine and pharmacology, ecology and the environment, energy, communications and media, transportation, work, family and leisure.
Zurück zur Startseite
Neueste Beiträge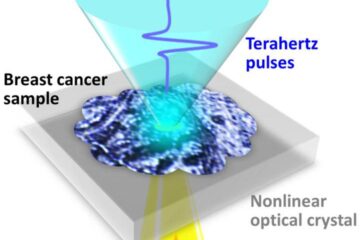 Key breakthrough towards on-site cancer diagnosis
No stain? No sweat: Terahertz waves can image early-stage breast cancer without staining. A team of researchers at Osaka University, in collaboration with the University of Bordeaux and the Bergonié…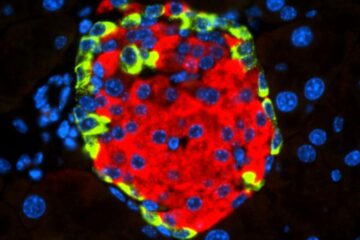 A CNIO team describes how a virus can cause diabetes
It has recently been described that infection by some enteroviruses – a genus of viruses that commonly cause diseases of varying severity – could potentially trigger diabetes, although its direct…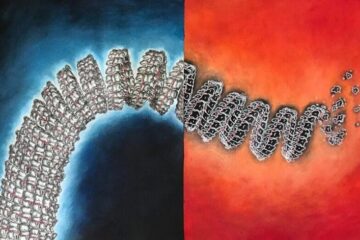 Targeting the shell of the Ebola virus
UD research team looking at ways to destabilize virus, knock it out with antivirals. As the world grapples with the coronavirus (COVID-19) pandemic, another virus has been raging again in…