A clever catchphrase goes a long way — even if you don't get the joke
The researchers found that some people are better at recognizing additional meanings than others, but they also found that degree of understanding has little impact on how well people respond to the catchphrases. In fact, consumers who didn't get the joke often expressed the greatest appreciation of the punned slogans.
"This research is the first to establish that consumers differ in their ability to process multiple meaning phrases, that this difference is separate and distinct from other linguistic abilities, and that it appears linked to working memory capacity differences," write Claudiu V. Dimofte (Georgetown University) and Richard F. Yalch (University of Washington). "As the linguistic cue associated with a brand name, the slogan represents an important priming device that conveys information and occupies prime consumer memory space."
Dimofte and Yalch introduced a new scale to measure how quickly people grasped the multiple meanings. They call the scale SMAARTS (Secondary Meaning Access via the Automatic Route Test Score). A high SMAARTS score indicates recognition of additional meanings fairly automatically. But even people with low SMAARTS tend to prefer clever slogans with multiple meanings to ones with only a single meaning, the researchers found.
"Individuals with low automatic access have an inherent preference for polysemous versus literal advertising slogans . . . a process that can be described as appreciation in the absence of comprehension," explain the authors.
"It may be that incomplete processing keeps the slogan interesting to the low automatic access individuals, much as a mystery novel entertains many readers."
Alle Nachrichten aus der Kategorie: Studies and Analyses
innovations-report maintains a wealth of in-depth studies and analyses from a variety of subject areas including business and finance, medicine and pharmacology, ecology and the environment, energy, communications and media, transportation, work, family and leisure.
Zurück zur Startseite
Neueste Beiträge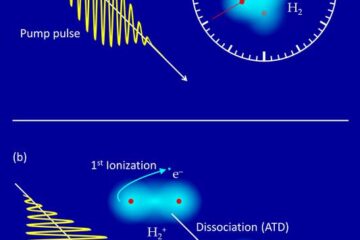 Rotation of a molecule as an "internal clock"
Using a new method, physicists at the Heidelberg Max Planck Institute for Nuclear Physics have investigated the ultrafast fragmentation of hydrogen molecules in intense laser fields in detail. They used…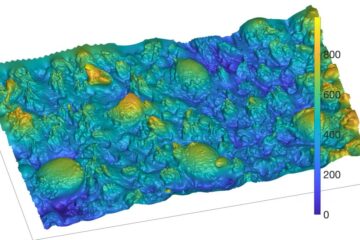 3D printing the first ever biomimetic tongue surface
Scientists have created synthetic soft surfaces with tongue-like textures for the first time using 3D printing, opening new possibilities for testing oral processing properties of food, nutritional technologies, pharmaceutics and…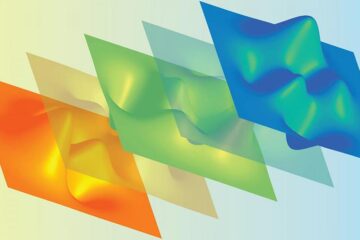 How to figure out what you don't know
Increasingly, biologists are turning to computational modeling to make sense of complex systems. In neuroscience, researchers are adapting the kinds of algorithms used to forecast the weather or filter spam…