Study shows nicotine levels in Lexington service workers drop 56% after Smoke-Free Law
A new study being released today demonstrates that the health of area restaurant and bar workers has improved dramatically since the enactment last year of Lexington's Smoke-Free Law.
The study, conducted by the University of Kentucky College of Nursing in collaboration with the UK Prevention Research Center, examined hair nicotine of 106 employees at nearly 50 randomly selected Lexington bars and restaurants.
Hair samples were analyzed four months before the law took effect and then three months after the enactment of the ordinance, which bans smoking in public areas in Lexington. The study found that lower nicotine levels in the hair samples were found even among workers who smoked.
Principal Investigator Ellen Hahn said, "The smoke-free law is protecting the health of Lexington's service workers. Food service workers are disproportionately affected by secondhand smoke exposure when compared to white collar workers; and Lexington's law is helping to change that."
The study also showed that workers were less likely to report colds and sinus infections after the law went into effect (84 percent pre-law; 49 percent at three months; and 50 percent at six months). Further, the study revealed that workers reported their total exposure to secondhand smoke dropped dramatically after the law went into effect.
Co-investigator Wael Al-Delaimy, MD, PhD, of the University of California, San Diego said, "Even workers who smoke showed lower nicotine levels as a result of the Law, illustrating that smokers and non-smokers alike reap the health benefits of smoke-free laws."
Media Contact
Louise DuPont
EurekAlert!
All latest news from the category: Studies and Analyses
innovations-report maintains a wealth of in-depth studies and analyses from a variety of subject areas including business and finance, medicine and pharmacology, ecology and the environment, energy, communications and media, transportation, work, family and leisure.
Back to home
Newest articles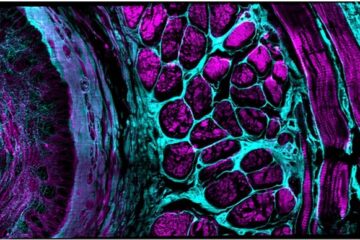 Enhancing the workhorse
Artificial intelligence, hardware innovations boost confocal microscope's performance. Since artificial intelligence pioneer Marvin Minsky patented the principle of confocal microscopy in 1957, it has become the workhorse standard in life…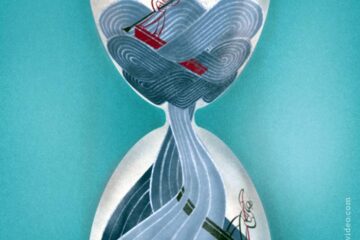 In the quantum realm, not even time flows as you might expect
New study shows the boundary between time moving forward and backward may blur in quantum mechanics. A team of physicists at the Universities of Bristol, Vienna, the Balearic Islands and…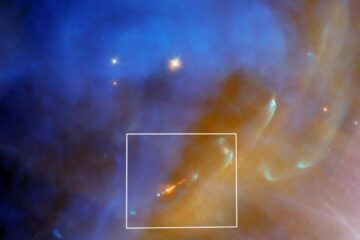 Hubble Spots a Swift Stellar Jet in Running Man Nebula
A jet from a newly formed star flares into the shining depths of reflection nebula NGC 1977 in this Hubble image. The jet (the orange object at the bottom center…