A steady diet of e-mails that promote healthy behavior can change a person's outlook and behavior regarding healthier eating and increased physical activity, says a new study from the University of Alberta.

The 12 week study of 2,598 Canadian workers will be published in the July/August 2005 edition of the American Journal of Health Promotion.
People receiving the e-mails showed an increase in physical activity levels and also had more confidence in being able to participate in physical activity at the study's end. They also recognized more pros and fewer cons to physical actiivty and were more open to making dietary changes.
Further, those receiving e-mails actually reduced their mean body mass index (BMI), a measure of body fat based on height and weight, over the course of the study. By contrast, the mean BMI of the control group (people who did not receive the e-mails) slightly increased during the study period.
All latest news from the category: Studies and Analyses
innovations-report maintains a wealth of in-depth studies and analyses from a variety of subject areas including business and finance, medicine and pharmacology, ecology and the environment, energy, communications and media, transportation, work, family and leisure.
Back to home
Newest articles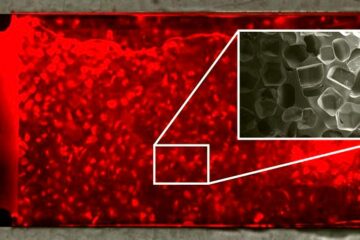 Silicone sponge captures unknown bacteria
KIT researchers develop a chip that captures microbial dark matter in air, water, and soil – new tool for biotechnology and medicine. From human intestines to the bottom of the…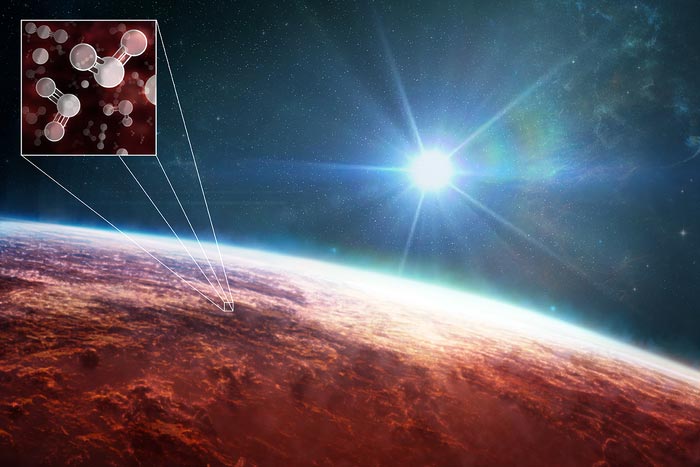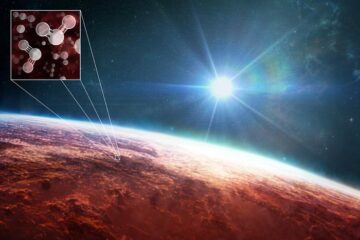 An exoplanet atmosphere as never seen before
The JWST just scored another first: a detailed molecular and chemical portrait of a distant world's skies. The telescope's array of highly sensitive instruments was trained on the atmosphere of…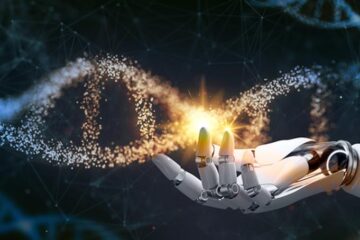 AI tailors artificial DNA for future drug development
With the help of an AI, researchers at Chalmers University of Technology, Sweden, have succeeded in designing synthetic DNA that controls the cells' protein production.  The technology can contribute to…