Female volunteers prepare for a second 'bedrest'
Twelve women recently completed 60 days of voluntary bedrest in order to simulate the physiological effects of weightlessness on the human body. The research team in Toulouse, France, is now actively seeking twelve new volunteers to enable them to continue and enhance the research.

At the beginning of June, the twelve volunteers from the first phase of the WISE study (Women International Simulation Experiment), were progressively 'released' as they were gradually returned to an upright position at the space medicine clinic at the French Institute for Space Medicine and Physiology (MEDES) in Toulouse.
For two months, the twelve women hade been lying in beds inclined at an angle of 6°, with their feet slightly higher than their heads, to induce the same conditions in the body as those experienced during long periods of weightlessness. The volunteers were divided into three groups of four in order to study the effects of special measures designed to counter the loss of muscle, fluid and bone mass and the reduction of certain functions (such as cardiac function and movement).
While the control group did not perform any particular activity, an 'exercise' group were put through their paces in regular exercise sessions. In another group, daily meals were accompanied by a dietary supplement (certain amino acids which form the basis of proteins).
Volunteers needed for phase 2
For phase 2 of the study, which is due to begin in September, ESA, the French space agency CNES and the MEDES Institute are looking for twelve new female volunteers from the European Union.
" The international aspect of the selection process is equally important in terms of the psychological factors we will be studying ," explains Peter Jost. " Future long-term missions will be manned by mixed, international teams and we know that the psychological balance has a important influence on the physiological balance."
Women volunteers must be between 25 and 40 years of age, healthy, non-smokers, and must have social security cover. For practical reasons, they must also be fluent in either English or French. During the experiment, analyses and ultrasound tests will be carried out on the volunteers every day to prevent the risk of thrombosis.
All latest news from the category: Studies and Analyses
innovations-report maintains a wealth of in-depth studies and analyses from a variety of subject areas including business and finance, medicine and pharmacology, ecology and the environment, energy, communications and media, transportation, work, family and leisure.
Back to home
Newest articles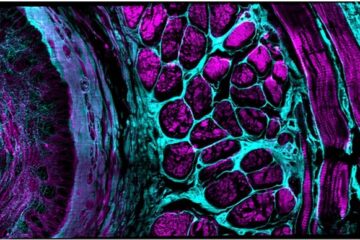 Enhancing the workhorse
Artificial intelligence, hardware innovations boost confocal microscope's performance. Since artificial intelligence pioneer Marvin Minsky patented the principle of confocal microscopy in 1957, it has become the workhorse standard in life…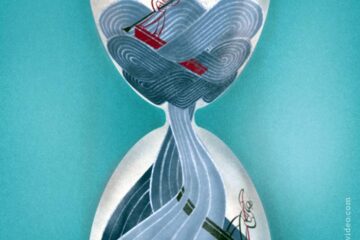 In the quantum realm, not even time flows as you might expect
New study shows the boundary between time moving forward and backward may blur in quantum mechanics. A team of physicists at the Universities of Bristol, Vienna, the Balearic Islands and…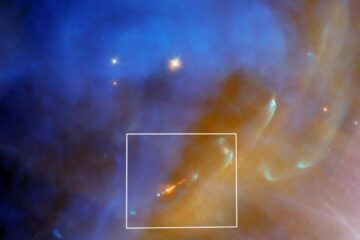 Hubble Spots a Swift Stellar Jet in Running Man Nebula
A jet from a newly formed star flares into the shining depths of reflection nebula NGC 1977 in this Hubble image. The jet (the orange object at the bottom center…