Don't Skip Chest CT in the ER Just Because X-Ray Checks Out Okay, Warns Study
Chest X-rays may miss 40% of clinically significant thoracic injuries in multiple trauma patients that can be caught by chest CT, say researchers from Massachusetts General Hospital in Boston.

For the study, the researchers analyzed the findings of 563 multiple trauma patients who had both chest CT and plain film X-rays performed. They found that the X-rays missed 40% of clinically significant thoracic injuries, including lung contusions, lung lacerations, rib and spine fractures and air or blood trapped in the space between the lung and chest wall.
"The average multiple trauma patient, say from a fall or motor vehicle accident, will get a head CT, cervical spine CT, chest CT, abdomen CT and pelvic CT, basically from head to thighs," said Robert A. Novelline, MD, senior author of the study. "Today this takes about three to five minutes-10 years ago it would take two hours, but the newest generation of CT scanners, called multidetector CT (or MDCT) has revolutionized the imaging of multiple trauma patients," he added.
However, say the researchers, multiple trauma patients also first receive portable chest X-rays upon entry into the emergency department. "A doctor would get the chest X-ray done, and then order a CT, but tell the radiologist to omit the chest part of the CT because the X-ray was already performed and showed no problems for the patient. We wanted to see if avoiding chest CTs for this reason was really a good idea," said Dr. Novelline.
According to the researchers, 49 million patients entered trauma centers last year, each of whom received an average of one imaging procedure apiece. Of those imaging procedures, 25-30% were CT scans. "Some are saying that we are imaging too much, but this study shows that for optimum care of trauma patients high-tech imaging like MDCT is worth it and needs to be performed," said Dr. Novelline.
The full results of the study will be presented on May 18 during the American Roentgen Ray Society Annual Meeting in New Orleans, LA.
The American Roentgen Ray Society (ARRS) was founded in 1900 and is the oldest radiology society in the U.S. Radiologists from all over the world attend the ARRS Annual Meeting to take part in instructional courses, scientific paper presentations, symposiums, new issues forums and scientific and commercial exhibits related to the field of radiology. The ARRS is named after Wilhelm Röentgen, who discovered the x-ray in 1895.
All latest news from the category: Studies and Analyses
innovations-report maintains a wealth of in-depth studies and analyses from a variety of subject areas including business and finance, medicine and pharmacology, ecology and the environment, energy, communications and media, transportation, work, family and leisure.
Back to home
Newest articles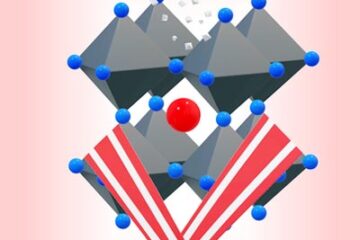 Perovskite solar cells soar to new heights
Metal halide perovskites have been under intense investigation over the last decade, due to the remarkable rise in their performance in optoelectronic devices such as solar cells or light-emitting diodes….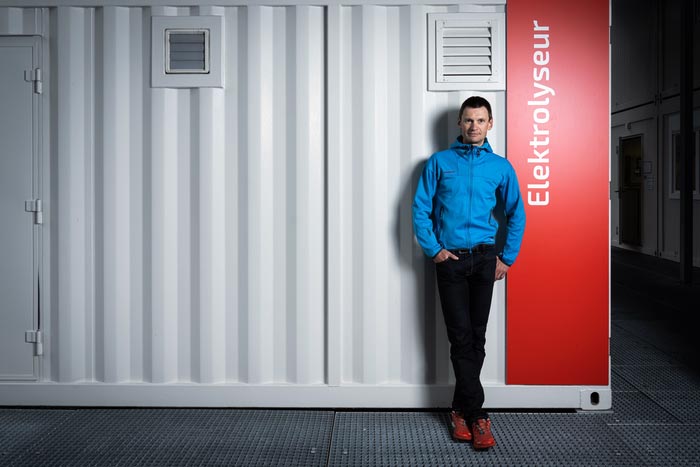 Blue hydrogen can help protect the climate
An international group of researchers led by the Paul Scherrer Institute and the Heriot-Watt University has carried out in-depth analyses of the climate impact of blue hydrogen. This is produced…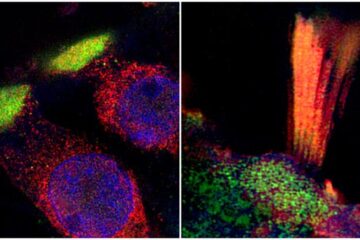 Genes associated with hearing loss visualised in new study
Researchers from Uppsala University have been able to document and visualise hearing loss-associated genes in the human inner ear, in a unique collaboration study between otosurgeons and geneticists. The findings…