Common antidepressant may affect youth's bone development
Effect of SSRIs on bone accrual
A common class of drugs prescribed to children with depression may have an adverse effect on bone growth, according to a study published online in the journal Endocrinology by researchers at the Indiana University School of Medicine.
Researchers looked at the effect of selective serotonin-reuptake inhibitors (SSRIs) on bone accrual in growing mice. The findings showed a reduction in bone mass and size in the mice administered an SSRI.
"These findings indicate a potential negative impact of SSRIs on the skeleton and point to a need for further research into the prescribing of these drugs to children and adolescents," said lead author Stuart J. Warden, P.T., Ph.D., assistant professor in the Department of Physical Therapy, IU School of Health and Rehabilitation Sciences.
The study investigated the effects of fluoxetine, more commonly known as Prozac®, on bone growth in young mice. Dr. Warden and his colleagues selected fluoxetine because it is the only prescription antidepressant currently approved by the FDA for children and adolescents.
IU researchers began their investigation after preliminary clinical evidence released in other studies showed that SSRI use has been associated with increased bone loss at the hip in elderly women, decreased bone density among men and decreased skeletal growth in children.
It is estimated that as many as 10 percent of children and adolescents suffer from depression. "Bone development early in life is believed to determine lifelong skeletal health," said Dr. Warden. "Anything that affects normal bone development may have far-reaching consequences later in life when the skeleton is more prone to fracture."
All latest news from the category: Studies and Analyses
innovations-report maintains a wealth of in-depth studies and analyses from a variety of subject areas including business and finance, medicine and pharmacology, ecology and the environment, energy, communications and media, transportation, work, family and leisure.
Back to home
Newest articles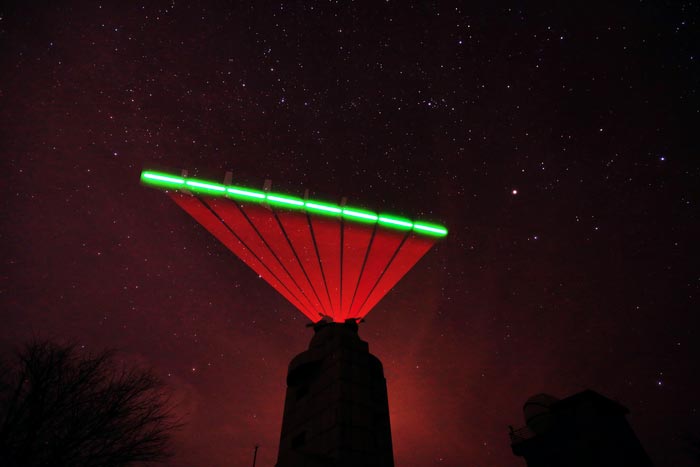 Compact QKD system
… paves the way to cost-effective satellite-based quantum networks. Researchers demonstrate successful quantum key distribution between space lab and four ground stations. Researchers report an experimental demonstration of a space-to-ground…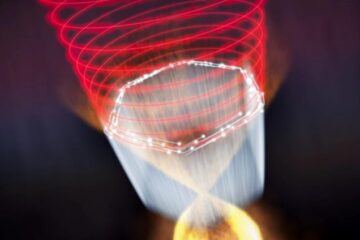 Exploring quantum electron highways with laser light
Spiraling laser light reveals how topological insulators lose their ability to conduct electric current on their surfaces. Topological insulators, or TIs, have two faces: Electrons flow freely along their surface…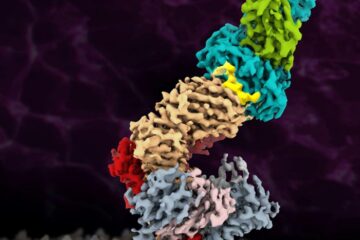 First image of antigen-bound T-cell receptor at atomic resolution
Immune system: Antigen binding does not trigger any structural changes in T-cell receptors – Signal transduction probably occurs after receptor enrichment. The immune system of vertebrates is a powerful weapon…