'Biggest ever' study of its kind may advance the treatment, diagnosis and prevention of Schizophrenia
Scientists at the Babraham Institute have made significant advances in understanding schizophrenia. Schizophrenia is a mental illness which has been estimated to affect over 1% of the population and costs the NHS over £2.5 billion per year. Babraham scientists have pinpointed a breakdown in mitochondria – the power stations of the cell – as a key factor.

The discovery, described in an article published in Molecular Psychiatry, was made by a team of scientists working in Dr Sabine Bahn's research group at the Babraham Institute, Cambridge. The large-scale, multi-disciplinary approach has identified differences in the expression of genes related to energy production between schizophrenia patients and unaffected people.
The team studied tissue from over 100 brains and screened over 22,000 genes. Dr Bahn comments: "This study is the most extensive study of its kind so far, and we believe its multi-tier, complementary approach has provided surprising and convincing data. We hope that our findings will lead to advances in treatment, diagnosis and hopefully prevention of schizophrenia and related illnesses."
Alle Nachrichten aus der Kategorie: Studies and Analyses
innovations-report maintains a wealth of in-depth studies and analyses from a variety of subject areas including business and finance, medicine and pharmacology, ecology and the environment, energy, communications and media, transportation, work, family and leisure.
Zurück zur Startseite
Neueste Beiträge
Scientists solve big limitation of stratospheric balloon payloads
How do you cool a large telescope to absolute zero while flying it from a huge balloon at 130,000 feet? Nearly all photons emitted after the Big Bang are now…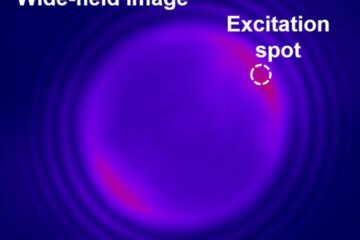 Pumping a nanoparticle to lase at low power
A single nanoparticle can act like a laser at low power but still emit a sharp signal. Lasers are used in a range of everyday devices, harnessing the power of…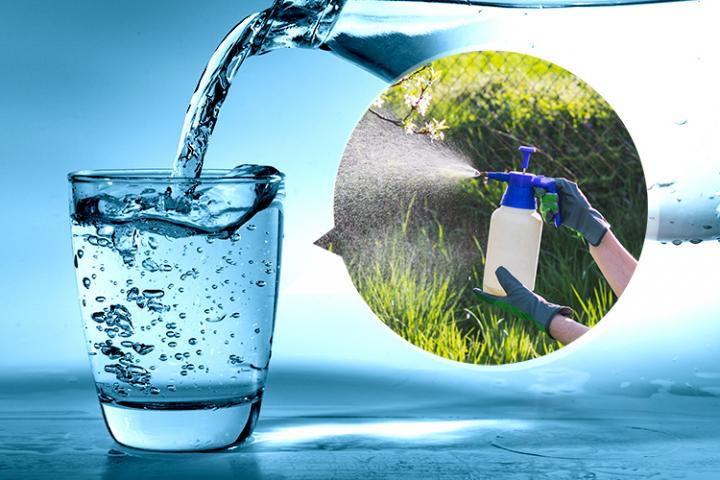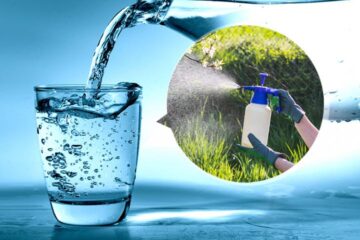 Ultrasensitive transistor for herbicide detection in water
A new polymer-based, solid-state transistor can more sensitively detect a weed killer in drinking water than existing hydrogel-based fluorescence sensor chips. The details were published in Chemistry-A European Journal. The…