Preventative bed rest during pregnancy may be more harmful than helpful
New research shows evidence that prescribed antepartum bed rest may result in babies that are smaller than normal as well as other problems.
A study published in the latest issue of BIOLOGICAL RESEARCH FOR NURSING reports that prescribed bed rest during pregnancy may cause a myriad of problems for mothers as well as babies with lower than normal birth weights. This news is alarming considering antepartum bed rest is prescribed for more than 700,000 pregnant women in the United States each year in order to prevent early labor and other pregnancy complications.
Although there is lack of clinical evidence that bed rest is indeed effective, obstetricians continue to prescribe it.
The NIH supported study, led by Dr. Judith A. Maloni of the Bolton School of Nursing at Case Western Reserve University, consisted of 141 women with high-risk pregnancies who were treated with hospital bed rest. According to the results of the $1.7 million study, bed rest contributes to weight loss in the mother (when weight gain is imperative at later stages of pregnancy) which in turn is associated with an increased risk of fetal growth restriction. The women taking part in the study experienced other problems related to bed rest including backache, joint and muscle soreness, headaches, muscle loss, and depression.
The article "Antepartum Bed Rest: Maternal Weight Change and Infant Birth Weight" can be found in the latest issue of BIOLOGICAL RESEARCH FOR NURSING(January 2004, Volume 5, Number 3). SAGE Publications is currently offering free online access to articles in BIOLOGICAL RESEARCH FOR NURSING until March 31, 2004. To access this article for free, as well many others that may be of interest, please visit http://www.sagepublications.com/freeaccess.
The study was supported by a grant from the National Institutes of Health, National Institute of Nursing Research R01-NR03323.
For more information on Biological Research for Nursing, visit the journal's homepage at http://www.sagepub.com/journal.aspx?pid=114.
Dr. Maloni's Pregnancy Bed Rest website can be found at http://fpb.cwru.edu/bedrest/.
SAGE Publications, an independent global publisher of journals, books, textbooks, electronic media, and other products for scholarly, educational, and professional markets, sets an international standard of excellence in social science and STM publishing. For more information about SAGE Publications, please visit www.sagepublications.com.
Media Contact
Valerie Johns
EurekAlert!
All latest news from the category: Studies and Analyses
innovations-report maintains a wealth of in-depth studies and analyses from a variety of subject areas including business and finance, medicine and pharmacology, ecology and the environment, energy, communications and media, transportation, work, family and leisure.
Back to home
Newest articles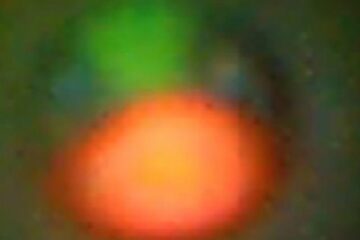 New species of microalgae discovered
Ultrasmall microalgae found in home aquarium could have multiple useful applications. A new species of microalgae was found in water from a home aquarium. While analyzing DNA samples taken from…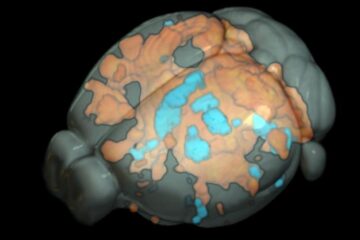 New technology may help inform brain stimulation
Brain stimulation, such as Deep brain stimulation (DBS), is a powerful way to treat neurological and psychiatric disorders. While it has provided therapeutic benefit for sufferers of Parkinson's, Alzheimer's, and…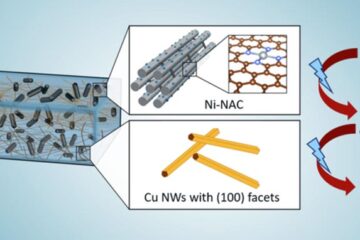 New hybrid catalyst could help decarbonization
… and make ethylene production more sustainable. A new hybrid catalyst converts carbon dioxide into ethylene in one pot. The catalyst was developed by scientists from Ames National Laboratory, Iowa…