Popular anti-epileptic drug also effective in controlling debilitating symptom of multiple sclerosis
A study published in the December issue of Archives of Neurology and currently available online shows that levetiracetam reduced phasic spasticity, which is marked by spasms and painful muscle cramps, in 100 percent of patients in a small clinical study.
"It's amazing how many MS patients can't walk, can't move, and you treat their spasticity and they're fine," said Dr. Kathleen Hawker, assistant professor of neurology at UT Southwestern and lead author of the study. "What's nice about these drugs is that they also work for nerve pain, which in turn improves the patient's mood, so we can use one drug for three things instead of prescribing pain killers and antidepressants in addition to the spasticity therapies."
Spasticity is often seen in patients with MS and amyotrophic lateral sclerosis (ALS), as well as after a stroke or spinal-cord injury. It can lead to loss of balance, increased risk of falls, pain, fatigue, and walking difficulties.
Drugs currently used to treat spasticity may cause memory problems, weakness and lethargy in some patients.
"We're trying to look at medicines that can be used for multiple symptoms so we don't get into a lot of drug interactions," Dr. Hawker said. "If we can get the same results with a better-tolerated drug, that's great for our patients."
Researchers examined the histories of 11 patients treated with levetiracetam between January 2001 and June 2002 for MS-related spasticity at Southwestern Medical Center. The patients were treated with levetiracetam for one to four months, with dosages starting at 250 milligrams per day and increasing to 3,000 mg per day. Researchers found that leviteracetam decreased phasic spasticity in patients taking the drug alone as well as in those who took it in combination with other therapies for spasticity. Tonic spasticity, which produces stiffness, did not improve. Overall, the clinical investigators found the side effects of levetiracetam to be generally mild, Dr. Hawker said.
Multiple sclerosis is the most common disabling disease of young people, ages 18 to 45, and affects 350,000 people in the United States. Symptoms of the disease are unpredictable, vary by individual, and often come and go. While one patient may experience severe vision problems, another may have abnormal fatigue. Other symptoms include loss of balance and muscle coordination, slurred speech, tremors, stiffness, and bladder problems.
Dr. Elliot Frohman, head of UT Southwestern's multiple sclerosis program and associate professor of neurology and ophthalmology, and Dr. Michael Racke, associate professor of neurology and in the Center for Immunology, also participated in the study, which was partially funded by UCB Pharma, Inc.
Media Contact
Rachel Horton
EurekAlert!
All news from this category: Studies and Analyses
innovations-report maintains a wealth of in-depth studies and analyses from a variety of subject areas including business and finance, medicine and pharmacology, ecology and the environment, energy, communications and media, transportation, work, family and leisure.
Back to the Homepage
Latest posts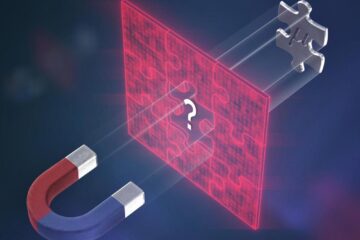 German National HPC Centre provides resources to look for cracks in the standard model
Physicists have spent 20 years trying to more precisely measure the so-called "magnetic moment" of subatomic particles called muons. Findings published this week call into question long-standing assumptions of particle…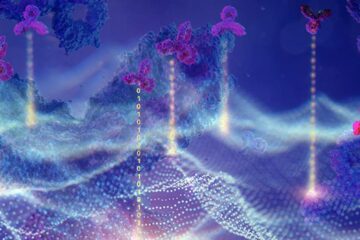 Designing better antibody drugs with artificial intelligence
Antibodies are not only produced by our immune cells to fight viruses and other pathogens in the body. For a few decades now, medicine has also been using antibodies produced…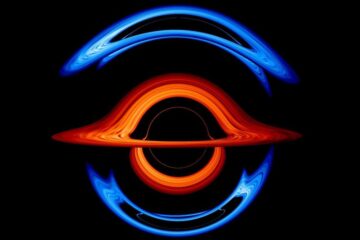 New NASA visualization probes the light-bending dance of binary black holes
A pair of orbiting black holes millions of times the Sun's mass perform a hypnotic pas de deux in a new NASA visualization. The movie traces how the black holes…