Study highlights factors influencing suicide risk in Northern Ireland
Led by Dr Dermot O'Reilly, the research indicated that once individual and household characteristics had been taken into account, the higher rates of suicide found in the more deprived and socially fragmented areas of Northern Ireland disappeared.
The findings, published in the February 2008 issue of the British Journal of Psychiatry, could mean a shift of emphasis in policy for those working in the field.
The research, which involved more than a million people in Northern Ireland is one of the largest long-term studies of suicide risk undertaken in the UK.
Its aim was to determine whether area factors are independently related to suicide risk, after taking into account individual and family/household characteristics.
Dr O'Reilly said: "Research has confirmed that suicide risk is very strongly related to both individual and household characteristics such as age, gender, marital status and socio-economic circumstances.
"What has been less clear is whether the characteristics of the area in which you live represent an additional independent risk. The study shows that variation in suicide rates between areas in Northern Ireland is entirely explained by the differences in the characteristics of the people living in these areas. Where you live doesn't add to that risk."
In 2006 the Northern Ireland Statistics and Research Agency linked the records of 1,116,748 people aged between 16-74, counted in the 2001 census, to deaths in the subsequent five years.
It was found that during this period, 566 deaths were registered as either suicide or of 'undetermined intent'. 75.1% of deaths were of men; and 75.3% were of people aged under 55.
The report also highlighted the following key findings about suicide in Northern Ireland.
Suicide is three times higher in men than women
Suicide is three times higher in people under 55
Living alone increases the risk by a third
Unemployment or economic inactivity also greatly increase risk
Risks lowest for those who are married or cohabiting, and higher for those who are single, widowed or divorced
Higher rates of suicide in the more deprived areas disappear after adjustment for individual and household factors
All latest news from the category: Studies and Analyses
innovations-report maintains a wealth of in-depth studies and analyses from a variety of subject areas including business and finance, medicine and pharmacology, ecology and the environment, energy, communications and media, transportation, work, family and leisure.
Back to home
Newest articles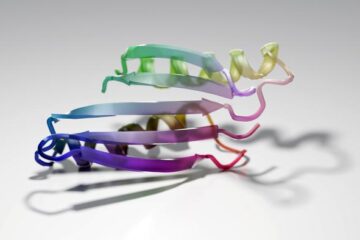 Deep learning dreams up new protein structures
A neural network trained exclusively to predict protein shapes can also generate new ones. Just as convincing images of cats can be created using artificial intelligence, new proteins can now…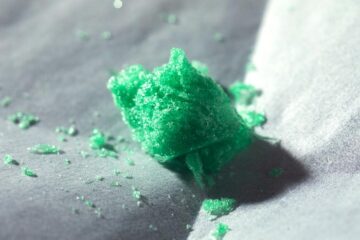 How to freeze-dry a potential COVID-19 vaccine
In Science Advances, scientists report successfully freeze-drying specialized liposomes that could be developed for use in future vaccines. Things that are freeze-dried: Astronaut food. Emergency rations. And, just maybe, some…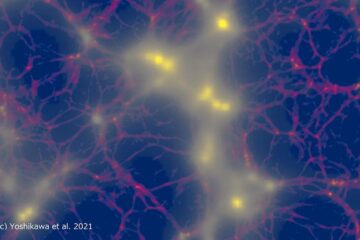 Record-breaking simulations of large-scale structure formation in the universe
Researchers led by the University of Tsukuba present computer simulations that capture the complex dynamics of elusive neutrinos left over from the Big Bang. Current simulations of cosmic structure formation…