What do managers really do at work
As part of her study, Arman shadowed ten line managers in the health care sector for four days each. After shadowing the subjects, who were selected from different types of health care settings in western Sweden, Arman interviewed them about their jobs. This method enables researchers to make observations that ordinary depth interviews do not allow.
'By following the managers in their daily work, I was able to see how they use their time and what they really do at work. What I saw didn't always correspond with what they thought they had done. Some of the subjects averaged 111 activities per day, of which most were communication activities or meetings,' says Arman.
Several studies have shown that the work managers do is often very fragmented. Arman's study partly confirms this finding, although the extent of fragmentation is not as severe among middle managers. The study also addresses the consequences of this as well as the managers' perceptions of the fragmentation of the work at the line level.
'The managers expressed that they would like more time for strategic work dealing with long-term issues. Instead they spent most of their days putting out fires and responding to decisions made by managers higher up in the organisation. Their workdays were filled with a large number of short activities and rapid changes between tasks, while there wasn't much time to transition between activities and to simply reflect over things. The prioritisations are made collectively though. This means that in order to change the processes, the managers need support from the collective group. It is probably difficult for them to change things on their own,' says Arman.
The study is the first of its kind in Sweden, and Arman feels that there is a need to complement the available leadership research with studies that use the method of shadowing. The purpose of this would be to achieve a more comprehensive understanding of what managers do at work and the challenges they face. Before researchers send out messages about what managers ought to be doing at work, we need more studies that show what they are already doing.
For more information, please contact: Rebecka Arman
Tel.: +46 (0)31 786 33 03
E-mail: rebecka.arman@handels.gu.se
All latest news from the category: Studies and Analyses
innovations-report maintains a wealth of in-depth studies and analyses from a variety of subject areas including business and finance, medicine and pharmacology, ecology and the environment, energy, communications and media, transportation, work, family and leisure.
Back to home
Newest articles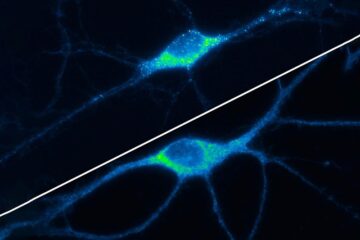 Neurons: How RNA granules grow and shrink
LMU scientists have shown that small aggregates function as temporary RNA repositories, which are regulated by neural activity. Cells constantly have to adapt the level of activity of certain genes…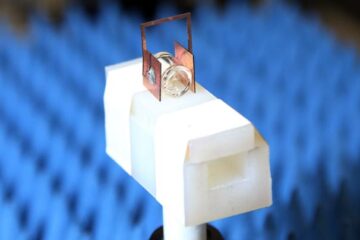 Custom 'headphones' boost atomic radio reception 100-fold
Researchers at the National Institute of Standards and Technology (NIST) have boosted the sensitivity of their atomic radio receiver a hundredfold by enclosing the small glass cylinder of cesium atoms…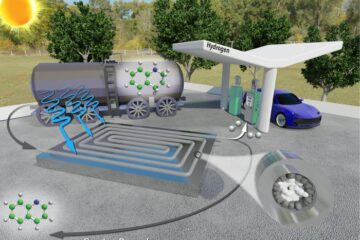 New tech aims to drive down costs of hydrogen fuel
Researchers from North Carolina State University have developed a new technique for extracting hydrogen gas from liquid carriers which is faster, less expensive and more energy efficient than previous approaches….