No direct link found between rising inequality and reduced trust
As recent work from economists from the University of Luxembourg indicates, the apparent link between income inequality and lower general trust could be explained by many other reasons.
"We have identified several previously unobserved elements which may account for the apparent direct relationship" says Dr Javier Olivera, Research Associate at the University of Luxembourg.
He analysed detailed, authoritative European Social Survey data describing the experiences and perceptions of about 270,000 people between 2002 and 2012 in 34 European countries.
He too found a correlation between greater inequality and a lack trust. However, using sophisticated statistical methods he was able to strip away other factors that influence this.
The result: no direct link between income inequality and the general level of trust amongst people within a society.
By far the most important factors were beliefs about a society's intrinsic values. "Yes, in Scandinavia you find high income-equality and high trust and the opposite in Greece, Spain and Portugal, but I found that one does not cause the other," explains Dr Olivera.
"Rather the impact may come from the reality of and feelings about institutions, social norms, the legal system, culture, politics and so on."
Trust would also be influenced by perceptions of socio-economic events. For example, higher crime rates and poor national economic performance may be linked to lower trust.
Dr Olivera adds that further work is required to confirm these conclusions over a longer period than the ten years studied here. "This article is not conclusive but it provides a robust challenge to the notion that trust and inequality are closely linked," he concludes.
The article "Changes in Inequality and Generalized Trust in Europe" from Javier Olivera is published in the journal Social Indicators Research by Springer Science & Business Media.
http://wwwen.uni.lu/ – University of Luxembourg
Media Contact
Sophie Kolb
idw - Informationsdienst Wissenschaft
All latest news from the category: Social Sciences
This area deals with the latest developments in the field of empirical and theoretical research as it relates to the structure and function of institutes and systems, their social interdependence and how such systems interact with individual behavior processes.
innovations-report offers informative reports and articles related to the social sciences field including demographic developments, family and career issues, geriatric research, conflict research, generational studies and criminology research.
Back to home
Newest articles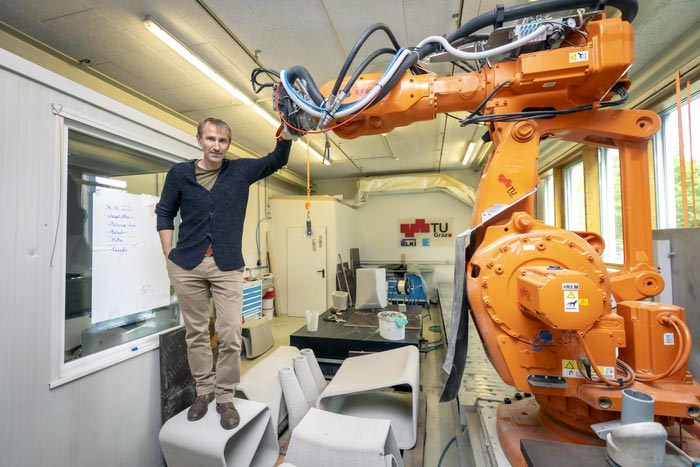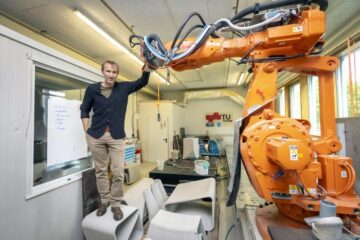 Building lighter with concrete
How concrete 3D printing saves material and CO2. "As soon as climate compatibility comes into play we have to look at mineral building materials. And this is where the really…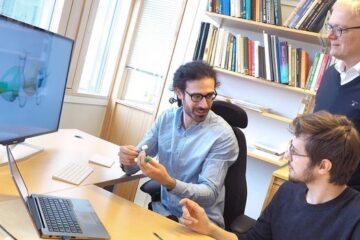 Optical cavities could provide new technological possibilities
Light and molecules behave in very special ways in optical cavities. Don't think this is important to you? It may be soon. A research team from the Norwegian University of…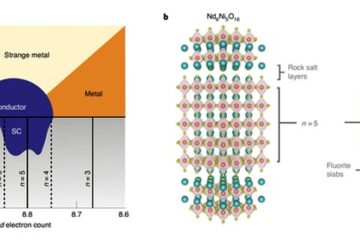 Finding superconductivity in nickelates
Arizona State physicist uses intuition, supercomputers to identify new high-temperature superconductor. The study of superconductivity is littered with disappointments, dead-ends, and serendipitous discoveries, according to Antia Botana, professor of physics at…