Non-Destructive Residual Stress Analysis
Every manufacturing process, from casting and forging, to machining and finishing, induces residual stresses in components. For critical components, such as aircraft wings and turbine blades, these stresses affect the durability and lifetime of the structures and assemblies. Current methods are either destructive (e.g. hole drilling), limited to the surface (laboratory X-ray), or rely on large facilities (synchrotron and neutron sources). The new method uses a laboratory source of high energy polychromatic X-ray in transmission to evaluate stresses in the bulk of the sample. The method is portable and can be adapted to any number of demanding applications.
There are a number of important advantages that the new instrument has over existing techniques, the main one being that it is a truly non-destructive method for bulk stress measurement. It has transmission measurement capability using a high energy beam. It is capable of producing a penetration depth of 25mm in Aluminium, >5mm in steel and nickel and high X-ray photon flux. The equipment is portable, robust and particularly suitable for use on large and assembled components. The simplicity of the design means that it would be extremely cost effective to produce and reduce significantly the time and degree of technical know-how required to complete the process.
This portable prototype meets the challenges associated with testing for residual stress across a wide range of engineering components and structures. Isis would like to talk to companies interested in developing the commercial opportunity that this represents. If you require any further information, please contact Isis Innovation Ltd.
Alle Nachrichten aus der Kategorie: Process Engineering
This special field revolves around processes for modifying material properties (milling, cooling), composition (filtration, distillation) and type (oxidation, hydration).
Valuable information is available on a broad range of technologies including material separation, laser processes, measuring techniques and robot engineering in addition to testing methods and coating and materials analysis processes.
Zurück zur Startseite
Neueste Beiträge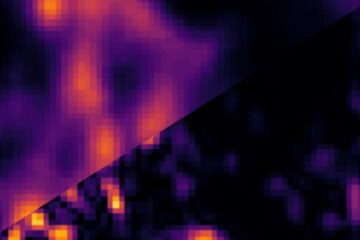 Microscopy beyond the resolution limit
The Polish-Israeli team from the Faculty of Physics of the University of Warsaw and the Weizmann Institute of Science has made another significant achievement in fluorescent microscopy. In the pages…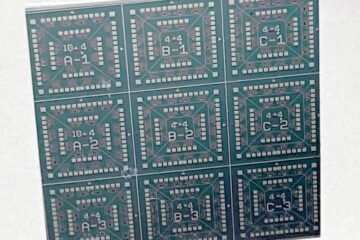 Material found in house paint may spur technology revolution
Sandia developed new device to more efficiently process information. The development of a new method to make non-volatile computer memory may have unlocked a problem that has been holding back…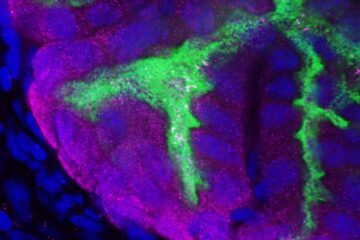 Immune protein orchestrates daily rhythm of squid-bacteria symbiotic relationship
Nearly every organism hosts a collection of symbiotic microbes–a microbiome. It is now recognized that microbiomes are major drivers of health in all animals, including humans, and that these symbiotic…