Microwave ovens that won't mess with your cordless phone and wireless computer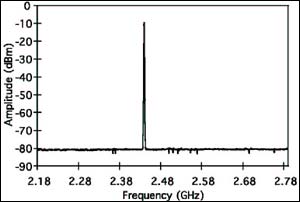 45th Annual Meeting of the Division of Plasma Physics
A new invention removes noisy microwave signals from microwave ovens and prevents them from interfering with cordless phones and wireless computer networks. The new technology, developed by plasma physicists at the University of Michigan, is also expected to lead to more efficient microwave ovens, with little or no addition to the ovens' cost.
Microwave ovens heat food by emitting microwaves from a device called a magnetron. Those microwaves then heat and cook the food. One problem with magnetrons is that they emit extra "noisy" microwaves at frequencies that can interfere with other devices. Microwave ovens share an unlicensed part of the microwave frequency band with cordless phones and computer communications systems such as Bluetooth and IEEE 802.11b,g (the standards for wireless networks).
The new magnetron produces a "clean" signal with essentially zero emissions apart from the 2.45 GHz frequency it is designed to emit. The secret is in arranging the magnetic fields in the magnetron just the right way. Fortunately, this configuration can be implemented very inexpensively in practically all magnetrons of different makes, ages and power outputs, making it feasible for use in consumer microwave ovens.
Contacts
Ron Gilgenbach, Univ of Michigan, 505-842-1234, rongilg@umich.edu
Y. Y. Lau, Univ of Michigan, 505-842-1234, yylau@umich.edu
Media Contact
David Harris
American Physical Society
All news from this category: Process Engineering
This special field revolves around processes for modifying material properties (milling, cooling), composition (filtration, distillation) and type (oxidation, hydration).
Valuable information is available on a broad range of technologies including material separation, laser processes, measuring techniques and robot engineering in addition to testing methods and coating and materials analysis processes.
Back to the Homepage
Latest posts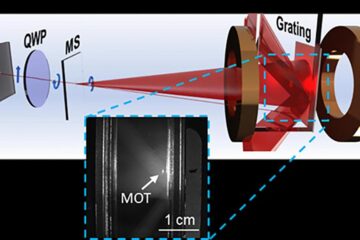 Bringing atoms to a standstill: NIST miniaturizes laser cooling
It's cool to be small. Scientists at the National Institute of Standards and Technology (NIST) have miniaturized the optical components required to cool atoms down to a few thousandths of…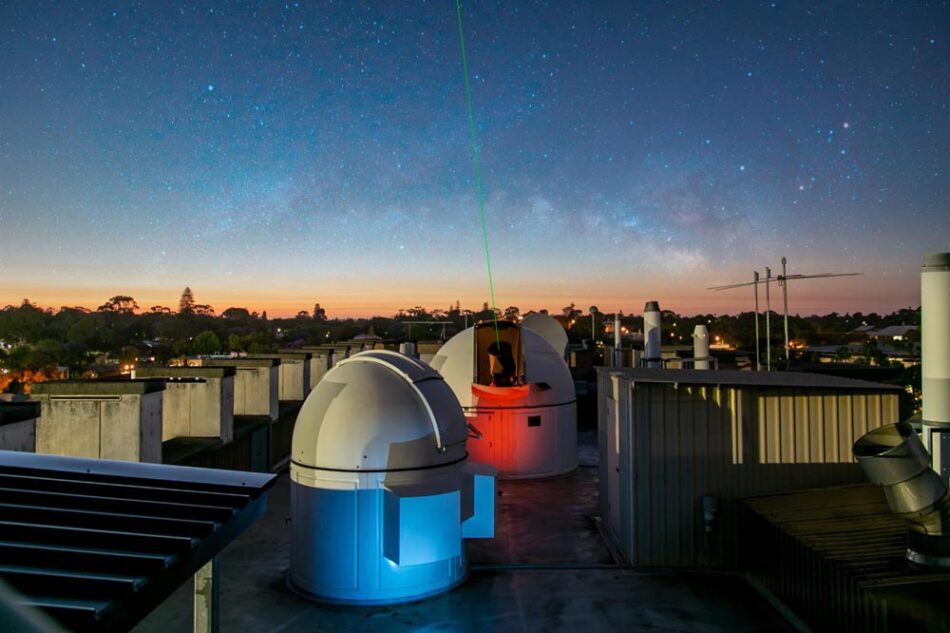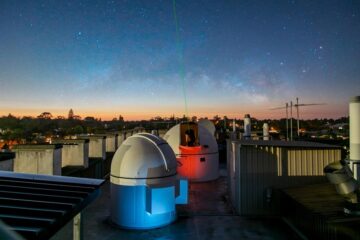 Record-breaking laser link could help us test whether Einstein was right
Scientists from the International Centre for Radio Astronomy Research (ICRAR) and The University of Western Australia (UWA) have set a world record for the most stable transmission of a laser signal through…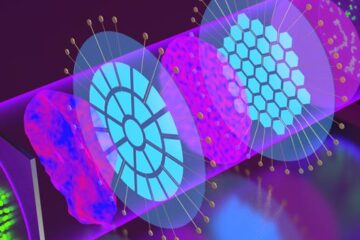 Adaptive optics with cascading corrective elements
A cascaded dual deformable phase plate wavefront modulator enables direct AO integration with existing microscopes–doubling the aberration correction range and greatly improving image quality. Microscopy is the workhorse of contemporary…