DASGIP Data Mining Tool merges process data with biological key parameters
Systems running in parallel like the DASGIP Parallel Bioreactor System generate an enormous quantity of process derived data even in a single experimental cycle: During a typical cultivation process about 30 data points are collected per reactor with DASGIP users operating up to 16 bioreactors at the same time.
To keep the data not only long time available as row data but also allow users harking back to this data for a detailed and comparative analysis, a process integrated information management system including a data mining option is an expedient tool.
DASGIP's new software features such an option: Online process data – such as pH and dissolved oxygen – is correlated with biological and chemical parameters such as the strain or cell line, the medium and feed composition.
The integration of analyzers and externally collected data is allowed by open connectivity via OPC. The generated at-line data can be directly transferred to the system to be stored together with the primary process data.
Finally, post process data such as the product yield, cell count and other quality indicators can be entered, providing the user with essential query options for information retrieval and comparison of different datasets.
Thus, the DASGIP information management system allows merging pre process, online and post process data enabling the user to compare them under various foci.
DASGIP AG
Rudolf-Schulten-Str. 5
D – 52428 Juelich
Germany
Phone: +49 2461.980.0
Fax: +49 2461.980.110
info@dasgip.de
Alle Nachrichten aus der Kategorie: Press release
Zurück zur Startseite
Neueste Beiträge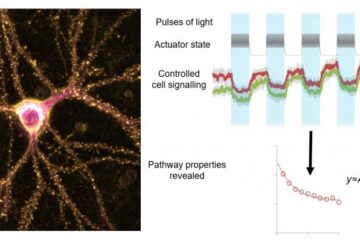 Simplified method to modify disease signaling with light
Most diseases are caused by aberrant cell signaling processes and basic research in cell signaling is needed to identify targets for future therapeutic approaches, especially in cases where no cures…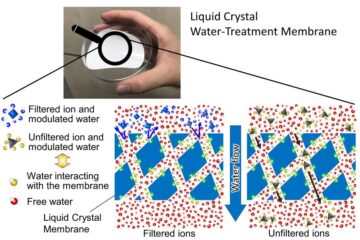 Highly selective membranes
Researchers discover how water can affect its own filtration. Membranes with microscopic pores are useful for water filtration. The effect of pore size on water filtration is well-understood, as is…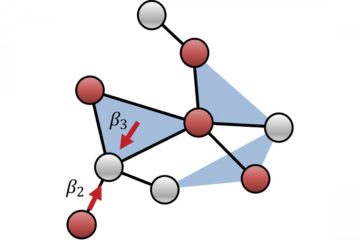 Interactions within larger social groups can cause tipping points in contagion flow
The distribution of group interactions in a social network affects the critical point at which explosive jumps in opinion, popularity, or disease spread occur. Contagion processes, such as opinion formation…