Flexible photovoltaic cells
The Inasmet Technology Centre (Basque Country) has participated in the METAFLEX project. The aim of this project is to research photovoltaic solar cells to use in building, transport and space sectors. The main innovation of this project is the flexibility that materials by which cells are manufactured provide, and the additional advantage is a weight reduction, comparing to other materials already used, such as glass.

The secret of this flexibility consists on the combination of substrata and layers that compose the material for its manufacturing. In both aspects, especially in preparing substrata, the team of INASMET- Tecnalia –member of this project– has provided a great part of the added value this innovative technology implies. The project has been focused on the development of new technologies and processes to manufacture photovoltaic solar cells of CIGS type on flexible polymeric and metallic substratum. In both aspects, the approach has been focused on the reduction of manufacturing costs, on the process development with potential to be integrated in a continuous manufacturing and on the optimisation of energy efficiency. Currently, this type of photovoltaic technologies has specific applications, especially in the space sector. Process optimisation and its integration in a continuous manufacturing, with the consequent cost reduction, will allow to extend its use at large scale and to the development of sectors with great potential, such as the building sector.
Companies, technology centres and other innovation entities that have taken part in this project are the best ones in their specific fields within the European Union. The project has been coordinated by the "Zentrum fuer Sonnenenergie und Wasserstoff-Forschung Baden-Wuerttemberg (ZSW)".
The member entities in addition to INASMET-Tecnalia are the followings:
– Zentrum fuer Sonnenenergie und Wasserstoff-Forschung Baden-Wuerttemberg (ZSW).
– University of Stuttgart, Institut fuer Physikalische Elektronik (IPE).
– Swiss Federal Institute of Technology (ETHZ).
– Centro de Investigaciones Energéticas Medioambientales y Tecnológicas (CIEMAT).
– Österreichische Isolierstoffwerke Aktiengesellschaft (ISOVOLTA).
– Wuerth Solar GmbH & Co. KG (WS).
This European technological project has been done in the period of 2002-04, and today it is in its final stages. The prospect is to fulfil all objectives and applications at medium time, especially as for its use in building and transport sector is concerned, since its use in space is already a reality.
All latest news from the category: Power and Electrical Engineering
This topic covers issues related to energy generation, conversion, transportation and consumption and how the industry is addressing the challenge of energy efficiency in general.
innovations-report provides in-depth and informative reports and articles on subjects ranging from wind energy, fuel cell technology, solar energy, geothermal energy, petroleum, gas, nuclear engineering, alternative energy and energy efficiency to fusion, hydrogen and superconductor technologies.
Back to home
Newest articles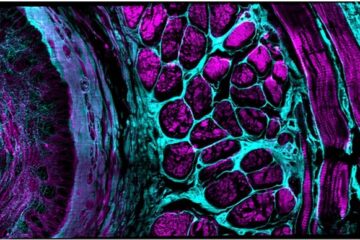 Enhancing the workhorse
Artificial intelligence, hardware innovations boost confocal microscope's performance. Since artificial intelligence pioneer Marvin Minsky patented the principle of confocal microscopy in 1957, it has become the workhorse standard in life…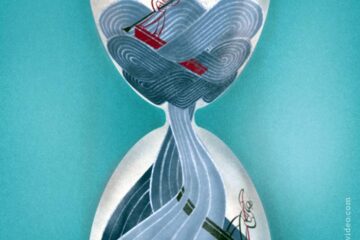 In the quantum realm, not even time flows as you might expect
New study shows the boundary between time moving forward and backward may blur in quantum mechanics. A team of physicists at the Universities of Bristol, Vienna, the Balearic Islands and…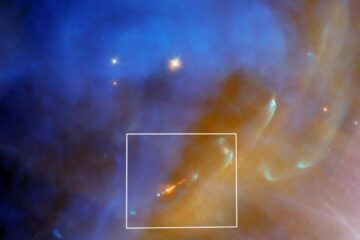 Hubble Spots a Swift Stellar Jet in Running Man Nebula
A jet from a newly formed star flares into the shining depths of reflection nebula NGC 1977 in this Hubble image. The jet (the orange object at the bottom center…