Newly created magnets are cheaper, more effective and 'smarter'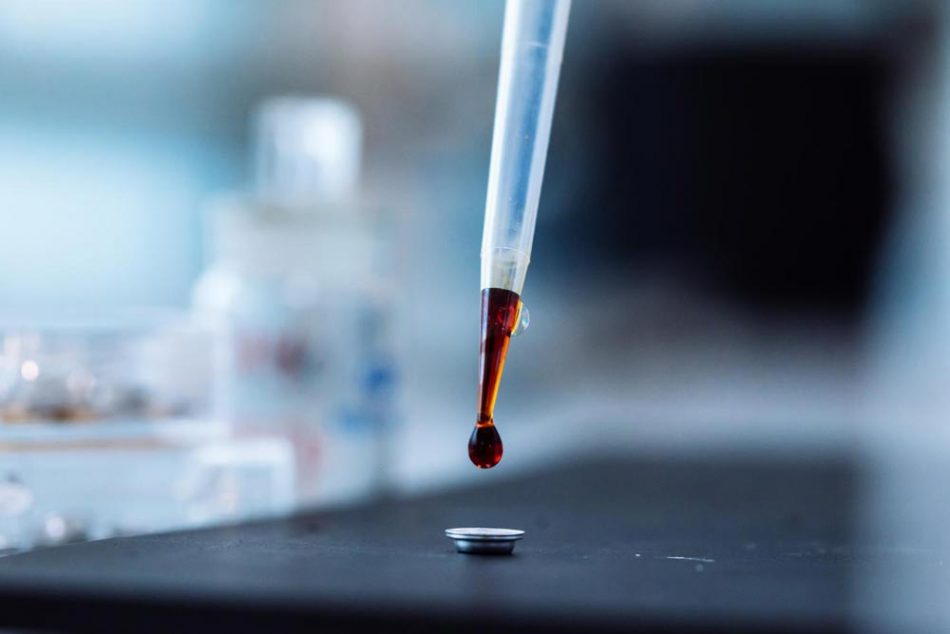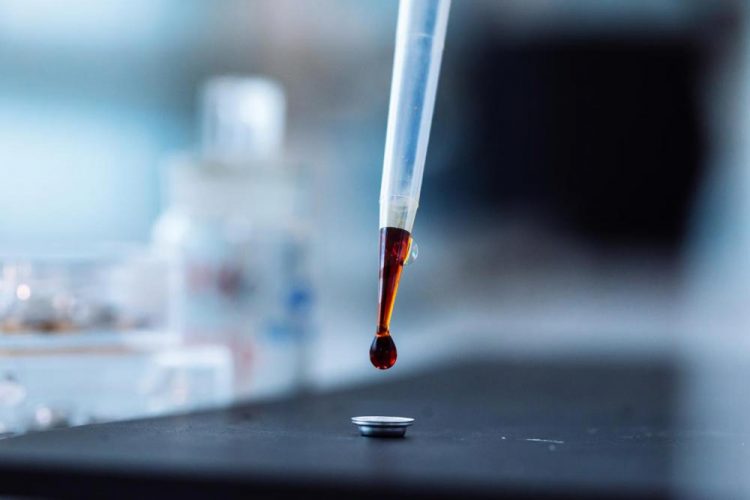 Ferromagnets, or more precisely, magnets – are extremely demanded materials in modern electronics. The magnets present in almost every device – TVs, computers, fridges, cars, smartphones, etc. But it is necessary to remember, that ferromagnetic alloys are made of rare-earth elements (REE) that is way an effective and high-powered magnet is an expensive thing. Today scientists are facing a challenge of making cheaper magnets without the REE or with the minimal amount of these elements.
It is also known that atoms of light elements like boron, nitrogen, and carbon are a part of the most high-powered magnets as well.
Intermetallics scientific journal has recently published a unique research of a group of scientists. Among the group was an IKBFU Institute of Physics, Mathematics and Information Technology scientist Mikhail Paukov.
The study is aimed at solving the goals of the Federal project "Development of advanced infrastructure for research and development in the Russian Federation" of the National project "Science".
Mikhail Paukov said:
"My goal was to hydrogenate the ferromagnetic alloy consisting of three metals – neodymium, manganese, and germanium. To put it simply: I was to insert hydrogen atoms into the crystal structure (in-between its knots). Some compounds require only one hydrogen atom per unit; some require a few of them. But anyway hydrogenation may seriously alter the original substance's properties".
According to Mikhail, NdMnGe alloy may only be inserted with a single hydrogen atom per unit, but the compound resulted has gradually changed its characteristics and has shown anti-ferromagnetic properties. The compound stopped being a magnet.
The scientist said:
Now, at this point, we have no clear understanding of how to practically apply the data received. Maybe the materials will be possible to use as magnets for hydrogen-containing medium to control the amount of hydrogen in them. For now, our research is mostly "purely fundamental".
But there can be no doubt that the data gathering on ferromagnetic alloys will lead to a breakthrough sooner or later. And will provide mankind with high-powered, "smart" and cheap magnets. And Mikhail Paukov and colleagues' research brings this moment closer.
Media Contact
Sergey Bulanov
EurekAlert!
Alle Nachrichten aus der Kategorie: Power and Electrical Engineering
This topic covers issues related to energy generation, conversion, transportation and consumption and how the industry is addressing the challenge of energy efficiency in general.
innovations-report provides in-depth and informative reports and articles on subjects ranging from wind energy, fuel cell technology, solar energy, geothermal energy, petroleum, gas, nuclear engineering, alternative energy and energy efficiency to fusion, hydrogen and superconductor technologies.
Zurück zur Startseite
Neueste Beiträge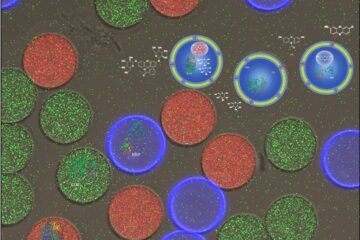 An artificial cell on a chip
Researchers at the University of Basel have developed a precisely controllable system for mimicking biochemical reaction cascades in cells. Using microfluidic technology, they produce miniature polymeric reaction containers equipped with…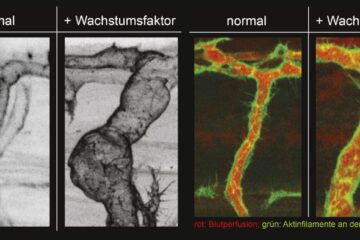 Specific and rapid expansion of blood vessels
Nature Communications: KIT researchers identify a new mechanism to control endothelial cell size and arterial caliber – basis for better treatment of heart infarct and stroke. Upon a heart infarct…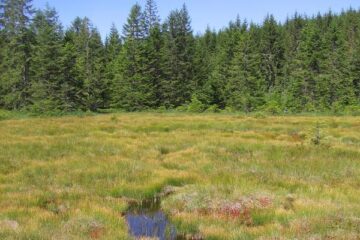 Climate change drives plants to extinction in the Black Forest in Germany
Climate change is leaving its mark on the bog complexes of the German Black Forest. Due to rising temperatures and longer dry periods, two plant species have already gone extinct…