Major infrared breakthrough could lead to solar power at night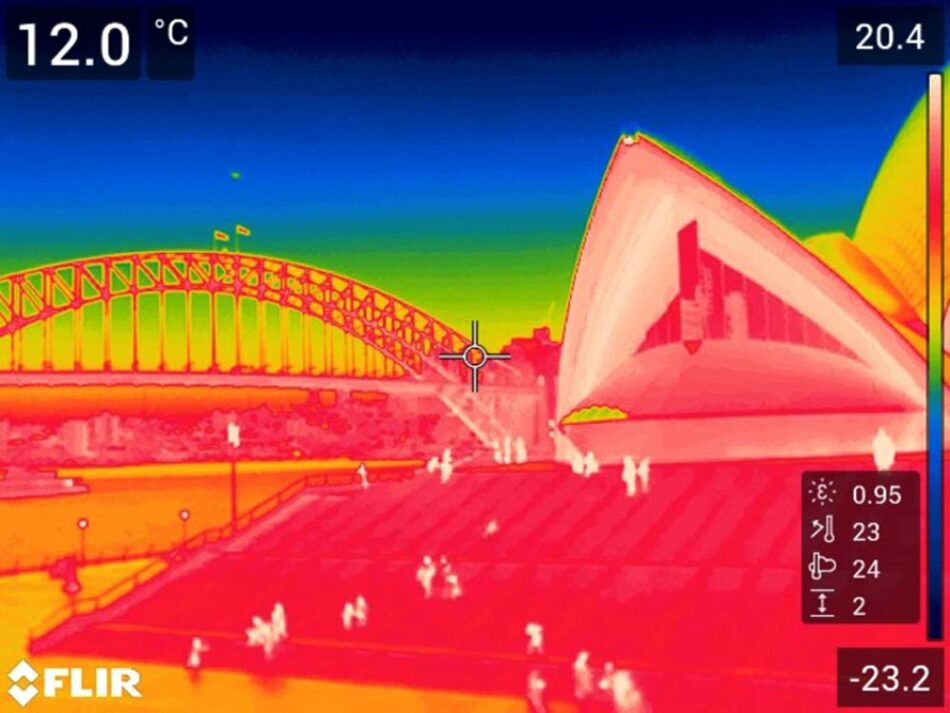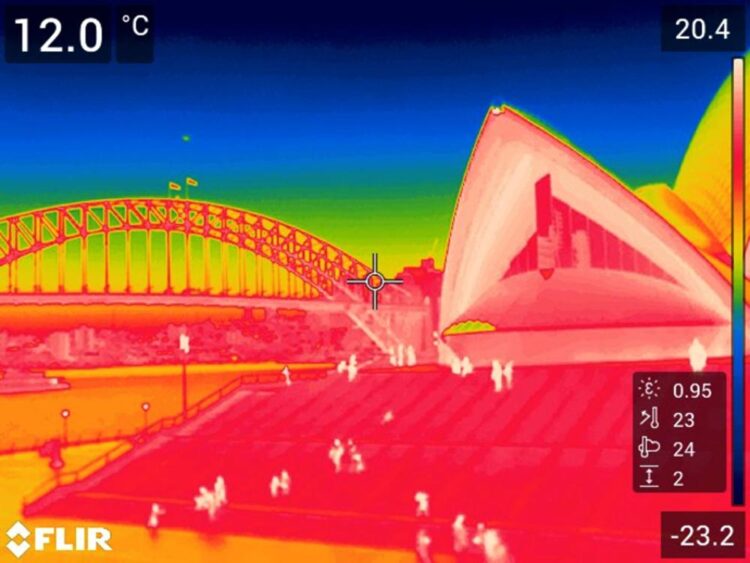 Based on similar technology to night-vision goggles, Australian researchers have developed a device that can generate electricity from thermal radiation.
The sun's enormous energy may soon be harnessed in the dark of night following a significant advance in thermal capture technology.
Solar radiation heats the earth's crust significantly during daylight hours, but that energy is lost into the coldness of space when the sun goes down.
Now, researchers within the School of Photovoltaic and Renewable Energy Engineering at UNSW Sydney have successfully tested a device capable of converting infrared heat into electrical power.
The team, including members of the ARC Centre of Excellence in Exciton Science, used a power-generation device called a 'thermo-radiative diode', which is similar to the technology in night-vision goggles.
Exciton Science Associate Investigator Nicholas Ekins-Daukes, the leader of the research team, said: "In the late 18th and early 19th century it was discovered that the efficiency of steam engines depended on the temperature difference across the engine, and the field of thermodynamics was born.
"The same principles apply to solar power – the sun provides the hot source and a relatively cool solar panel on the Earth's surface provides a cold absorber. This allows electricity to be produced.
"However, when we think about the infrared emission from the Earth into outer space, it is now the Earth that is the comparatively warm body, with the vast void of space being extremely cold.
"By the same principles of thermodynamics, it is possible to generate electricity from this temperature difference too: the emission of infrared light into space."
Norwegian researcher Rune Strandberg first explored the theoretical possibility of such a device, and researchers at Stanford University are investigating alternative approaches to capturing thermal energy at night.
The amount of energy produced through this new test is small (roughly equivalent to 0.001% of a solar cell), but the proof of concept is significant.
"We usually think of the emission of light as something that consumes power, but in the mid-infrared, where we are all glowing with radiant energy, we have shown that it is possible to extract electrical power," Nicholas said.
"We do not yet have the miracle material that will make the thermoradiative diode an everyday reality, but we made a proof of principle and are eager to see how much we can improve on this result in the coming years."
The team are now excited to move to the next research phase in creating and refining their own devices to harness the power of the night, and welcome potential industry partners.
Their results have been published in ACS Photonics and are available here.
Journal: ACS Photonics
DOI: 10.1021/acsphotonics.2c00223
Method of Research: Experimental study
Subject of Research: Not applicable
Article Title: Thermoradiative Power Conversion from HgCdtTe Photodiodes and Their Current–Voltage Characteristics
Article Publication Date: 9-May-2022
COI Statement: The authors declare no competing financial interest.
Media Contact
ARC Centre of Excellence in Exciton Science
All latest news from the category: Power and Electrical Engineering
This topic covers issues related to energy generation, conversion, transportation and consumption and how the industry is addressing the challenge of energy efficiency in general.
innovations-report provides in-depth and informative reports and articles on subjects ranging from wind energy, fuel cell technology, solar energy, geothermal energy, petroleum, gas, nuclear engineering, alternative energy and energy efficiency to fusion, hydrogen and superconductor technologies.
Back to home
Newest articles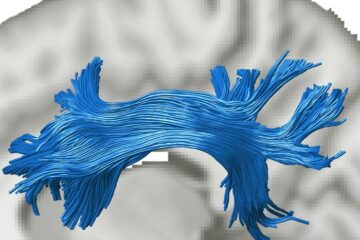 Using GPUs to discover human brain connectivity
A new GPU-based machine learning algorithm developed by researchers at the Indian Institute of Science (IISc) can help scientists better understand and predict connectivity between different regions of the brain….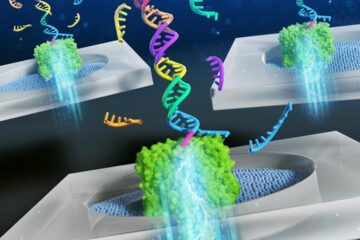 Detection of cancer biomarkers from blood samples
… using nanopore-based DNA computing technology. Cholangiocarcinoma, also known as bile duct cancer, is a cancer type with a characteristically high mortality. At the time of diagnosis, most bile duct…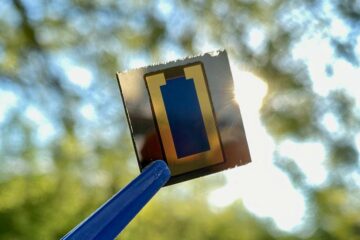 Thin-film photovoltaic technology combines efficiency and versatility
Researchers at KIT develop perovskite/CIS tandem solar cells with an efficiency of nearly 25 percent; combination of materials enables mobile applications. Stacking solar cells increases their efficiency. Working with partners…