How to see through opaque materials
Materials such as paper, paint, and biological tissue are opaque because the light that passes through them is scattered in complicated and seemingly random ways.
A new experiment conducted by researchers at the City of Paris Industrial Physics and Chemistry Higher Educational Institution (ESPCI) has shown that it's possible to focus light through opaque materials and detect objects hidden behind them, provided you know enough about the material. The experiment is reported in the current issue of Physical Review Letters, and is the subject of Viewpoint in APS Physics (physics.aps.org) by Elbert van Putten and Allard Moskof the University of Twente.
In order to demonstrate their approach to characterize opaque substances, the researchers first passed light through a layer of zinc oxide, which is a common component of white paints. By studying the way the light beam changed as it encountered the material, they were able to produce a numerical model called a transmission matrix, which included over 65,000 numbers describing the way that the zinc oxide layer affected light. They could then use the matrix to tailor a beam of light specifically to pass through the layer and focus on the other side. Alternatively, they could measure light emerging from the opaque material, and use the matrix to assemble of an image of an object behind it.
In effect, the experiment shows that an opaque material could serve as a high quality optical element comparable to a conventional lens, once a sufficiently detailed transmission matrix is constructed. In addition to allowing us to peer through paper or paint, and into cells, the technique opens up the possibility that opaque materials might be good optical elements in nano-scale devices, at levels where the construction of transparent lenses and other components is particularly challenging.
About APS Physics
APS Physics (http://physics.aps.org) publishes expert written commentaries and highlights of papers appearing in the journals of the American Physical Society.
Uwe Oberlack of Rice University discusses new measurements with the Fermi Large Area Telescope extend our knowledge of the extragalactic diffuse gamma-ray background and may help resolve the question of its origins.
Media Contact
James Riordon
EurekAlert!
Alle Nachrichten aus der Kategorie: Physics and Astronomy
This area deals with the fundamental laws and building blocks of nature and how they interact, the properties and the behavior of matter, and research into space and time and their structures.
innovations-report provides in-depth reports and articles on subjects such as astrophysics, laser technologies, nuclear, quantum, particle and solid-state physics, nanotechnologies, planetary research and findings (Mars, Venus) and developments related to the Hubble Telescope.
Zurück zur Startseite
Neueste Beiträge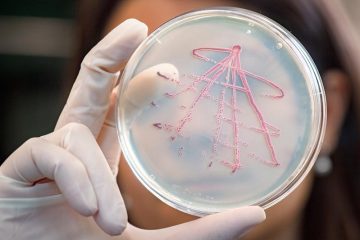 Grow faster, die sooner: How growth rates influence the fitness of bacteria
"The fitness of bacteria is more complex than expected," explains Ulrich Gerland, professor for the theory of complex biosystems at the Technical University of…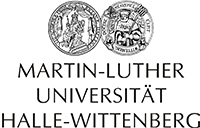 Spintronics: Researchers show how to make non-magnetic materials magnetic
In solid-state physics, oxide layers only a few nanometres thick are known to form a so-called two-dimensional electron gas. These thin layers, separated from…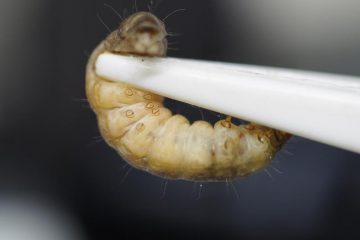 Caterpillars of the wax moth love eating plastic: Fraunhofer LBF investigates degradation process
Within the Framework of a research project on the chemical imaging analysis of plastic digestion in caterpillars (RauPE), a team from Fraunhofer LBF used…