Argonne scientists pinpoint mechanism to increase magnetic response of ferromagnetic semiconductor
When squeezed, electrons increase their ability to move around. In compounds such as semiconductors and electrical insulators, such squeezing can dramatically change the electrical- and magnetic- properties.
Under ambient pressure, Europium oxide becomes ferromagnetic only below 69 Kelvin, limiting its applications. However, its magnetic ordering temperature is known to increase with pressure, reaching 200 Kelvin when squeezed by 150,000 atmospheres. The relevant changes in electronic structure responsible for such dramatic changes, however, remained elusive.
Now scientists at the U.S. Department of Energy's Argonne National Laboratory have manipulated electron mobility and pinpointed the mechanism controlling the strength of magnetic interactions- and hence the material's magnetic ordering temperature.
"EuO is a ferromagnetic semiconductor and is a material that can carry spin polarized currents, which is an integral element of future devices aimed at manipulating both the spin and the charge of electrons in new generation microelectronics," Argonne's Postdoctoral researcher Narcizo Souza-Neto said.
Using powerful X-rays from the Advanced Photon Source to probe the material's electronic structure under pressure, Souza-Neto and Argonne Physicist Daniel Haskel report in the February 6 issue of Physical Review Letters that localized, 100 percent polarized Eu 4f electrons become mobile under pressure by hybridizing with neighboring, extended electronic states. The increased mobility enhances the indirect magnetic coupling between Eu spins resulting in a three-fold increase in the ordering temperature.
While the need for large applied pressures may seem a burden for applications, large compressive strains can be generated at interfacial regions in EuO films by varying the mismatch in lattice parameter with selected substrates. By pinpointing the mechanism the research provides a road map for manipulating the ordering temperatures in this and related materials, e.g., through strain or chemical substitutions with the ultimate goal of reaching 300 Kelvin (room temperature).
"Manipulation of strain adds a new dimension to the design of novel devices based on injection, transport, and detection of high spin-polarized currents in magnetic/semiconductor hybrid structures", Haskel said.
All latest news from the category: Physics and Astronomy
This area deals with the fundamental laws and building blocks of nature and how they interact, the properties and the behavior of matter, and research into space and time and their structures.
innovations-report provides in-depth reports and articles on subjects such as astrophysics, laser technologies, nuclear, quantum, particle and solid-state physics, nanotechnologies, planetary research and findings (Mars, Venus) and developments related to the Hubble Telescope.
Back to home
Newest articles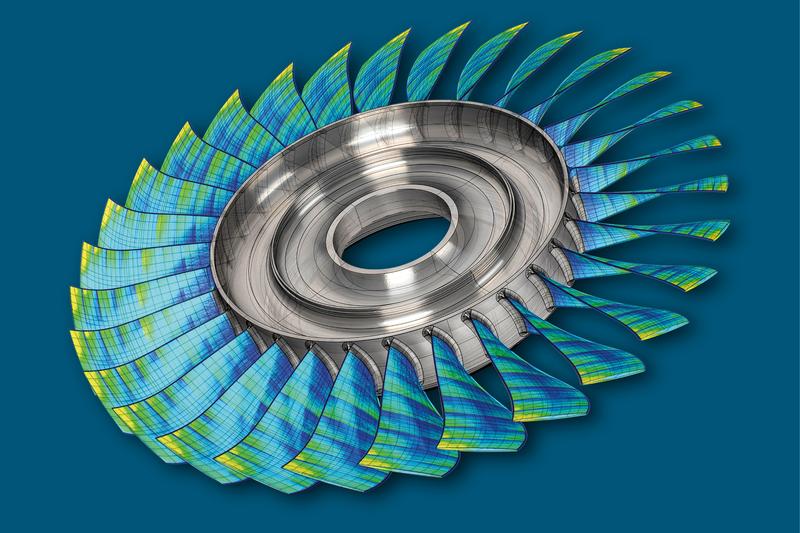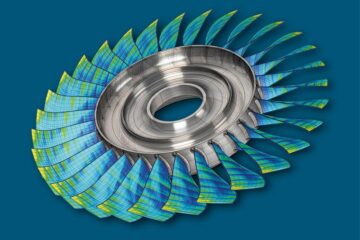 Digital ICTM Conference 2022
Achieving climate targets in turbomachinery engineering through digitization. Manufacturers and suppliers of engines and stationary turbomachinery have long recognized that the overriding goals of conserving resources and reducing emissions can…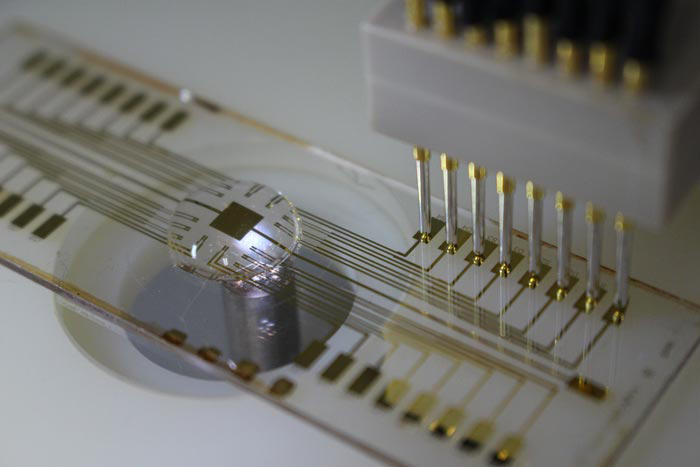 Creating a reference map to explore the electronic device mimicking brain activity
Maps are essential for exploring trackless wilderness or vast expanses of ocean. The same is true for scientific studies that try to open up new fields and develop brand-new devices….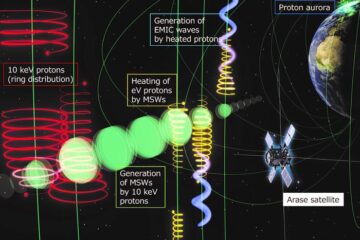 Arase satellite uncovers coupling between plasma waves and charged particles in Geospace
Scientists unravel a bit more of the mystery underlying how wave-particle interactions generate other plasma waves in Geospace. In a new study published in Physical Review Letters, researchers from Japan…