New Antibacterial Textiles – Research News in Polymer International
Nano-sized silver particles open way to new breed of antimicrobial materials
Scientists can now incorporate silver particles into polypropylene to produce an anti-microbial material that could be used in anything from carpets, to napkins and surgical masks.
Silver has been medically proven to kill over 650 disease-causing organisms in the body and is also very safe. By combining silver and polypropylene to produce an organic-inorganic fibre, researchers have produced the first safe, anti-microbial fibre with a wide range of possible applications.
Polypropylene fibre is one of the most widely used synthetic fibres in the textile industry because it is cheaper and stronger than other synthetic fibres. Researchers have demonstrated, in a paper to be published in the July issue of Polymer International, available online in June, that they can produce two types of fibres both with silver particles distributed evenly along the length of the fibre.
Prof. Sung H. Jeong and his graduate student Sang Y. Yeo from Hanyang University, Seoul, Korea, used nano-sized silver particles to maximising the surface area and give the optimum antibacterial effect. They found that the fibres containing silver in the core part had no antimicrobial activity. However, the fibres that included silver in the sheath part showed excellent antibacterial effect.
According to Sung Hoon Jeong, "Even though they only contain a small amount of silver our new fibres have excellent antibacterial properties, and the physical properties are not effected so they could be used in a wide range of applications."
Alle Nachrichten aus der Kategorie: Materials Sciences
Materials management deals with the research, development, manufacturing and processing of raw and industrial materials. Key aspects here are biological and medical issues, which play an increasingly important role in this field.
innovations-report offers in-depth articles related to the development and application of materials and the structure and properties of new materials.
Zurück zur Startseite
Neueste Beiträge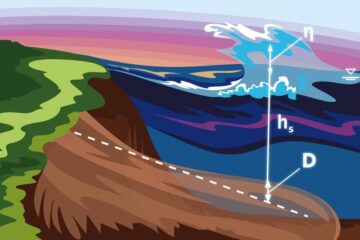 Scientists improve model of landslide-induced tsunami
MIPT researchers Leopold Lobkovsky and Raissa Mazova, and their young colleagues from Nizhny Novgorod State Technical University have created a model of landslide-induced tsunamis that accounts for the initial location…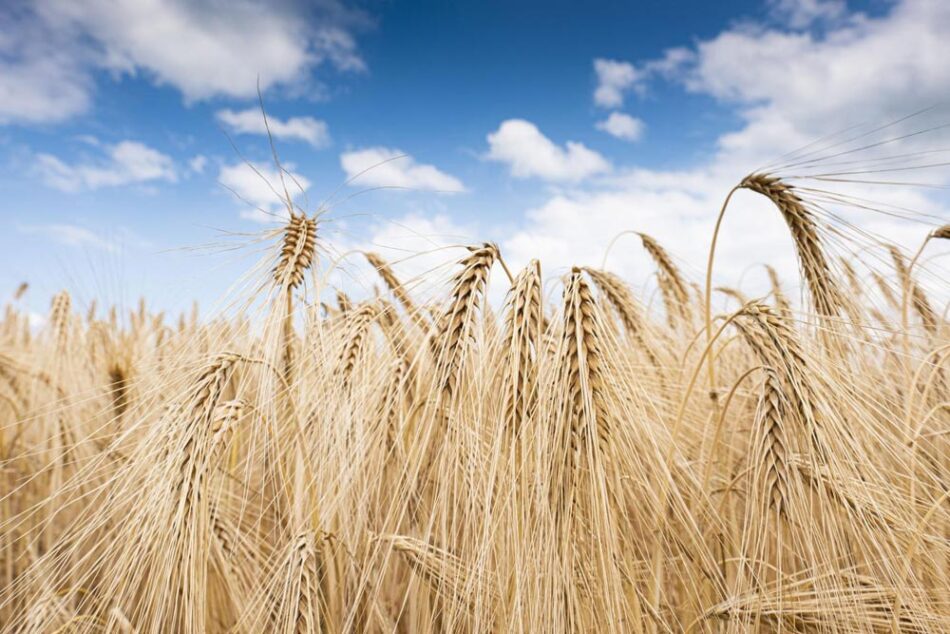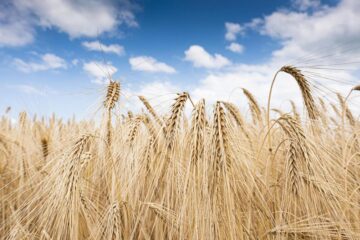 Global food production threatens the climate
Use of nitrogen fertilizers in agriculture causes an increase in nitrous oxide concentration in the atmosphere – Comprehensive study with KIT participation in Nature. Concentration of dinitrogen oxide – also…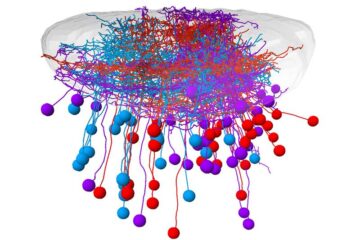 The right cells in the right spot
Neurons in a visual brain area of zebrafish are arranged as a map for catching prey. Spotting, pursuing and catching prey – for many animals this is an essential task…