Miniature mix-ups to speed materials research
A new National Institute of Standards and Technology (NIST) project aims to stir up materials research by adapting "lab-on-a-chip" technology to mix and evaluate experimental concoctions at a rapid clip, hastening improvements in products ranging from paints to shampoos to plastics.
Initially, researchers at the NIST Combinatorial Methods Center (NCMC) and several of the NCMC's company members plan to rev up the search for new or better emulsions–often-complex formulations that are the basis for U.S. product markets totaling more than $50 billion. They will start by deciphering interactions at the interfaces (inter-facial tension) between the various components that make up these viscous mixtures and are key to their performance.
Now, efforts to improve paints, shampoos and other emulsions tend to be time-consuming, trial-and-error exercises. But with tiny "lab-on-chip" devices, much of the process can be automated, permitting rapid, systematic testing of new material formulations.
The project will extend the capabilities of so-called microfluidic systems–tiny, channel-lined devices now used regularly for medical testing. In DNA chips, for example, droplets of genetic material are routed through networks of tiny wells, each one set up for a particular diagnostic test. Material formulations, however, typically contain components–from solvents to different-sized particles–that do not readily mix and circulate through these minute plumbing systems. To accommodate these differences, NCMC researchers have designed and tested credit-card-sized prototypes tailored for viscous materials research. Features include mixers, pumps, reservoirs and computer control of the flow of sample droplets through a network of millimeter-wide channels. Mixture properties will be characterized with real-time image measurement techniques that NIST is developing with an eye on many application areas.
Alle Nachrichten aus der Kategorie: Materials Sciences
Materials management deals with the research, development, manufacturing and processing of raw and industrial materials. Key aspects here are biological and medical issues, which play an increasingly important role in this field.
innovations-report offers in-depth articles related to the development and application of materials and the structure and properties of new materials.
Zurück zur Startseite
Neueste Beiträge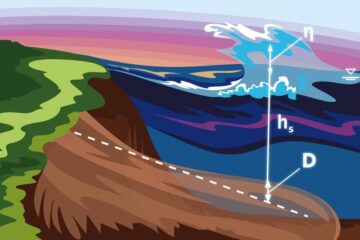 Scientists improve model of landslide-induced tsunami
MIPT researchers Leopold Lobkovsky and Raissa Mazova, and their young colleagues from Nizhny Novgorod State Technical University have created a model of landslide-induced tsunamis that accounts for the initial location…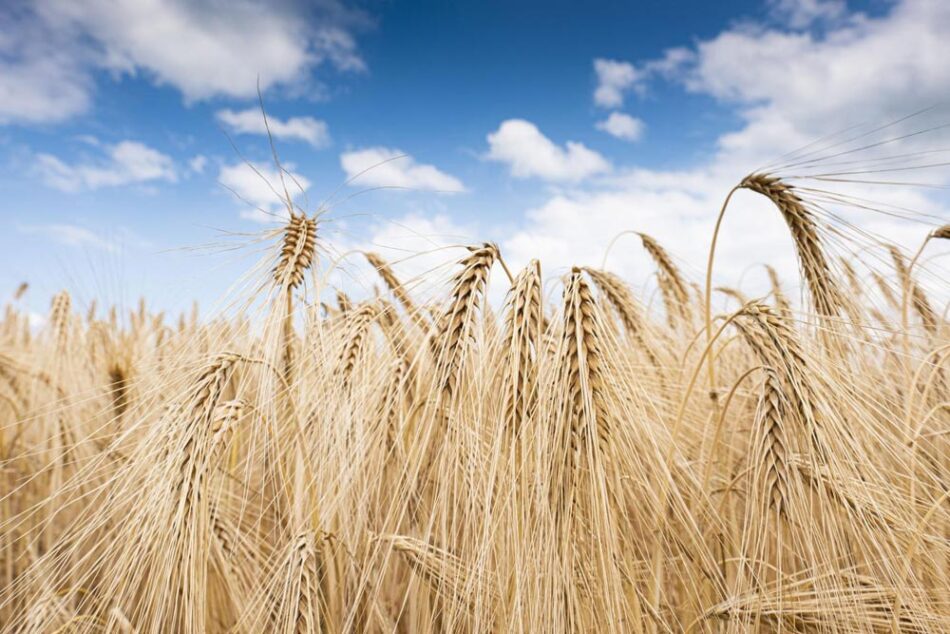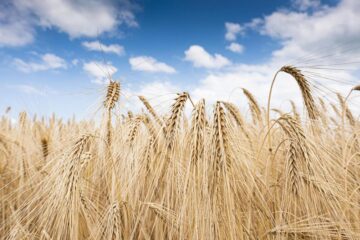 Global food production threatens the climate
Use of nitrogen fertilizers in agriculture causes an increase in nitrous oxide concentration in the atmosphere – Comprehensive study with KIT participation in Nature. Concentration of dinitrogen oxide – also…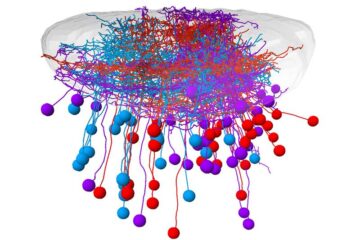 The right cells in the right spot
Neurons in a visual brain area of zebrafish are arranged as a map for catching prey. Spotting, pursuing and catching prey – for many animals this is an essential task…