New molten metal hybrid filters from TU Freiberg will make components even safer and more resistant in the future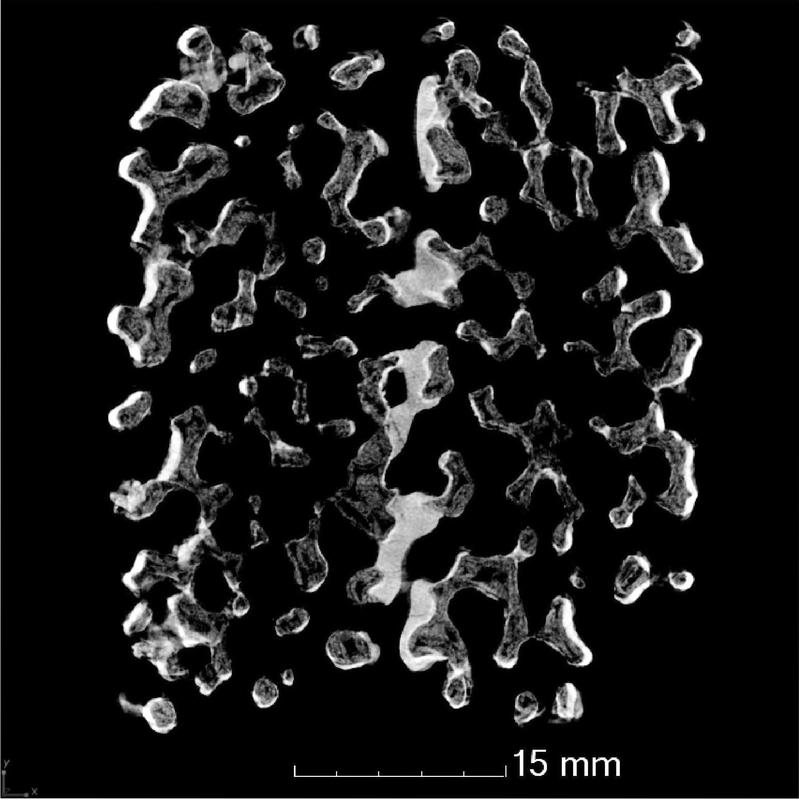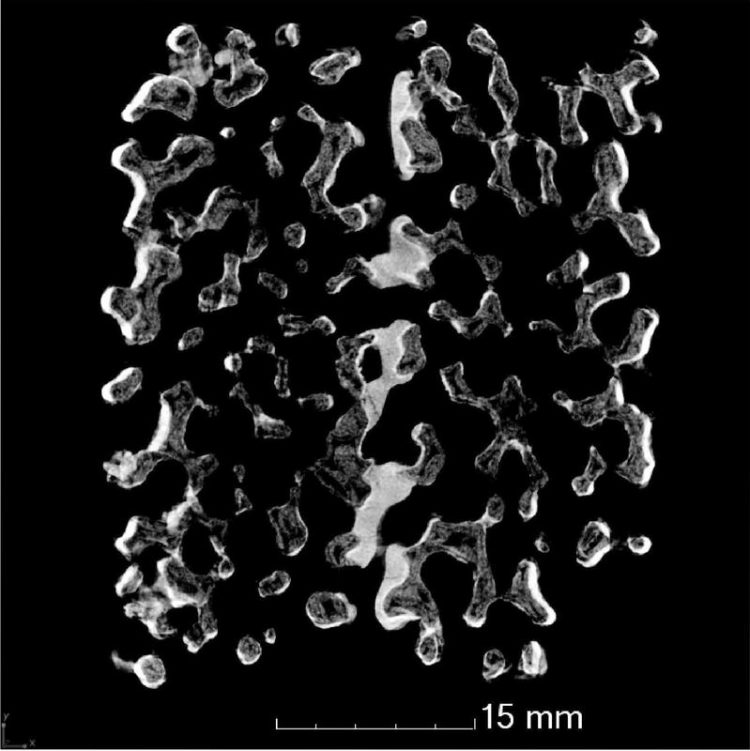 During the production process of metallic casting materials, there are many different impurities in the melt, which are difficult or impossible to remove metallurgically. It is known that the size, type and distribution of such non-metallic inclusions significantly influence the mechanical properties of the metals.
One way to remove these inclusions from the molten metal is to use intelligent ceramic filter materials or filter systems. The inclusions are retained on the filter surface or are deposited inside the filter.
In order to increase filtration efficiency (up to now less than 90 percent for inclusion particles in the size range 1 to 100 µm) and in future also to remove inclusions with different chemical compositions from molten metal, the materials scientists at TU Bergakademie Freiberg have developed a new hybrid filter system.
The patented process (patent 10 2018 201 577) consists of at least two ceramic filter materials with different coatings. Thus, the molten metal is filtered more efficiently. This makes the melt purer and increases the quality and resistance of cast components. This reduces scrap rates on the part of users and processors and also opens up new possibilities for recycling metals.
To the Collaborative Research Centre 920
In the Collaborative Research Centre 920 "Multifunctional filters for molten metal filtration – a contribution to Zero Defect Materials", scientists at TU Bergakademie Freiberg are developing novel intelligent filter materials and filter systems as well as novel model-supported filter designs for purer molten metals. Thus, the SFB 920 makes an important contribution to the development of highly stressable, functional and adaptive mechanical components for safety and lightweight constructions.
Prof. Christos Aneziris, Phone: +49-3731-39-2505
Dr.-Ing. Undine Fischer, Phone: +49-3731-39-3324
https://tu-freiberg.de/en/forschung/sfb920/sonderforschungsbereich-920 (SFB 920)
Media Contact
Luisa Rischer
idw - Informationsdienst Wissenschaft
All latest news from the category: Materials Sciences
Materials management deals with the research, development, manufacturing and processing of raw and industrial materials. Key aspects here are biological and medical issues, which play an increasingly important role in this field.
innovations-report offers in-depth articles related to the development and application of materials and the structure and properties of new materials.
Back to home
Newest articles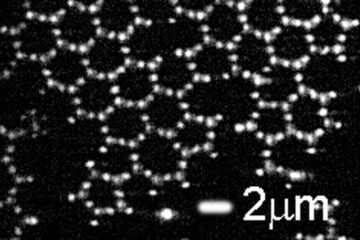 Graphene grows – and we can see it
Graphene is the strongest of all materials. On top of that, it is exceptionally good at conducting heat and electrical currents, making it one of the most special and versatile…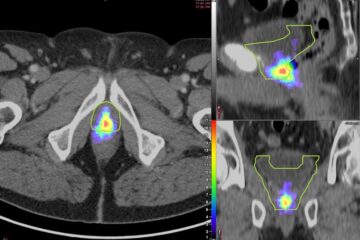 PSMA PET improves decision making for prostate cancer treatment
Detailed PSMA PET mapping of cancer recurrence in the prostate bed shows that current radiotherapy contouring guidelines—which determine the target areas for treatment—miss a significant number of lesions and may…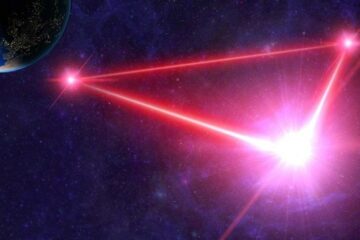 The search for the missing gravitational signal
A new SISSA study proposes an array of interferometers in space to detect subtle fluctuations in the background gravitational signals that may reveal the secrets of black hole mergers. Every…