Multisensory tools for digital process monitoring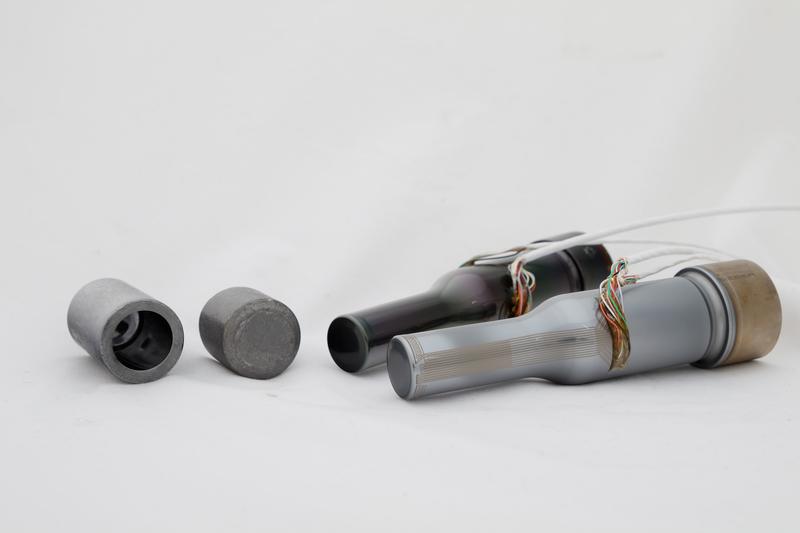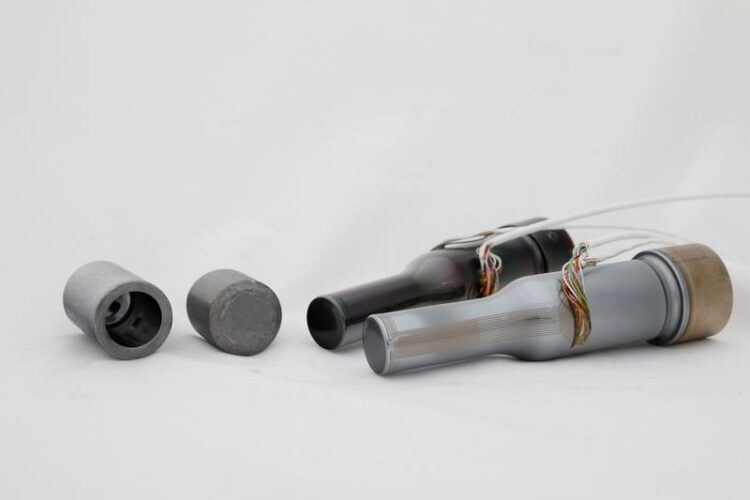 Autonomous, self-controlling production systems have tremendous potential in the transformation towards sustainability.
At the Hannover Messe, the Fraunhofer Institute for Surface Engineering and Thin Films IST will be presenting innovative solutions for real-time data acquisition directly in the running process.Through the development of integrated and wear-resistant thin-film sensors, parameters such as force, temperature or wear can be recorded in the vicinity of highly stressed forming zones. As a result, the manufacturing process for high-quality cold-forged parts can be monitored and optimized from an ecological and economic point of view. Process understanding and reliability increase.
One example is the coating of a forming punch with a multifunctional thin-film sensor system. The temperature distribution along the punch shaft and the punch land can be precisely measured by means of three thermoresistive sensors. In addition, structures for wear detection are located on the punch land. The pressure distribution is recorded by a measuring disk behind the tool.
The acquired data are already available during the forming process, with the result that disruptions and potential weak points can be immediately detected during the course of the process, enabling corrections and adjustments to be implemented at short notice. Simultaneously, the data permit a better understanding of the process and constitute the prerequisite for the development of digital twins which enable rapid and cost-effective process optimization and the construction of autonomous, self-controlling production systems.
On the Fraunhofer joint stand in the "Adaptronics" section (Hall 16, Stand A12) at the Hannover Messe, the Fraunhofer IST will be demonstrating real-time data acquisition with a multisensory forming punch directly on site. Furthermore, a variety of pressed parts and blanks will also be on display.
Weitere Informationen:
https://www.ist.fraunhofer.de/en/press-media/2023/multisensory-tools.html?utm_ca…
Media Contact
Dr. Simone Kondruweit Presse- und Öffentlichkeitsarbeit
Fraunhofer-Institut für Schicht- und Oberflächentechnik IST
All latest news from the category: Machine Engineering
Machine engineering is one of Germany's key industries. The importance of this segment has led to the creation of new university degree programs in fields such as production and logistics, process engineering, vehicle/automotive engineering, production engineering and aerospace engineering among others.
innovations-report offers informative reports and articles covering technologies such as automation, motion, power train, energy, conveyor, plastics, lightweight construction, logistics/warehousing, measurement systems, machine tools and control engineering.
Back to home
Newest articles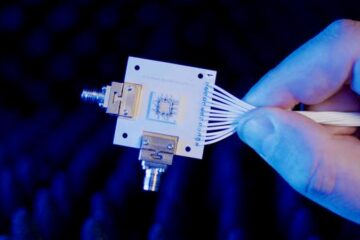 Smart antenna will revolutionize telecommunications industry
A new antenna technology developed at Utah State University will soon be tested by a national wireless provider for a pilot study that could revolutionize the telecommunications industry. Bedri Cetiner,…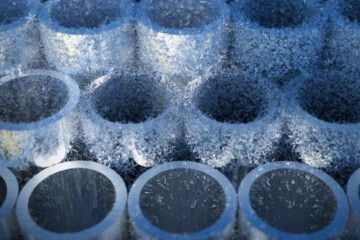 Elastocaloric cooling system opens door to climate-friendly AC
Air conditioning, refrigeration, and other cooling technologies account for more than 20 percent of today's global energy consumption, while the refrigerants they use have a global warming potential thousands of…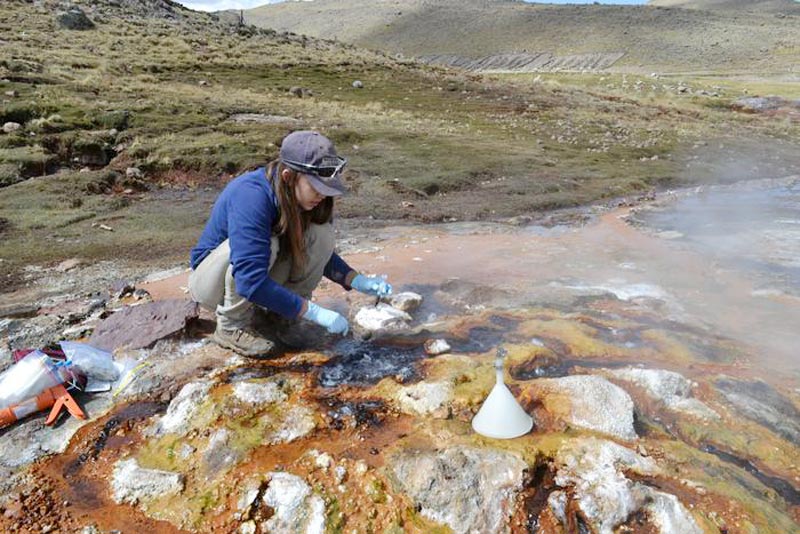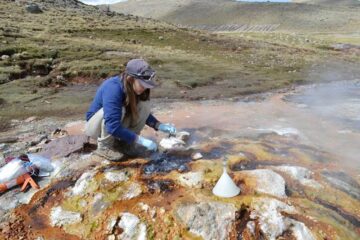 Tectonics matter
USU geoscientists probe geochemistry, microbial diversity of Peruvian hot springs. Heather Upin, Dennis Newell report microbial community composition is distinctly different in two tectonic settings. South America's Andes Mountains, the…