Heavy-duty weighfeeder for high capacities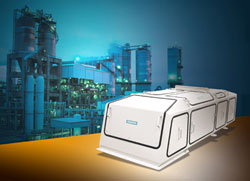 Sitrans WW300 Weighfeeder provides consistent and accurate results in the control of continuous in-line weighing and feeding applications. The area of application ranges from agricultural up to cement industry.
The ultra-sensitive load cells provide high weighing accuracy for optimizing blend consistencies and accountability. The patented, virtually maintenance-free ´unibody design´ provides ample room and easy accessibility. This allows easy inspection, cleanout and belt replacement.
The new heavy-duty Sitrans WW300 complements the Siemens weighfeeder portfolio, which includes the WW100, a high accuracy, low capacity, and the WW200, a low- to medium-capacity weighfeeder. All Sitrans weighfeeders come standard with a weighbridge and speed sensor.
For technical details please contact:Siemens Milltronics, Henry Vandelinde, henry.vandelinde@siemens.com
Tel: +1 (705) 740-7643
The Siemens Industry Sector (Erlangen, Germany) is the worldwide leading supplier of environmentally friendly production, transportation, building and lighting technologies. With integrated automation technologies and comprehensive industry-specific solutions, Siemens increases the productivity, efficiency and flexibility of its customers in the fields of industry and infrastructure. The Sector consists of six divisions: Building Technologies, Drive Technologies, Industry Automation, Industry Solutions, Mobility and Osram. With around 207,000 employees worldwide (September 30), Siemens Industry achieved in fiscal year 2009 total sales of approximately €35 billion.
The Siemens Industry Automation Division (Nuremberg, Germany) is a worldwide leader in the fields of automation systems, industrial controls and industrial software. Its portfolio ranges from standard products for the manufacturing and process industries to solutions for whole industrial sectors that encompass the automation of entire automobile production facilities and chemical plants. As a leading software supplier, Industry Automation optimizes the entire value added chain of manufacturers – from product design and development to production, sales and a wide range of maintenance services. With around 39,000 employees worldwide (September 30), Siemens Industry Automation achieved sales of €7.0 billion in fiscal year 2009.
Reference Number: IIA2010032218e
Media Contact
Gerhard Stauss
Siemens Industry
Alle Nachrichten aus der Kategorie: Machine Engineering
Machine engineering is one of Germany's key industries. The importance of this segment has led to the creation of new university degree programs in fields such as production and logistics, process engineering, vehicle/automotive engineering, production engineering and aerospace engineering among others.
innovations-report offers informative reports and articles covering technologies such as automation, motion, power train, energy, conveyor, plastics, lightweight construction, logistics/warehousing, measurement systems, machine tools and control engineering.
Zurück zur Startseite
Neueste Beiträge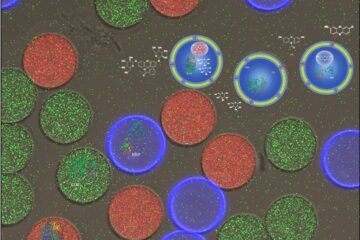 An artificial cell on a chip
Researchers at the University of Basel have developed a precisely controllable system for mimicking biochemical reaction cascades in cells. Using microfluidic technology, they produce miniature polymeric reaction containers equipped with…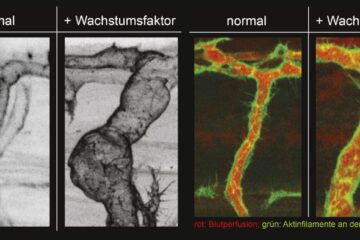 Specific and rapid expansion of blood vessels
Nature Communications: KIT researchers identify a new mechanism to control endothelial cell size and arterial caliber – basis for better treatment of heart infarct and stroke. Upon a heart infarct…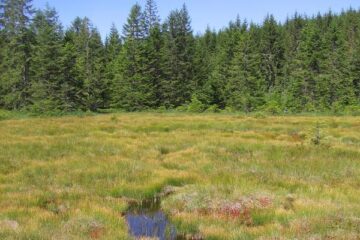 Climate change drives plants to extinction in the Black Forest in Germany
Climate change is leaving its mark on the bog complexes of the German Black Forest. Due to rising temperatures and longer dry periods, two plant species have already gone extinct…