Compact controllers expanded for temperature measurement and control applications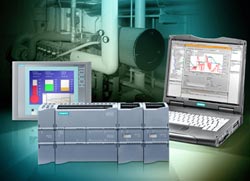 The RTD (Resistance Temperature Detector) and the TC (Thermocouple) signal modules each offer four inputs channels and are provided in compact 45mm wide housings. Together with the PID (Proportional-Integral-Differential) Function Blocks integrated within the Simatic Step 7 Basic engineering system, temperature control or other closed-loop control applications are easily configured.
Furthermore, to simplify the startup and commissioning of these applications, a PID commissioning control panel is provided, which automatically computes the optimum tuning values. This control panel also offers manual control capabilities and a graphical trend view of the process.
The Siemens Industry Sector (Erlangen, Germany) is the worldwide leading supplier of environmentally friendly production, transportation, building and lighting technologies. With integrated automation technologies and comprehensive industry-specific solutions, Siemens increases the productivity, efficiency and flexibility of its customers in the fields of industry and infrastructure. The Sector consists of six divisions: Building Technologies, Drive Technologies, Industry Automation, Industry Solutions, Mobility and Osram. With around 207,000 employees worldwide (September 30), Siemens Industry achieved in fiscal year 2009 total sales of approximately €35 billion.
The Siemens Industry Automation Division (Nuremberg, Germany) is a worldwide leader in the fields of automation systems, industrial controls and industrial software. Its portfolio ranges from standard products for the manufacturing and process industries to solutions for whole industrial sectors that encompass the automation of entire automobile production facilities and chemical plants. As a leading software supplier, Industry Automation optimizes the entire value added chain of manufacturers – from product design and development to production, sales and a wide range of maintenance services. With around 39,000 employees worldwide (September 30), Siemens Industry Automation achieved sales of €7.0 billion in fiscal year 2009.
Reference Number: IIA2010032221e
Media Contact
Gerhard Stauss
Siemens Industry
Alle Nachrichten aus der Kategorie: Machine Engineering
Machine engineering is one of Germany's key industries. The importance of this segment has led to the creation of new university degree programs in fields such as production and logistics, process engineering, vehicle/automotive engineering, production engineering and aerospace engineering among others.
innovations-report offers informative reports and articles covering technologies such as automation, motion, power train, energy, conveyor, plastics, lightweight construction, logistics/warehousing, measurement systems, machine tools and control engineering.
Zurück zur Startseite
Neueste Beiträge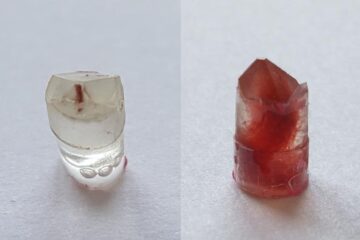 Fermented wool is the answer
FAU researchers reveal the secret of the famous Pazyryk carpet Why are the red, yellow, and blue colours used in the world's oldest knotted-pile carpet still so vivid and bright,…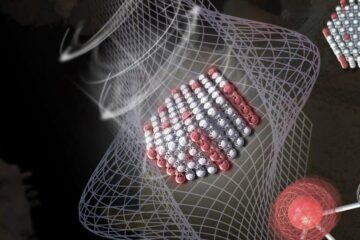 Advance in 'optical tweezers' to boost biomedical research
Much like the Jedis in Star Wars use 'the force' to control objects from a distance, scientists can use light or 'optical force' to move very small particles. The inventors…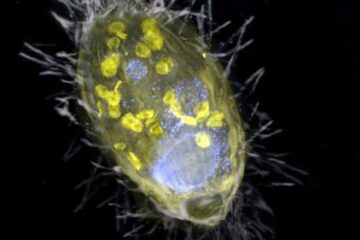 New form of symbiosis discovered
They are also called power plants of the cells: the mitochondria. They are present in almost all eukaryotic cells and they supply the cells with energy. Until now, it was…