The mathematics of a clean swimming pool
Without adequate cleaning regimes swimming pools can become a health hazard.
Now water experts and mathematicians are 'pooling' their expertise to anticipate the factors that lead to an unhealthy swimming environment.
The researchers are testing different water treatments using a unique pilot pool, donated by an advisory body, that simulates the chemical environment of a municipal swimming pool. Significantly this research technique could also be applied to other water recycling systems, such as those used in industry.
The research is being coordinated by Dr Simon Judd at the School of Water Sciences at the Cranfield University campus in Bedfordshire with funding from the Swindon based Engineering and Physical Sciences Research Council.
Mathematicians will then use the information gathered from the pool experiments to develop models to predict the production of unwanted by-products that lead to unhealthy conditions. The information can include details of the number of bathers in a given sized pool, the concentration of organic compounds, the pH of the water and the concentration of disinfectant. This work is being carried out by the Department of Engineering Mathematics at the University of Bristol.
"Ultimately the idea would be to develop an accurate model to represent the chemical processes that are occurring in the pool," says Dr Judd. "This would provide a flexible tool to look at the effect of various regimes to manage the water quality and enable us to identify the optimal conditions for operating the system. For example what would be the effect of reducing the organic loading by insisting that bathers wash themselves before swimming, or would intermittent dosing of disinfectant prove sufficient?"
The work has implications beyond the management of swimming pools. "The same basic parameters apply to other water treatment systems, such as industrial water recycling," says Dr Judd. "The same issues of pollutant loading, treatment dosages, the formation of by-products are all relevant."
All latest news from the category: Interdisciplinary Research
News and developments from the field of interdisciplinary research.
Among other topics, you can find stimulating reports and articles related to microsystems, emotions research, futures research and stratospheric research.
Back to home
Newest articles
Creating good friction: Pitt engineers aim to make floors less slippery
Swanson School collaborators Kurt Beschorner and Tevis Jacobs will use a NIOSH award to measure floor-surface topography and create a predictive model of friction. Friction is the resistance to motion…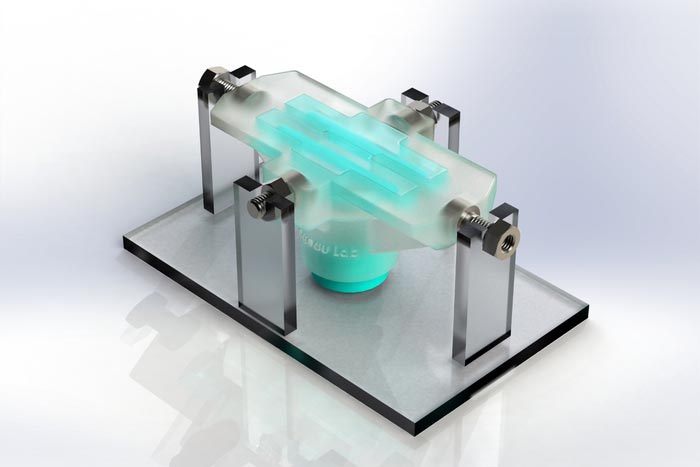 Synthetic tissue can repair hearts, muscles, and vocal cords
Scientists from McGill University develop new biomaterial for wound repair. Combining knowledge of chemistry, physics, biology, and engineering, scientists from McGill University develop a biomaterial tough enough to repair the…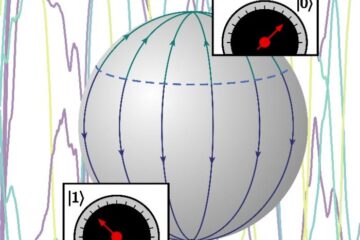 Constraining quantum measurement
The quantum world and our everyday world are very different places. In a publication that appeared as the "Editor's Suggestion" in Physical Review A this week, UvA physicists Jasper van…