To deter a predator, kill its young!
Prey have evolved a suite of tricks to avoid falling victim to a predator. They may escape, hide, protect, become toxic/inedible or defend themselves. In principle, they could also scare the predator away, but this is risky when predators are big.
Recent work led by a Dutch research team and published in the July issue of Ecology Letters revealed that a plant-feeding thrips insect overcomes this differential size problem by killing the eggs of its enemy, a plant-inhabiting predatory mite. This infanticide poses a severe threat to these predators, which react by avoiding to lay their eggs and to forage for food at sites where their eggs are killed. Indeed, predation on thrips larvae near damaged predator eggs was almost 4 times lower than on other larvae. Hence, by killing eggs, vulnerable thrips larvae deter dangerous predators and thus reduce their own risk of being food for other insects. This mechanism makes one wonder who`s the predator and who`s the prey.
Media Contact
Lynne Miller
AlphaGalileo
Alle Nachrichten aus der Kategorie: Interdisciplinary Research
News and developments from the field of interdisciplinary research.
Among other topics, you can find stimulating reports and articles related to microsystems, emotions research, futures research and stratospheric research.
Zurück zur Startseite
Neueste Beiträge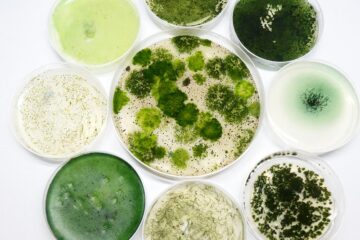 Cyanobacteria: Small Candidates …
… as Great Hopes for Medicine and Biotechnology In the coming years, scientists at the Chair of Technical Biochemistry at TU Dresden will work on the genomic investigation of previously…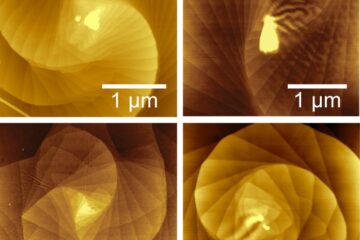 Do the twist: Making two-dimensional quantum materials using curved surfaces
Scientists at the University of Wisconsin-Madison have discovered a way to control the growth of twisting, microscopic spirals of materials just one atom thick. The continuously twisting stacks of two-dimensional…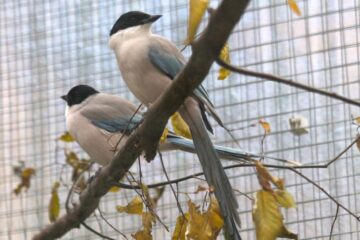 Big-hearted corvids
Social life as a driving factor of birds' generosity. Ravens, crows, magpies and their relatives are known for their exceptional intelligence, which allows them to solve complex problems, use tools…