Revolutionary new paper computer shows flexible future for smartphones and tablets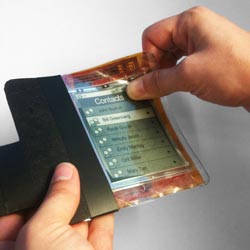 "This is the future. Everything is going to look and feel like this within five years," says creator Roel Vertegaal, the director of Queen's University Human Media Lab,. "This computer looks, feels and operates like a small sheet of interactive paper. You interact with it by bending it into a cell phone, flipping the corner to turn pages, or writing on it with a pen."
The smartphone prototype, called PaperPhone is best described as a flexible iPhone – it does everything a smartphone does, like store books, play music or make phone calls. But its display consists of a 9.5 cm diagonal thin film flexible E Ink display. The flexible form of the display makes it much more portable that any current mobile computer: it will shape with your pocket.
Dr. Vertegaal will unveil his paper computer on May 10 at 2 pm at the Association of Computing Machinery's CHI 2011 (Computer Human Interaction) conference in Vancouver — the premier international conference of Human-Computer Interaction.
Being able to store and interact with documents on larger versions of these light, flexible computers means offices will no longer require paper or printers.
"The paperless office is here. Everything can be stored digitally and you can place these computers on top of each other just like a stack of paper, or throw them around the desk" says Dr. Vertegaal.
The invention heralds a new generation of computers that are super lightweight, thin-film and flexible. They use no power when nobody is interacting with them. When users are reading, they don't feel like they're holding a sheet of glass or metal.
An article on a study of interactive use of bending with flexible thinfilm computers is to be published at the conference in Vancouver, where the group is also demonstrating a thinfilm wristband computer called Snaplet.
The development team included researchers Byron Lahey and Win Burleson of the Motivational Environments Research Group at Arizona State University (ASU), Audrey Girouard and Aneesh Tarun from the Human Media Lab at Queen's University, Jann Kaminski and Nick Colaneri, director of ASU's Flexible Display Center, and Seth Bishop and Michael McCreary, the VP R&D of E Ink Corporation.
For more information, articles, videos, and high resolution photos, visit: http://www.humanmedialab.org/paperphone/
Media Contact
Michael Onesi
EurekAlert!
Alle Nachrichten aus der Kategorie: Information Technology
Here you can find a summary of innovations in the fields of information and data processing and up-to-date developments on IT equipment and hardware.
This area covers topics such as IT services, IT architectures, IT management and telecommunications.
Zurück zur Startseite
Neueste Beiträge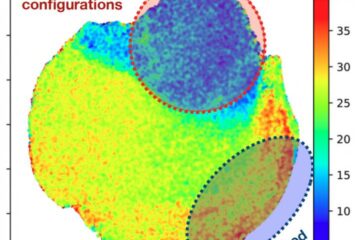 Machine learning aids in simulating dynamics of interacting atoms
Automated approach transformative for computational materials science. A revolutionary machine-learning (ML) approach to simulate the motions of atoms in materials such as aluminum is described in this week's Nature Communications…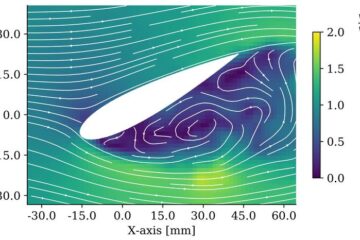 "Intelligent" turbines for green energy from tidal water power
Fluid flow engineers and electrical engineers are jointly developing turbine blades with special integrated drives Tidal hydroelectric power plants of the future will be able to generate "green" electricity significantly…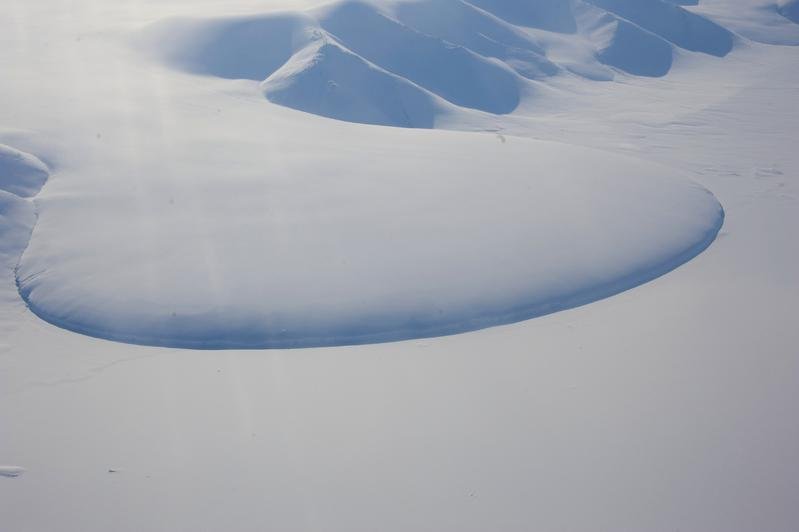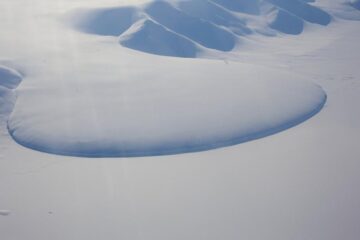 'Missing Ice Problem' Finally Solved
During glacial periods, the sea level falls, because vast quantities of water are stored in the massive inland glaciers. To date, however, computer models have been unable to reconcile sea-level…