Genedata joins European Systems Biology Initiative BaSysBio
BaSysBio (Bacillus Systems Biology) will study the global regulation of gene transcription in the model bacterium Bacillus subtilis. This bacterium has significant economic potential as a producer of enzymes and metabolites, and is used in a wide range of industries, from pharmaceutical and chemical manufacturers to the agro and food sectors. Two disease-causing bacteria, Bacillus anthracis, responsible for Anthrax, and Staphylococcus aureus, responsible for secondary infections, are objects of research as well.
BaSysBio will provide new insight into the fundamental principles that control cellular processes. Subsequently, the initiative will contribute to the identification of new biomarkers, and innovative therapeutic targets for anti-bacterial drugs.
Genedata Phylosopher has been chosen as the central management and infrastructure solution for sharing and interpreting the experimental data generated within BaSysBio. The project will adapt an array of high-throughput genomics technologies, including transcriptomics, proteomics, metabolomics, fluxomics and cell reporter assays. As quantitative molecular profiling information is key for the development of predictive mathematical models, the Genedata Phylosopher tools will be used for integrating the BaSysBio data and interpreting it in its pathway context. "Thanks to Genedata we are able to pool the various partners' genomics and systems biology expertise across the entire network," BaSysBio project coordinator Dr. Philippe Noirot said.
For Genedata, anticipating the evolving needs of systems biology research is an important commitment and responsibility . The company currently supports several systems biology research consortia in Europe. Dr. Othmar Pfannes, CEO of Genedata AG, stated: "The project brings together the best teams in Europe, specialized in different fields from molecular biology to computational biology. We are proud to collaborate with this world class research consortium."
Alle Nachrichten aus der Kategorie: Information Technology
Here you can find a summary of innovations in the fields of information and data processing and up-to-date developments on IT equipment and hardware.
This area covers topics such as IT services, IT architectures, IT management and telecommunications.
Zurück zur Startseite
Neueste Beiträge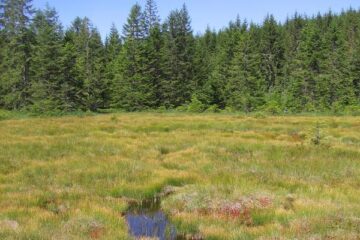 Climate change drives plants to extinction in the Black Forest in Germany
Climate change is leaving its mark on the bog complexes of the German Black Forest. Due to rising temperatures and longer dry periods, two plant species have already gone extinct…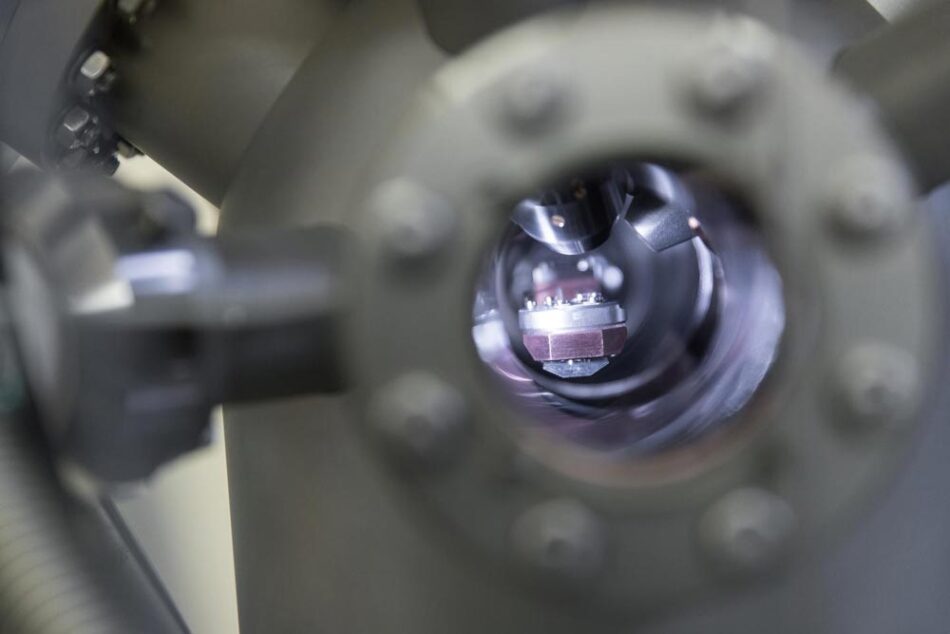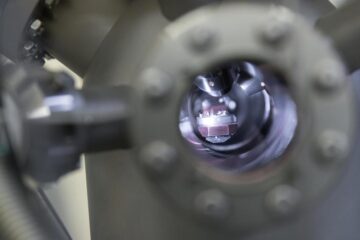 The paradox of quantum forces in nanodevices
Researchers proposed a new approach to describe the interaction of metals with electromagnetic fluctuations (i.e., with random bursts of electric and magnetic fields). Researchers from Peter the Great St.Petersburg Polytechnic…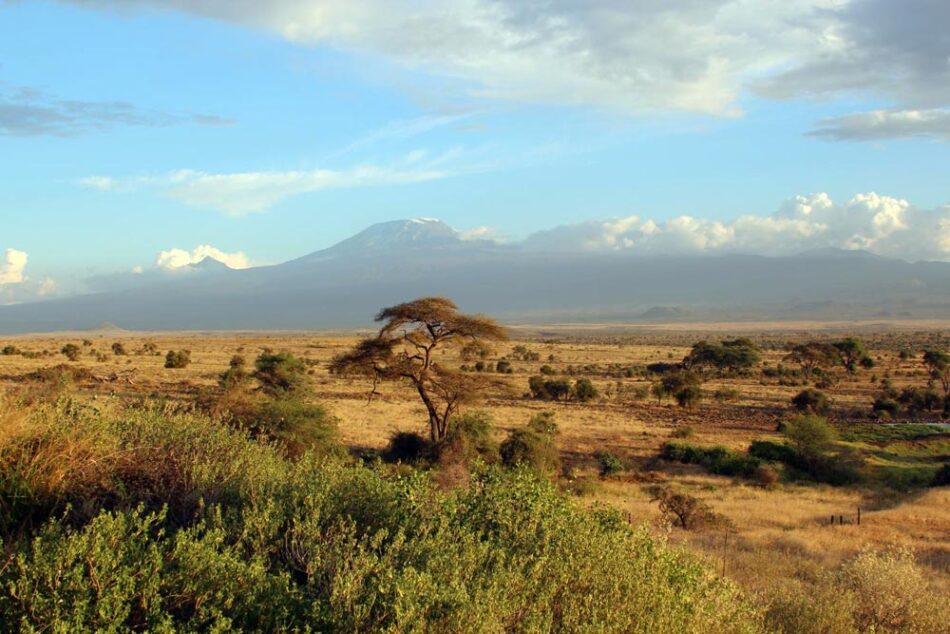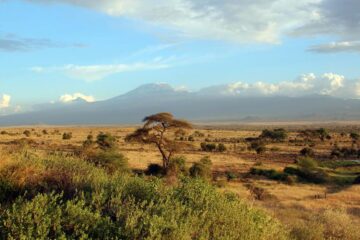 Seasonal Forecasts Improve Food Supply
EU project CONFER started – precipitation forecasts reduce the impacts of droughts and floods in East Africa. Developing more precise seasonal forecasts to improve food supply for a total of…