NIST wants comments on proposed 'hash' competition
As a first step in this process, NIST is looking for comments on its recently published draft minimum acceptability requirements, submission requirements and evaluation criteria for candidate algorithms.
Hashing algorithms are mathematical procedures that take data, usually a message, and chop and combine it down into a much shorter number that is a "fingerprint" of the original data. Good hash algorithms have two features—two different inputs are overwhelmingly likely to generate two different fingerprints, and given a specific fingerprint, there is no practical way of calculating a set of input data that will have the same fingerprint.
Hash algorithms are used widely by the federal government and others in various applications, such as digital signatures and message authentication. FIPS 180-2 specifies five cryptographic hash algorithms—SHA-1, SHA-224, SHA-256, SHA-384 and SHA-512. Because serious attacks have been reported in recent years against cryptographic hash algorithms, including SHA-1, NIST is preparing the groundwork for a more secure hash standard.
Alle Nachrichten aus der Kategorie: Information Technology
Here you can find a summary of innovations in the fields of information and data processing and up-to-date developments on IT equipment and hardware.
This area covers topics such as IT services, IT architectures, IT management and telecommunications.
Zurück zur Startseite
Neueste Beiträge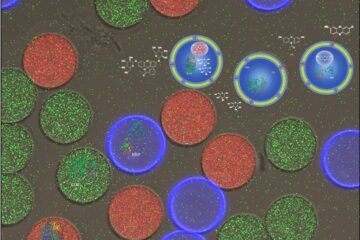 An artificial cell on a chip
Researchers at the University of Basel have developed a precisely controllable system for mimicking biochemical reaction cascades in cells. Using microfluidic technology, they produce miniature polymeric reaction containers equipped with…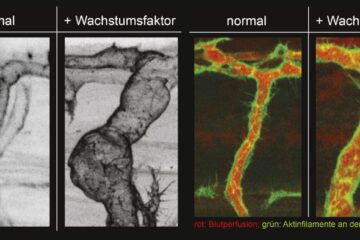 Specific and rapid expansion of blood vessels
Nature Communications: KIT researchers identify a new mechanism to control endothelial cell size and arterial caliber – basis for better treatment of heart infarct and stroke. Upon a heart infarct…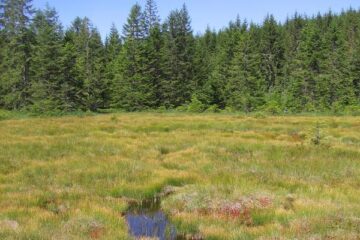 Climate change drives plants to extinction in the Black Forest in Germany
Climate change is leaving its mark on the bog complexes of the German Black Forest. Due to rising temperatures and longer dry periods, two plant species have already gone extinct…