A tangible toolbox for the smart home
How can we make full use of the potential offered by the intelligent home? Wouldn't it be convenient if the fridge could send an SMS message asking you to buy some milk on the way home.

There are many interesting possibilities, but the problem has always been to find a way of configuring devices in an intuitive way. The IST-supported project ACCORD has developed an intuitive interface that would enable families to program their homes.
"We started out with studies of people at home, mostly in England," says ACCORD coordinator Karl-Petter Akesson. "We had two ethnographers working on thousands of hours of video of ordinary home life. We closely observed how the kitchen was used, because it's the centre in most homes."
The project has made a computational model of how entities work, in terms of receiving and generating information, and then developed configuration tools that can link these entities together. "This is where the Tangible Toolbox comes in," comments Akesson. "We investigated configuration tools using a variety of devices: traditional computer, hand-held computers, and so on. You can walk up to a cupboard, scan the barcode into the hand-held, and an icon of the cupboard pops up on the screen. You then go over to the mobile phone, scan in its barcode, and you've made the link. Now, if the cupboard detects that it's running short of something, it will give you a call over the mobile to alert you."
The user interface is highly developed. The icons that represent things in the home are shaped like pieces of a jigsaw puzzle. If two entities can be connected logically, then the corresponding jigsaw icons will be able to fit together on the graphical interface. Families that took part in the user trials all found the interface very intuitive and easy to use.
"At the very core of this project is distributed data-sharing services," says Akesson. "We're looking at a number of areas that would benefit from these interfaces, from museums to applications in networked defence."
Media Contact
Karl-Petter Akesson
IST Results
All news from this category: Information Technology
Here you can find a summary of innovations in the fields of information and data processing and up-to-date developments on IT equipment and hardware.
This area covers topics such as IT services, IT architectures, IT management and telecommunications.
Back to the Homepage
Latest posts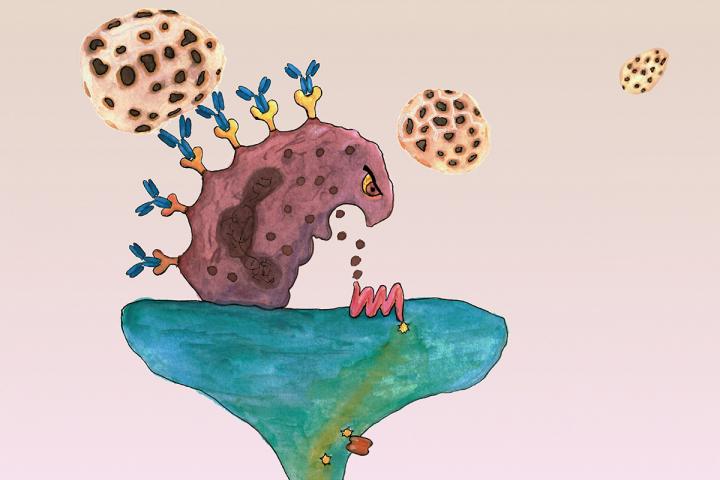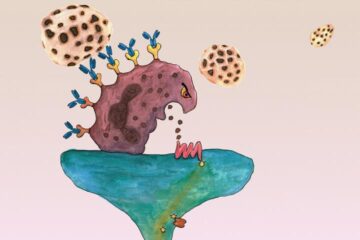 Acute itching in eczema patients linked to environmental allergens
Newly identified pathway explains why antihistamine drugs often don't work to control severe itch. In addition to a skin rash, many eczema sufferers also experience chronic itching, but sometimes that…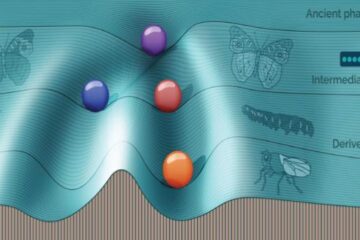 Simulating evolution to understand a hidden switch
Computer simulations of cells evolving over tens of thousands of generations reveal why some organisms retain a disused switch mechanism that turns on under severe stress, changing some of their…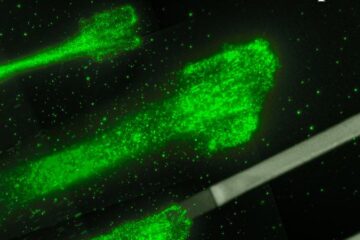 How cells move and don't get stuck
Cell velocity, or how fast a cell moves, is known to depend on how sticky the surface is beneath it, but the precise mechanisms of this relationship have remained elusive…