DNA-Proofed Documents To Arrive 'By 2006'
The commercial launch of the first ever fool-proof document security system is planned for 2006, reports Marina Murphy in Chemistry & Industry magazine. The system, which uses DNA fingerprinting, will allow documents to be authenticated with an accuracy of billions to one against duplication, according to the Australian scientists working on the system.
The scientists plan to use human DNA in documents such as government bonds, securities, bearer bonds, shares and wills for authentication of documents and verification of document trials.
'If techniques work out and are generally adopted, this could revolutionise transfer of documents and have a major impact on decreasing money laundering and fraud,' said researcher Ian Findlay of Gribbles Molecular Science, Brisbane, Australia. DNA fingerprinting would be used to provide proof of a document's origin and proof of delivery.
A UK police forensic science specialist points out, however, that an accuracy of billions to one is not appropriate when dealing with close relatives, who are, after all, most likely to contest documents like wills.
Alle Nachrichten aus der Kategorie: Information Technology
Here you can find a summary of innovations in the fields of information and data processing and up-to-date developments on IT equipment and hardware.
This area covers topics such as IT services, IT architectures, IT management and telecommunications.
Zurück zur Startseite
Neueste Beiträge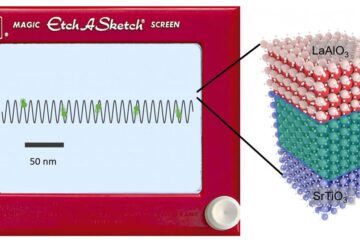 Pitt researchers create nanoscale slalom course for electrons
Professors from the Department of Physics and Astronomy have created a serpentine path for electrons. A research team led by professors from the Department of Physics and Astronomy have created…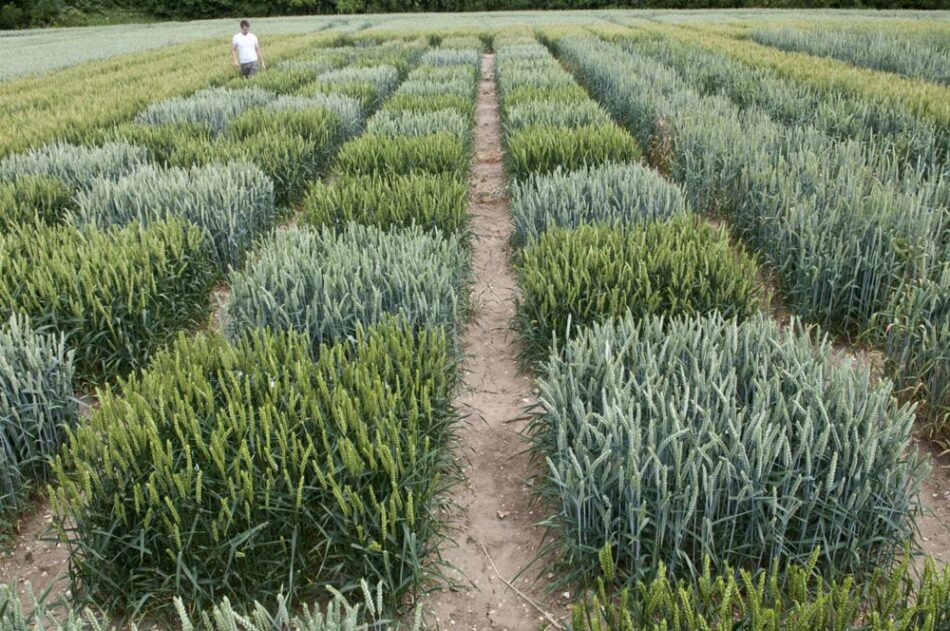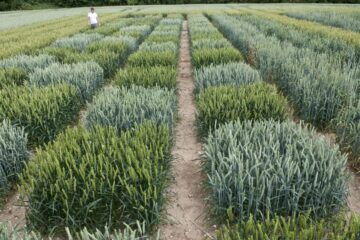 Novel haplotype-led approach to increase the precision of wheat breeding
Wheat researchers at the John Innes Centre are pioneering a new technique that promises to improve gene discovery for the globally important crop. Crop breeding involves assembling desired combinations of…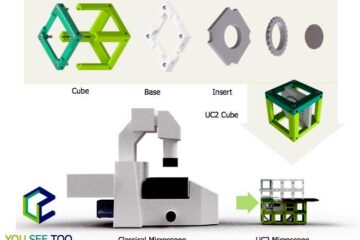 A microscope for everyone
Jena researchers develop open-source optical toolbox. The open-source system from the 3D printer delivers high-resolution images like commercial microscopes at hundreds of times the price. Modern microscopes used for biological…