As any viewer of Crimewatch will know, E-fit pictures don't always give a true likeness of a human face. However, all this is set to change thanks to researchers at the University of Kent who are working with their counterparts at the Open University to create a software system that will generate far more life-like, and therefore far more easily identifiable, faces.
Using a combination of computer science and forensic psychology, the team are developing a revolutionary system that will enable the user to create a face not by selecting physical features, such as skin tone or chin shape, but by selectively 'breeding' combinations of faces that exhibit similarity to the desired face. The system also allows the user to specify and modify a range of other attributes. This means it will be possible to show clearly whether someone looks more feminine or masculine or whether the person looked kind, mean, or even happy.
Dr Chris Solomon, the project leader, is a Senior Lecturer in the University's School of Physical Sciences. He explains: 'We have a tendency to see faces globally; we don't remember them just as a collection of individual features. The use of these 'semantic' attributes enables people to interact with the system to create a face as they would actually have seen it. Part of the problem with current composite pictures is that they don't really look human.'
The project is funded by the Engineering and Physical Sciences Research Council (EPSRC). The researchers will also be supported and advised on key practical and legal issues by the Kent Police Force and the Suffolk Constabulary. It is expected that the software will be in use within the next two years.
Alle Nachrichten aus der Kategorie: Information Technology
Here you can find a summary of innovations in the fields of information and data processing and up-to-date developments on IT equipment and hardware.
This area covers topics such as IT services, IT architectures, IT management and telecommunications.
Zurück zur Startseite
Neueste Beiträge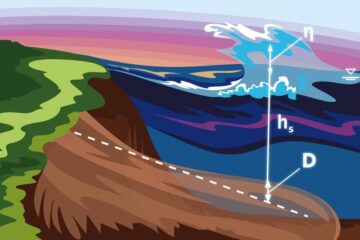 Scientists improve model of landslide-induced tsunami
MIPT researchers Leopold Lobkovsky and Raissa Mazova, and their young colleagues from Nizhny Novgorod State Technical University have created a model of landslide-induced tsunamis that accounts for the initial location…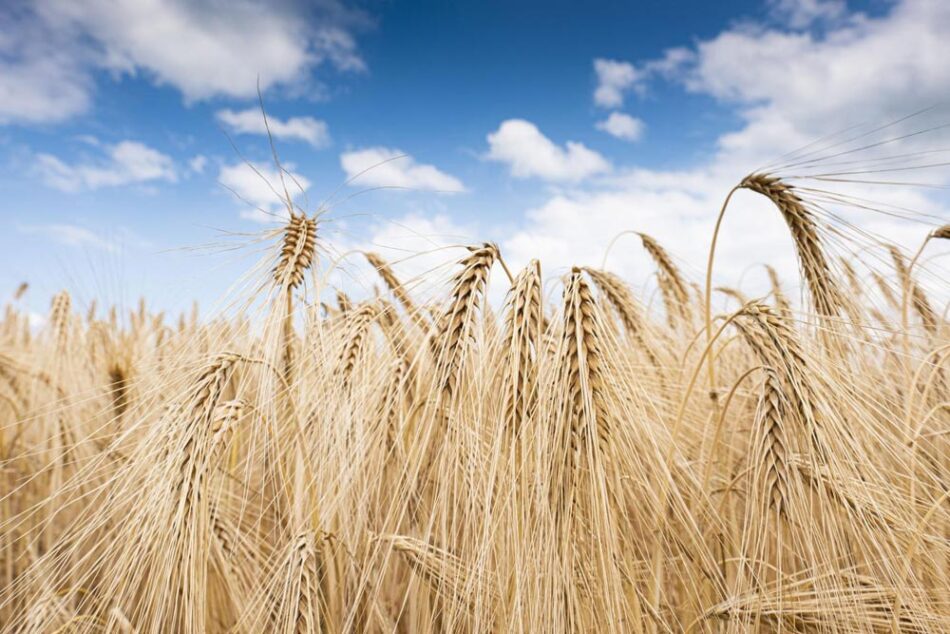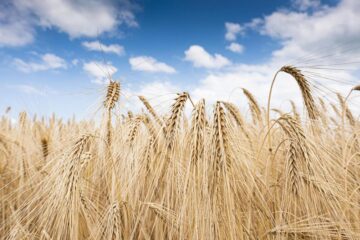 Global food production threatens the climate
Use of nitrogen fertilizers in agriculture causes an increase in nitrous oxide concentration in the atmosphere – Comprehensive study with KIT participation in Nature. Concentration of dinitrogen oxide – also…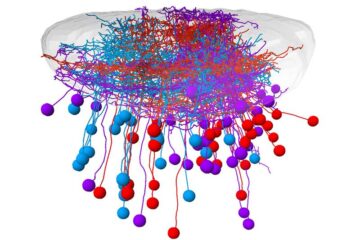 The right cells in the right spot
Neurons in a visual brain area of zebrafish are arranged as a map for catching prey. Spotting, pursuing and catching prey – for many animals this is an essential task…