Newcastle scientists develop 'future proof' computer systems
With today's computer systems complex and often susceptible to malicious attacks, it is becoming increasingly important to build-in resilience from the outset, rather than simply 'adding it on' at a later date.
The DEPLOY project, led by the School of Computing Science, will work across five of the most important sectors in industry today – transportation, automotive, space, telecommunication and business information.
Beginning this week (1st February), it builds upon a successful three-year project just completed by the University, which created new ways of building fault tolerance into computer systems.
These methods are now ready to be put to the test by some of the top names in industry, with five leading European companies already signed up: Siemens, Bosch, Space Systems, Nokia and SAP (Systems, Applications, and Products in Data Processing).
Work being carried out will feed into projects such as the 2013 European Space Agency's mission to explore Mercury and train security on the Paris Metro.
Professor Sascha Romanovsky, who first came to the University on a one-year PhD scholarship from his native Russia 12 years ago, is the Project Director.
'It is very unusual for a university to be leading a project like this as it's normally industry-led, so it's a great honour for us to be working with some of the top names in European industry,' he said. 'The industry partners put in 50 percent of their own money, which is a sure sign that they take this seriously.
'From the start we've made it clear that we're not going to carry out research that is not meeting industry's needs. This project will only be a success if we are able to create what they need and can use.'
The scientists will be using formal engineering methods to test the fault tolerance of each system and refining these in an industrial setting to ensure they meet the needs of an increasingly technological society.
'It's often crucial that you can rely on these systems,' explained Computing Science Professor Cliff Jones, who began his career working for IBM in the 1970s and has spent many years developing formal engineering methods for industry.
'For example, there is a device being developed by Bosch where the car turns itself off when you pull up to traffic lights and then back on again when you go to pull off. The last thing you want is that failing, and then you're left with a queue of irate drivers behind you, or even worse, the system turning the car off at completely the wrong moment as you're driving along.
'My belief is that simple systems are the only reliable ones. It comes down to reasoning – if they are too many options, then it becomes too difficult to predict what could happen.'
As well as leading the project, Newcastle University is also co-ordinating the dependability systems strand. This will involve working with several of the industrial partners to develop the technology and train them in the use of the new systems.
A pilot will be set up in each different industry sector, which will be tested and developed for a year before going into production.
'Any system we create needs to be self-sufficient and the staff need to understand our methods and tools,' explained Professor Romanovsky. 'This is not just a four-year project which will end when we walk away from it – the whole point is that these methods last for many years to come.'
This project is a continuation of Newcastle University's previous successful three-year EU project, RODIN (Rigorous Open Development Environment for Complex Systems) which has just been completed and gained an 'excellent' rating from the European Commission. This project researched and developed the design of fault-tolerant systems, paving the way for new technology to be deployed in an industry setting.
'In our application we didn't use fancy buzzwords, or try to blind people with science, but kept right to the point,' said Professor Romanovsky. 'It's such a good project that it speaks for itself, and this is why the EU and industry are investing in it and taking us seriously. We've been developing this technology for 25 years – now we're able to take it to a new level, on a much larger scale.'
All latest news from the category: Information Technology
Here you can find a summary of innovations in the fields of information and data processing and up-to-date developments on IT equipment and hardware.
This area covers topics such as IT services, IT architectures, IT management and telecommunications.
Back to home
Newest articles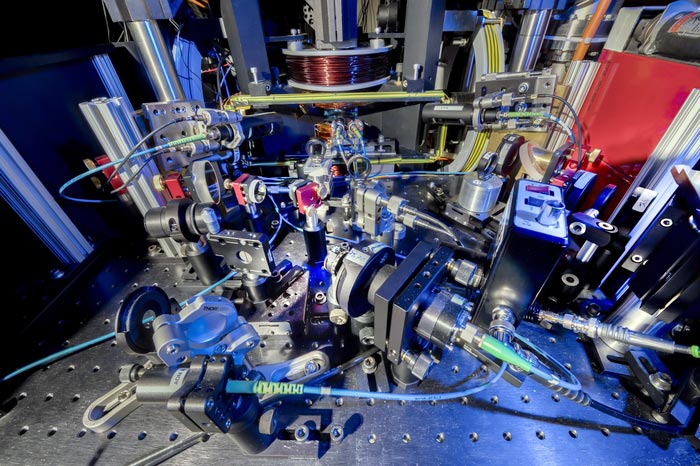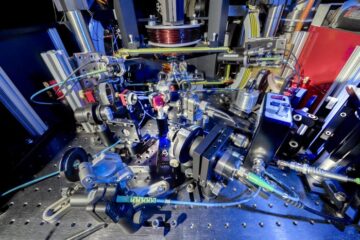 Switching on a superfluid
Exotic phase transitions unlock pathways to future, superfluid-based technologies. We can learn a lot by studying microscopic and macroscopic changes in a material as it crosses from one phase to…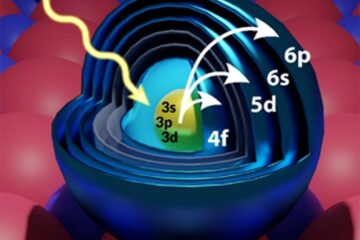 Researchers use breakthrough method to answer key question about electron states
Scientists are working hard to engineer the properties of nanostructures, such as atoms and molecules, to realize efficient logic devices that can operate at the fundamental scale of matter –…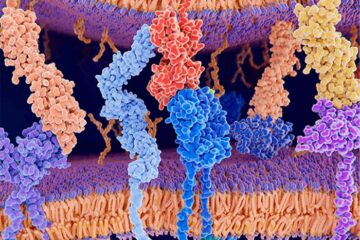 Scientists develop artificial intelligence method to predict anti-cancer immunity
Machine learning algorithms are shedding light on neoantigen T cell-receptor pairs. Researchers and data scientists at UT Southwestern Medical Center and MD Anderson Cancer Center have developed an artificial intelligence…