Grids for Kids gives next-generation IT an early start
"Grids for Kids gives children a crash course in grid computing," explains co-organiser Anna Cook of the Enabling Grids for E-sciencE project. "We introduce them to concepts such as middleware, parallel processing and supercomputing, and give them opportunities for hands-on learning. It was great to see the questions they came up with and the appetite with which they gathered information."
Teacher Jackie Beaver from the Institut International de Lancy agrees. "Both the children and adults had a great time on Friday," she says. "The students were a little overwhelmed by the amount of information they were receiving, but they continued to attempt to process it all, rather than shutting down, which shows they were really interested in everything going on."
The Grids for Kids programme introduced the role of grid computing in processing data from the Large Hadron Collider—scheduled for startup this year. The children also toured the CERN Computer Centre and played computer games from TryScience.org that helped them to recognize the specific advantages of grid computing over personal and supercomputing, as well as challenging them to prioritise jobs on a hypothetical grid. The day also included a brief presentation on cyber security, including techniques for avoiding viruses and creating hack-resistant passwords.
"Grids for Kids is a tremendous opportunity for children to enter a world of new possibilities," says Cook. "Having proven the success of the Grids for Kids model we now plan to expand this initiative to involve more schools and more countries and institutions."
Previous Grids for Kids events have been held at CERN, Switzerland, and at the Rutherford Appleton Laboratory in the UK.
All latest news from the category: Information Technology
Here you can find a summary of innovations in the fields of information and data processing and up-to-date developments on IT equipment and hardware.
This area covers topics such as IT services, IT architectures, IT management and telecommunications.
Back to home
Newest articles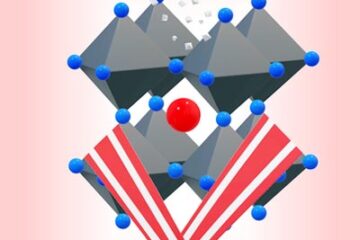 Perovskite solar cells soar to new heights
Metal halide perovskites have been under intense investigation over the last decade, due to the remarkable rise in their performance in optoelectronic devices such as solar cells or light-emitting diodes….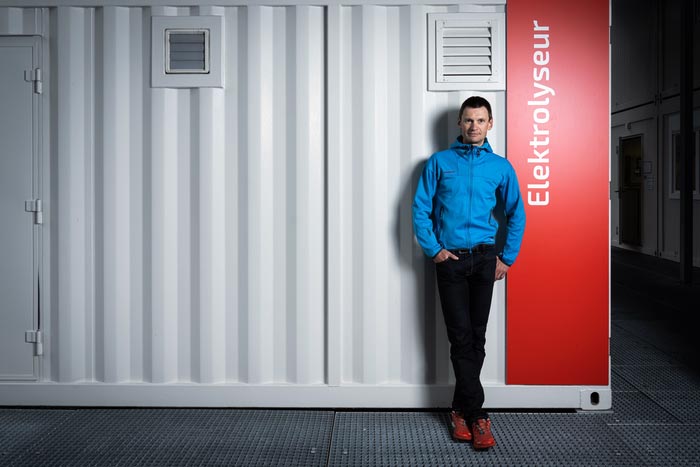 Blue hydrogen can help protect the climate
An international group of researchers led by the Paul Scherrer Institute and the Heriot-Watt University has carried out in-depth analyses of the climate impact of blue hydrogen. This is produced…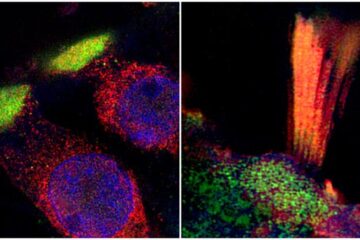 Genes associated with hearing loss visualised in new study
Researchers from Uppsala University have been able to document and visualise hearing loss-associated genes in the human inner ear, in a unique collaboration study between otosurgeons and geneticists. The findings…