Quantum computers by AQT and University of Innsbruck leverage Cirq for quantum algorithm development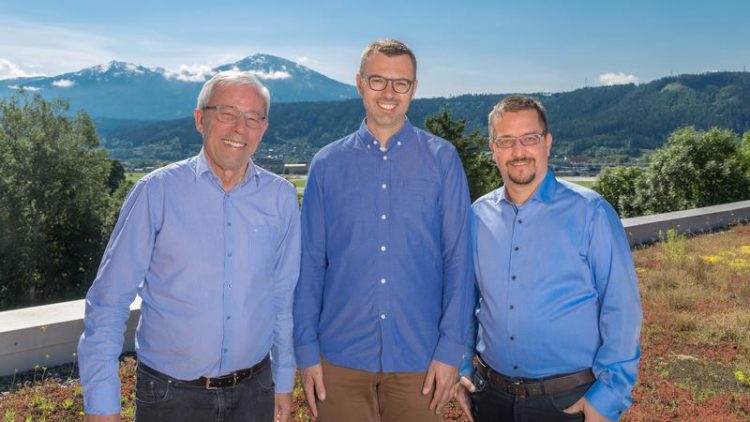 Quantum computers and software
Several research facilities and companies are working on the realisation of quantum computers. There are multiple physical platforms that might host a future quantum computer, where AQT pursues trapped ions and Google is following an approach based on superconducting electronics.
Each approach has different capabilities and limitations, generally reflected in different programming languages dependent on the device. This mix of program languages makes it hard for software engineers and programmers to use these quantum computer prototypes as well as to explore the capabilities of different architectures.
Quantum Innsbruck and Quantum Munich
Google developed a Python framework. called Cirq for creating, editing, and invoking Noisy Intermediate Scale Quantum (NISQ) circuits Dr. Markus Hoffmann from Google Munich explains "It's great to see the adoption of Cirq following the spirit of the Apache 2.0 open source license and making further hardware platforms accessible to the Cirq developer community."
The library supports multiple hardware architectures, based on superconducting electronics and atomic systems. Now, researchers and industry partners can readily run their quantum software on the Innsbruck quantum computers and also enable students to build out expertise on running quantum algorithms on actual hardware. Besides research, these efforts also benefit the quantum computer startup AQT in Austria.
CEO Dr. Thomas Monz "is delighted to provide such a simple and effective interface between international quantum software developers and our Innsbruck-based quantum computer infrastructure to facilitate the realization of an entire suite of quantum apps for research and industry partners." Dr. Philipp Schindler at the University of Innsbruck is convinced that the interface will enable new collaborations with research partners around the world.
About AQT:
AQT is a quantum computer startup located in Innsbruck, building on decades of experimental and theoretical expertise in the field of quantum information processing. The goal of AQT is to get quantum technologies out of a laboratory environment and turn these technologies into everyday-products. The long-term goal is a quantum computer based on trapped ions that can be readily operated from any PC or laptop.
About University of Innsbruck:
The work groups at the University of Innsbruck are, amongst other efforts, performing research on clocks, sensors, simulators and quantum computers with ion traps. Together with the Austrian Academy of Sciences, the University of Innsbruck is an internationally recognized center for quantum research.
Dr Thomas Monz
Alpine Quantum Technologies (AQT)
phone: +43 512 507 52452
email: thomas.monz@aqt.eu
web: https://www.aqt.eu/
Dr Philipp Schindler
Department of Experimental Physics
University of Innsbruck
phone: +43 512 507-52466
email: philipp.schindler@uibk.ac.at
web: https://www.uibk.ac.at
Dr Markus Hoffmann
Google
email: markushoffmann@google.com
Media Contact
Dr. Christian Flatz
Universität Innsbruck
All news from this category: Information Technology
Here you can find a summary of innovations in the fields of information and data processing and up-to-date developments on IT equipment and hardware.
This area covers topics such as IT services, IT architectures, IT management and telecommunications.
Back to the Homepage
Latest posts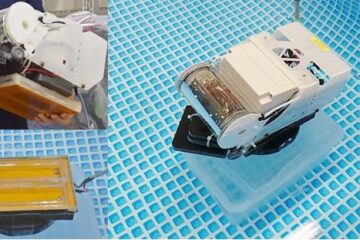 Seawater as an electrical cable !?
Wireless power transfers in the ocean For drones that can be stationed underwater for the adoption of ICT in mariculture. Associate professor Masaya Tamura, Kousuke Murai (who has completed the…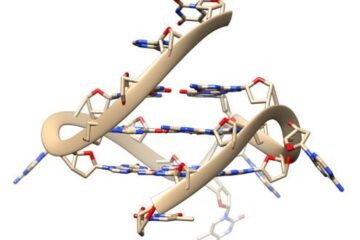 Rare quadruple-helix DNA found in living human cells with glowing probes
New probes allow scientists to see four-stranded DNA interacting with molecules inside living human cells, unravelling its role in cellular processes. DNA usually forms the classic double helix shape of…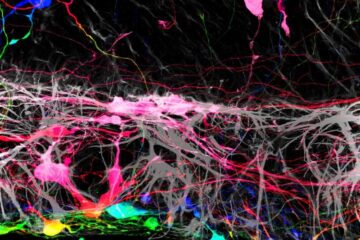 A rift in the retina may help repair the optic nerve
In experiments in mouse tissues and human cells, Johns Hopkins Medicine researchers say they have found that removing a membrane that lines the back of the eye may improve the…