A Better Overview in Digital Factories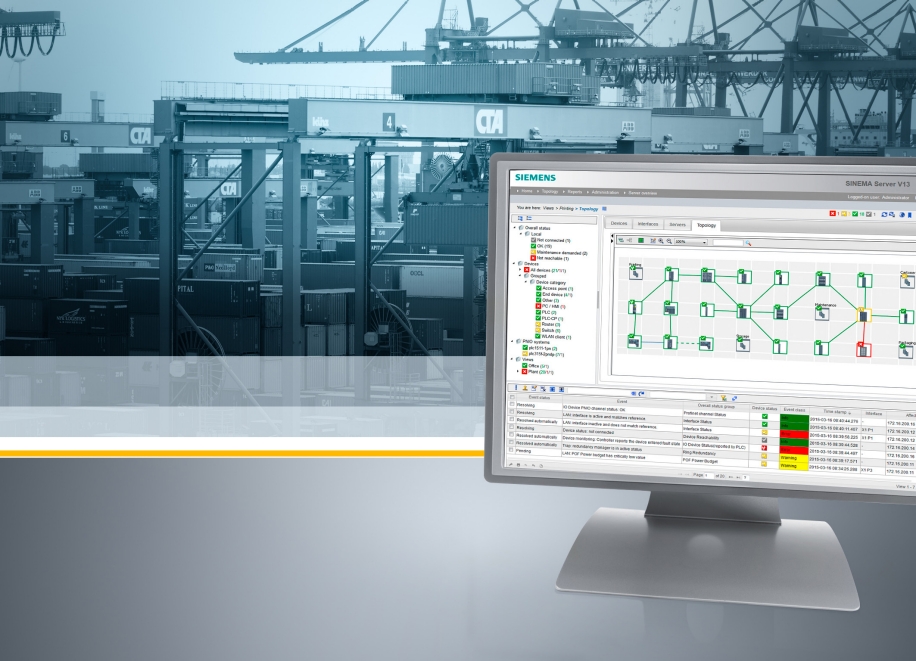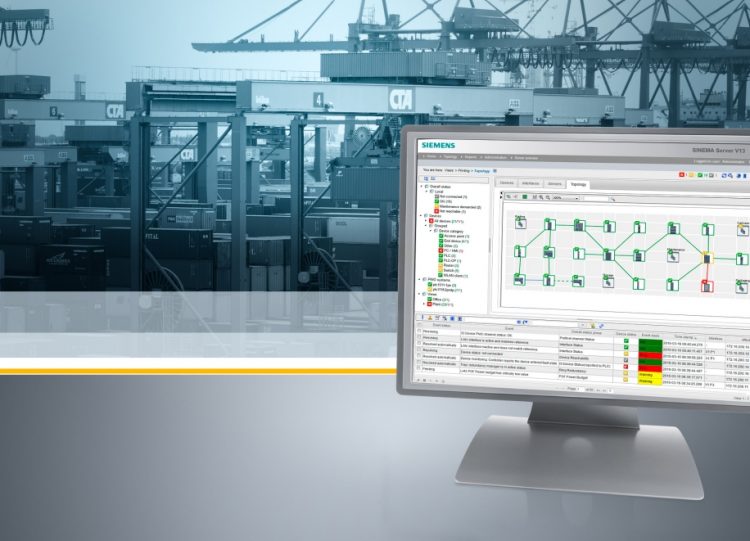 Production processes are becoming increasingly digital, and in everything from chemical plants to production facilities, machines, drives, sensors and many other components are networked with each other.
When the data generated by all these systems is combined with software, the result is a digital representation of the production environment, which makes manufacturing more robust, flexible and efficient thanks to computer simulations and optimization. A smoothly running communication network is the crucial basis for this.
However, factories use different networking standards for different production levels. The challenge, therefore, is to keep an eye on the status of all devices at all times and to detect disruptions early on.
The new version 13 of Siemens' Sinema Server provides a better overview than before because, for the first time, it can monitor machines and output in a single solution. It automatically detects all components throughout the entire network and clearly displays their status in a web browser.
The Sinema Server makes this possible because it can read diagnostic data directly from a mobile device not only in the Simple Network Management Protocol (SNMP) common in IT but also by using application-specific protocols (Profinet, Simatic).
System-Wide Monitoring
Networks in modern, largely automated factories easily encompass several thousand individual components. In addition to production machines and their controllers, these components include sensors for monitoring machines as well as computers and servers.
Until now, monitoring in production plants has been divided into two areas: the automation level, where machines communicate via the Profinet industry standard, and the cross-production communication level, which connects individual systems.
The Sinema Server V13 now combines both areas. Its software automatically detects all Profinet and Ethernet devices in a network. As a result, maintenance personnel have an overview of the entire network via a single user interface.
For each device, the software detects the manufacturer, the type of component, the current status, the precise location and the loaded software version, among other things. It reads even more information from Siemens Simatic controllers and connected devices, making it capable, for example, of also detecting malfunctions.
Moreover, the data can be exported to external applications. Follow-up steps include evaluating which components are in use in a particular location or whether all device types are running the same software version.
For the first time, the software also makes it possible to systematically track whether certain relationships exist between the status of the different communication levels. For example, it would be apparent whether and how a transmission disturbance in the network is impacting production availability.
Fewer Alarms
A special feature of the Sinema Server V13 is that it takes changing routines into account. These occur, for example, when a robot switches between different tools that have their own network IDs. A component of this type changes status from "in stock" to "in use."
The Sinema Server automatically rates such status changes as non-critical and does not transmit an alarm notification to maintenance personnel, which makes their work much easier.
Sinema Server also saves the collected data to a long-term archive, making it possible to run later analyses that cannot be performed during normal operation due to lack of time. Recommendations for optimizing the network can then be derived over time from network status data.
Norbert Aschenbrenner
Mr. Dr. Norbert Aschenbrenner
Editorial Office
Siemens AG
norbert.aschenbrenner@siemens.com
Mr. Florian Martini
Press contact
Siemens AG
florian.martini@siemens.com
Contact us
Write us an e-mail
pof@siemens.com
Media Contact
Dr. Norbert Aschenbrenner
Siemens Pictures of the Future
Alle Nachrichten aus der Kategorie: Information Technology
Here you can find a summary of innovations in the fields of information and data processing and up-to-date developments on IT equipment and hardware.
This area covers topics such as IT services, IT architectures, IT management and telecommunications.
Zurück zur Startseite
Neueste Beiträge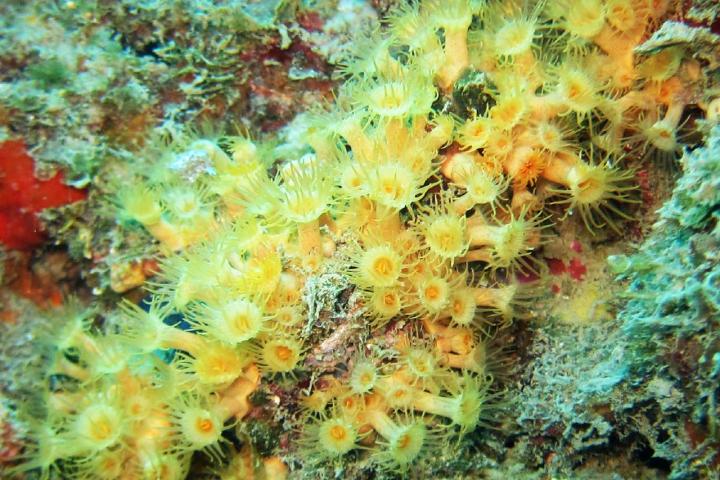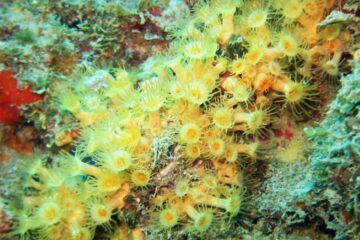 Is it one or two species?
The case of the cluster anemones If you dive in the Mediterranean Sea, the cluster anemone is among the most fascinating and magnificent corals you could see. You can find…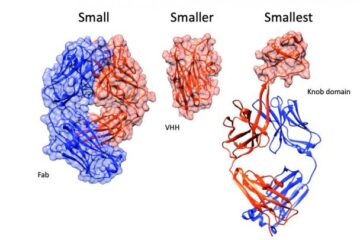 In a field where smaller is better, researchers discover the world's tiniest antibodies
Researchers at the University of Bath in the UK and biopharma company UCB have found a way to produce miniaturised antibodies, opening the way for a potential new class of treatments for…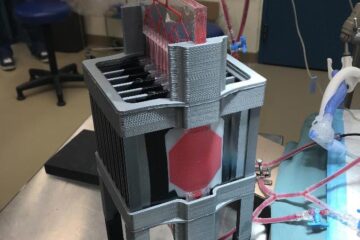 Researchers create artificial lung to support pre-term babies in distress
An international team led by current and former McMaster University researchers has developed an artificial lung to support pre-term and other newborn babies in respiratory distress. The group has proven…