Potentially targetable signaling pathway generates slowly proliferating, chemo-resistant cancer cells
"We have identified a new pathway in which well-studied signaling molecules string together to regulate cell proliferation," said Sridhar Ramaswamy, MD, an associate professor of medicine at Massachusetts General Hospital Cancer Center and Harvard Medical School in Boston. "Since a number of these molecules are under intensive study as therapeutic targets for various cancer types, we are currently designing strategies to target this pathway in animal models in order to better clarify the potential clinical implications of these findings.
"All cancers contain some cells that are rapidly proliferating and many that proliferate only very slowly," explained Ramaswamy, who is also an associate member of the Broad Institute and the Harvard Stem Cell Institute. "Most cancer treatments target rapidly dividing cancer cells but leave the slowly dividing ones unharmed and still capable of causing disease recurrence after the initial treatment. Our goal has been to understand how these slow proliferators are produced in order to devise ways to eliminate them."
When cancer cells growing in the laboratory divide, they usually produce two daughter cells that have the same rate of proliferation, but sometimes one daughter cell proliferates at a much slower pace than the other.
Ramaswamy and colleagues have been investigating why cancer cells undergo this type of asymmetric cell division for a number of years. In a previously published study, they found that if a cancer cell asymmetrically suppresses expression of a protein called AKT right before dividing, it produces two daughter cells: one that has normal levels of AKT protein and proliferates rapidly like the parent cell, and one that has low levels of AKT and proliferates slowly.
They also detected these rare cancer cells with low levels of AKT in breast cancer patients and found that these cells were highly resistant to the combination chemotherapy being used to treat the patients.
In this new study, the researchers used a number of molecular biology techniques to investigate how cancer cells dividing in the laboratory produce daughter cells with different levels of AKT. They found that decreased signaling through beta1-integrin, a molecule found on the surface of most cancer cells, decreased the activity of the signaling molecule FAK. This, in turn, increased the activity of a complex of signaling molecules called mTORC2, which led to suppression of AKT1 protein levels by a molecule called TTC3 and the proteasome complex.
"Prior to these studies, we thought that asymmetric suppression of AKT might just relate to random fluctuations in protein levels during cell division," said Ramaswamy. "We discovered that this is not the case; it is actually regulated by a potentially targetable signaling pathway, which may offer new avenues for reducing the proliferative heterogeneity within tumors for therapeutic effect."
The study was supported by funds from Stand Up To Cancer, the National Cancer Institute, the Howard Hughes Medical Institute, Susan G. Komen, the Prostate Cancer Foundation, CNPq (the National Council for Scientific and Technological Development in Brazil), and Instituto de Salud Carlos III in Spain. Ramaswamy declares no conflicts of interest.
Follow us: Cancer Research Catalyst http://blog.aacr.org; Twitter @AACR; and Facebook http://www.facebook.com/aacr.org
For AACR information, visit Fast Facts
About the American Association for Cancer Research
Founded in 1907, the American Association for Cancer Research (AACR) is the world's oldest and largest professional organization dedicated to advancing cancer research and its mission to prevent and cure cancer. AACR membership includes more than 33,000 laboratory, translational, and clinical researchers; population scientists; other health care professionals; and cancer advocates residing in 101 countries. The AACR marshals the full spectrum of expertise of the cancer community to accelerate progress in the prevention, biology, diagnosis, and treatment of cancer by annually convening more than 20 conferences and educational workshops, the largest of which is the AACR Annual Meeting with over 18,000 attendees. In addition, the AACR publishes eight peer-reviewed scientific journals and a magazine for cancer survivors, patients, and their caregivers. The AACR funds meritorious research directly as well as in cooperation with numerous cancer organizations. As the Scientific Partner of Stand Up To Cancer, the AACR provides expert peer review, grants administration, and scientific oversight of team science and individual grants in cancer research that have the potential for near-term patient benefit. The AACR actively communicates with legislators and policymakers about the value of cancer research and related biomedical science in saving lives from cancer. For more information about the AACR, visit http://www.AACR.org.
All latest news from the category: Health and Medicine
This subject area encompasses research and studies in the field of human medicine.
Among the wide-ranging list of topics covered here are anesthesiology, anatomy, surgery, human genetics, hygiene and environmental medicine, internal medicine, neurology, pharmacology, physiology, urology and dental medicine.
Back to home
Newest articles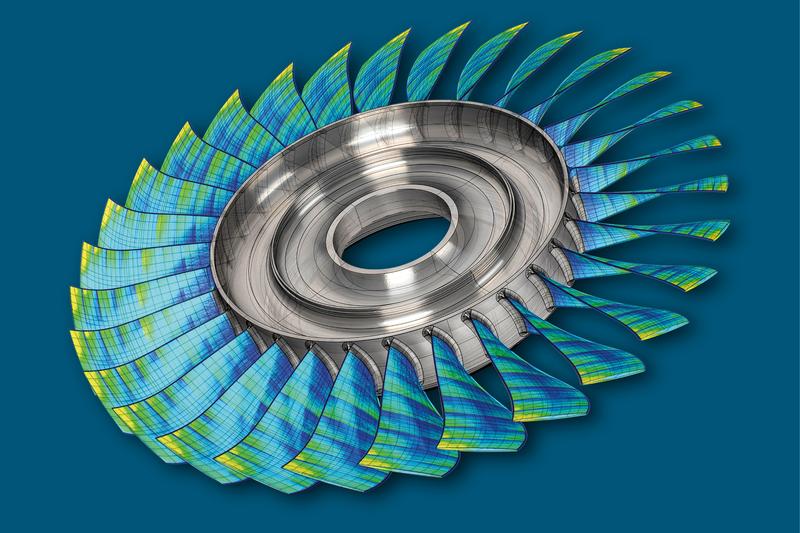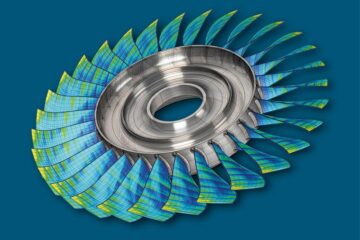 Digital ICTM Conference 2022
Achieving climate targets in turbomachinery engineering through digitization. Manufacturers and suppliers of engines and stationary turbomachinery have long recognized that the overriding goals of conserving resources and reducing emissions can…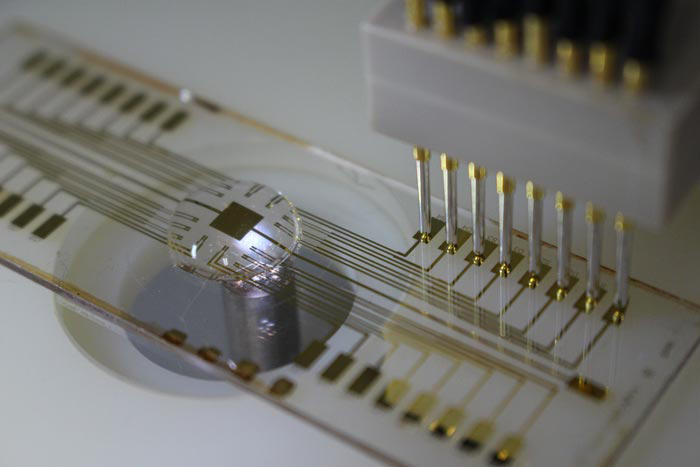 Creating a reference map to explore the electronic device mimicking brain activity
Maps are essential for exploring trackless wilderness or vast expanses of ocean. The same is true for scientific studies that try to open up new fields and develop brand-new devices….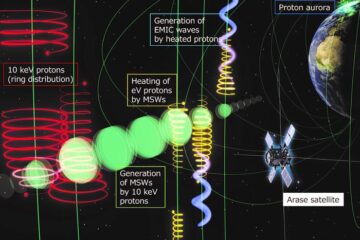 Arase satellite uncovers coupling between plasma waves and charged particles in Geospace
Scientists unravel a bit more of the mystery underlying how wave-particle interactions generate other plasma waves in Geospace. In a new study published in Physical Review Letters, researchers from Japan…