FAU researchers demonstrate that an oxygen sensor in the body reduces inflammation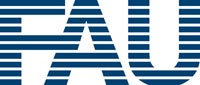 Researchers from Department of Medicine 3 – Rheumatology and Immunology at Universitätsklinikum Erlangen at Friedrich-Alexander-Universität Erlangen-Nürnberg (FAU) have discovered that the body skilfully uses this process to extinguish inflammation.
Immune cells are tricked into believing that they are lacking oxygen, leading them to retreat from the site of the inflammation in order to save energy.
Oxygen levels within the body are monitored closely. Oxygen sensors in the body measure the concentration of oxygen in the cells. The sensors are activated whenever oxygen levels fall, for example if less is available or more is consumed. The most important oxygen sensor in the body is a protein named hypoxia-inducible factor, HIF for short, which is activated when oxygen levels dip.
Prof. Dr. Aline Bozec from Department of Medicine 3 – Rheumatology and Immunology (director: Prof. Dr. Georg Schett) at Universitätsklinikum Erlangen was able to demonstrate that increased activation of HIF-1α in immune cells led to a reduction in inflammation. This new research has shed light on a molecular mechanism which keeps serious inflammatory diseases of the human body such as arthritis and multiple sclerosis in check.
'HIF basically acts like a psychotherapist for a certain type of immune cells, the B-lymphocytes,' explains Professor Bozec. Under the influence of HIF, B-lymphocytes, which usually have a crucial role to play in the excessive immune response, start to produce the regulating messenger substance Interleukin 10, inhibiting the inflammatory process. By activating HIF, B-lymphocytes seem to switch their allegiance.
The team led by Professor Bozec turned off the oxygen sensor HIF in B cells and observed that this prevented the resolution of inflammation, leading to chronic inflammatory diseases. The results pave the way for new approaches for treating chronic inflammatory diseases such as arthritis or multiple sclerosis using medication to turn off HIF. The work of Professor Bozec is supported by the collaborative research centre 1181: Checkpoints for Resolution of Inflammation.
The findings have been published in the journal Nature Communications (DOI: 10.1038/s41467-017-02683-x).
Contact:
Prof. Dr. Aline Bozec
Phone: 09131 85 29032
aline.bozec@uk-erlangen.de
Media Contact
Dr. Susanne Langer
idw - Informationsdienst Wissenschaft
Alle Nachrichten aus der Kategorie: Health and Medicine
This subject area encompasses research and studies in the field of human medicine.
Among the wide-ranging list of topics covered here are anesthesiology, anatomy, surgery, human genetics, hygiene and environmental medicine, internal medicine, neurology, pharmacology, physiology, urology and dental medicine.
Zurück zur Startseite
Neueste Beiträge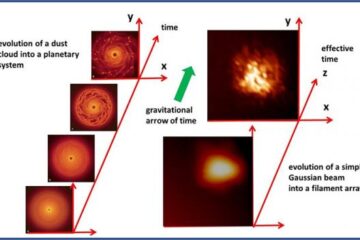 Hyperbolic metamaterials exhibit 2T physics
3D nonlinear ferro-fluid-based hyperbolic metamaterials may contribute to ultra-fast all-optical hyper-computing. Metamaterials–nanoengineered structures designed for precise control and manipulation of electromagnetic waves–have enabled such innovations as invisibility cloaks and super-resolution…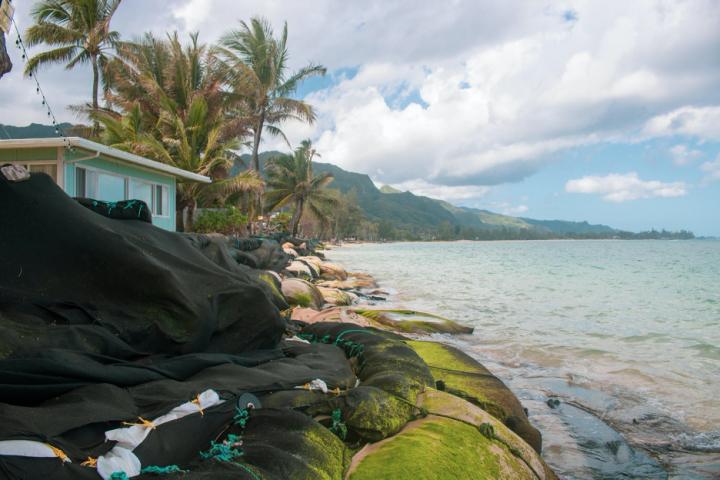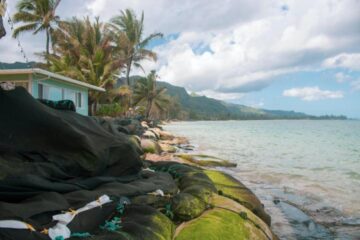 40% of O'ahu, Hawai'i beaches could be lost by mid-century
The reactive and piecemeal approach historically used to manage beaches in Hawai'i has failed to protect them. If policies are not changed, as much as 40% of all beaches on…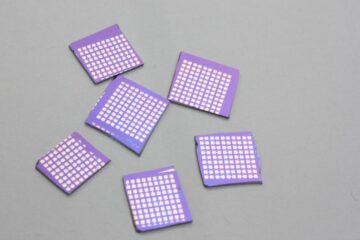 Thin and ultra-fast photodetector sees the full spectrum
Researchers have developed the world's first photodetector that can see all shades of light, in a prototype device that radically shrinks one of the most fundamental elements of modern technology….