4th Annual Brussel Climate Change Conference
After a series of high profile events related to climate change throughout 2007 such as the G8 summit or the major economies meeting, the climate change negotiations during the COP13 in Bali are expected to agree on a roadmap for the negotiations for a post-2012 climate change agreement.
After taking stock of the state of negotiations, this joint CEPS/Epsilon conference will explore the key issues for the post-2012 agreement.
The 4th Annual Brussels Climate Change Conference focusses upon EU and global issues relating to climate change, and in particular looks at the following issues:
– Post-2012 after Bali and before the Hokkaido G8 summit
– Progress of EU integrated energy and climate package, burden-sharing renewables and technology
– EU Emissions Trading Review with a focus on investment
– Transport
For further information or if you would like to register visit www.climate-policy.eu
Alle Nachrichten aus der Kategorie: Event News
Zurück zur Startseite
Neueste Beiträge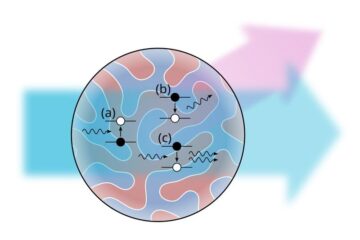 Who stole the light?
Self-induced ultrafast demagnetization limits the amount of light diffracted from magnetic samples at soft x-ray energies. Free electron X-ray lasers deliver intense ultrashort pulses of x-rays, which can be used…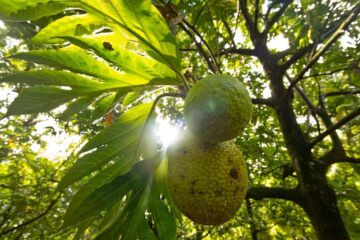 Could breadfruit be the next superfood?
UBC researchers say yes Breadfruit is sustainable, environmentally friendly and a high-production crop. A fruit used for centuries in countries around the world is getting the nutritional thumbs-up from a…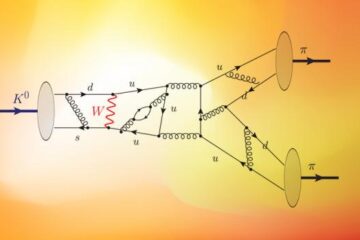 New calculation refines comparison of matter with antimatter
Theorists publish improved prediction for the tiny difference in kaon decays observed by experiments. -An international collaboration of theoretical physicists–including scientists from the U.S. Department of Energy's (DOE) Brookhaven National…