Molecular micro-porous materials: an alternative for hydrogen storage as a substitute for diesel and oil
This research work, carried out by Dr of Chemical Sciences Edilso Reguera Ruiz and a research team of the Institute of Materials and Reagents (IMRE) of the Universty of Havana is closely related to the subject. This study intended to reveal the crystalline and electronic structure of porous molecular materials based on cyanometalates and the potential of their interaction with host molecules.
The cyanometalates are structures which form when the atoms of transition metals such as Manganese (Mn), Iron (Fe), Copper (Co) and Nickel (Ni) become linked by means of cyanide bridged clusters (CN) to form three-dimensional nettings (see Figures 1 and 2). In many cases, such nettings have a porous structure.
According to Dr Reguera, "in such cases they can be considered as a prototype of porous molecular materials suitable for the separation and storage of small molecules such as Hydrogen and Light Hydrocarbons with potential applications in future energetic technologies".
Up to that moment, the crystalline and electronic structure of the materials studied in this research work was not known in depth. The compression level of this structure presented limits to understand its features as porous materials. "Particularly, the studies relating to the particularities of its surface were almost non-existent. The studies carried out and the results reached involve an important contribution to fill this gap".
The possible applications of this research work are connected to one of the most interesting options for the production of non-pollutant energy: That based on Hydrogen, which generates water as a residual sub-product. This new energetic technology demands several components, one of which is to find means for Hydrogen storage in a safe and profitable way. "One of the unsolved approaches, according to Dr Reguera, is to find porous moulds which retain a high hydrogen volume through physical adsorption in a condensed state nearly at room temperatures and, at the same time, they must be able to submit it, on request, with a low energetic consumption". One of the most visible applications of this type of technology is the substitution of oil or diesel by hydrogen in goods vehicles.
In this context, porous molecular materials are a very attractive alternative as they are a lightweight storage.
Alle Nachrichten aus der Kategorie: Ecology, The Environment and Conservation
This complex theme deals primarily with interactions between organisms and the environmental factors that impact them, but to a greater extent between individual inanimate environmental factors.
innovations-report offers informative reports and articles on topics such as climate protection, landscape conservation, ecological systems, wildlife and nature parks and ecosystem efficiency and balance.
Zurück zur Startseite
Neueste Beiträge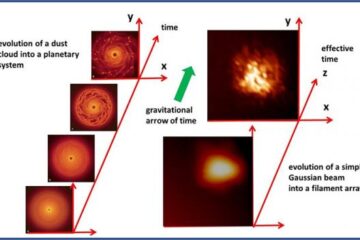 Hyperbolic metamaterials exhibit 2T physics
3D nonlinear ferro-fluid-based hyperbolic metamaterials may contribute to ultra-fast all-optical hyper-computing. Metamaterials–nanoengineered structures designed for precise control and manipulation of electromagnetic waves–have enabled such innovations as invisibility cloaks and super-resolution…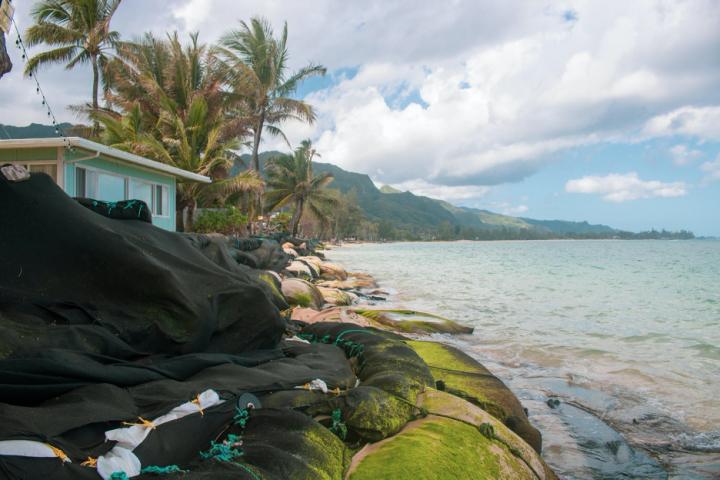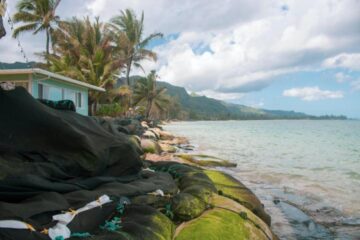 40% of O'ahu, Hawai'i beaches could be lost by mid-century
The reactive and piecemeal approach historically used to manage beaches in Hawai'i has failed to protect them. If policies are not changed, as much as 40% of all beaches on…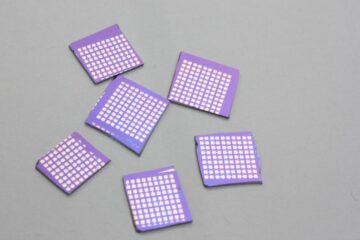 Thin and ultra-fast photodetector sees the full spectrum
Researchers have developed the world's first photodetector that can see all shades of light, in a prototype device that radically shrinks one of the most fundamental elements of modern technology….